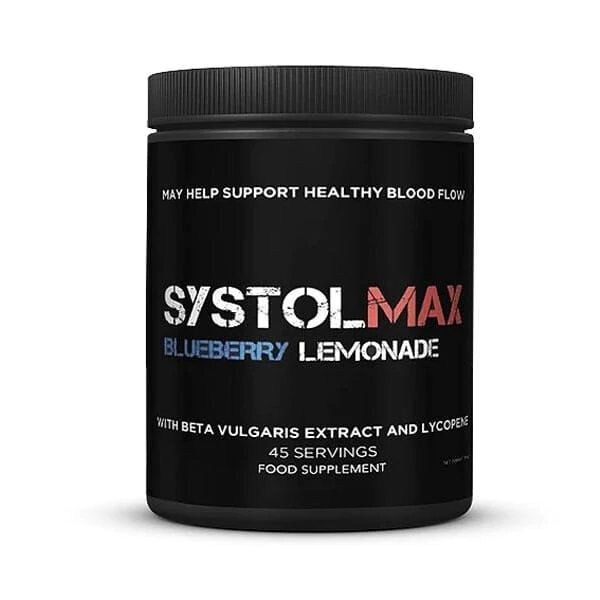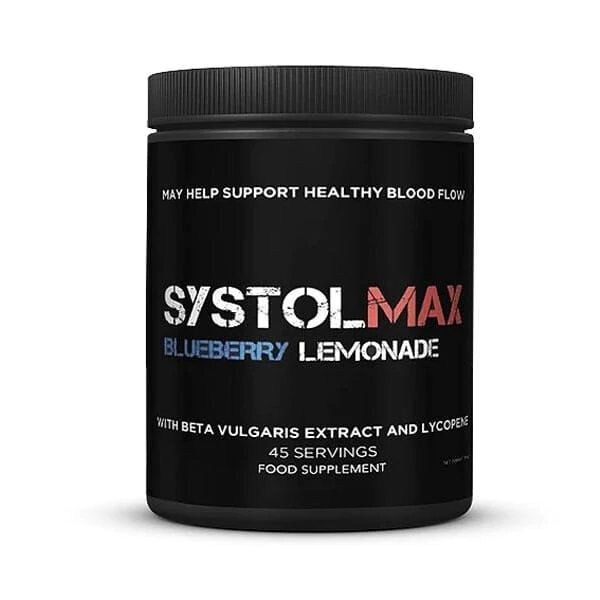 SystolMAX 45 Servings Blueberry Lemonade Cycle Support
SystolMAX 45 Servings Blueberry Lemonade
Product Guide
Contains ingredients for healthy blood flow
Fully transparent formula
Manage key markers of health
Stacks well with Supportmax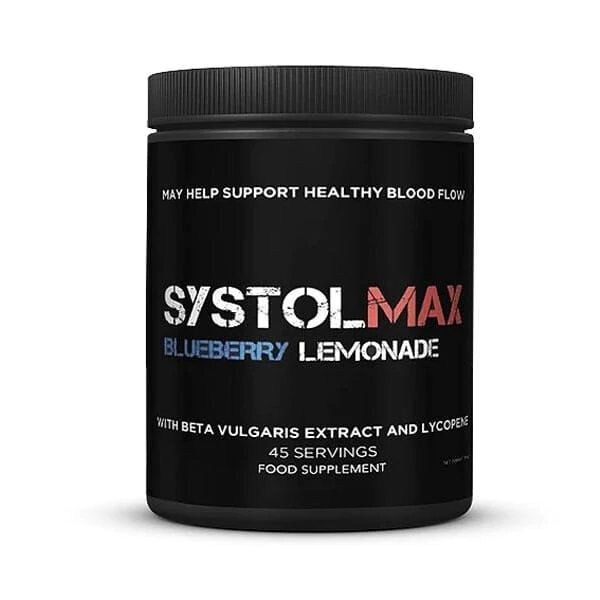 As athletes become increasingly aware of checking health markers (as they should) the demand for preventative health supplements has increased. Strom has been at the front of this on the UK scene, and Systolmax is a must for anyone looking to support healthy blood flow while at a heavier weight or using certain supplements.
Use as directed for best results. Timing does not matter as much as consistency however most users enjoy taking their Systolmax in a morning.
Systolmax can be used by anyone looking to manage key health markers. Can be used by assisted and non-assisted bodybuilders year-round.
Ingredients
Strom Sports SystolMAX 45 Servings Blueberry Lemonade
Directions
1 serving (11g) to be mixed with 300-400ml water and consumed. A second serving may be taken per day.