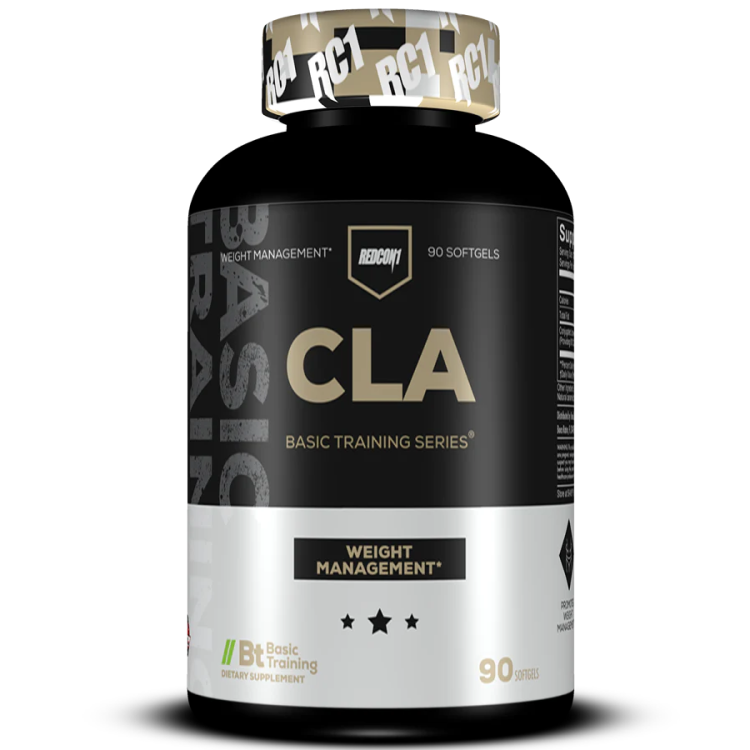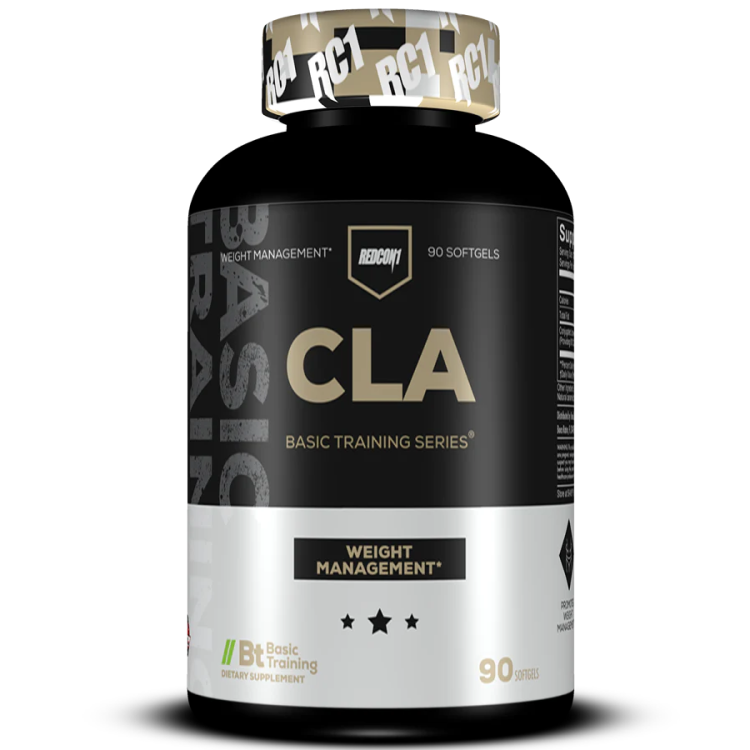 Basic CLA 90 Softgels
Product Guide
Improved body composition
Potential anti-inflammatory effects
Potential overall health benefits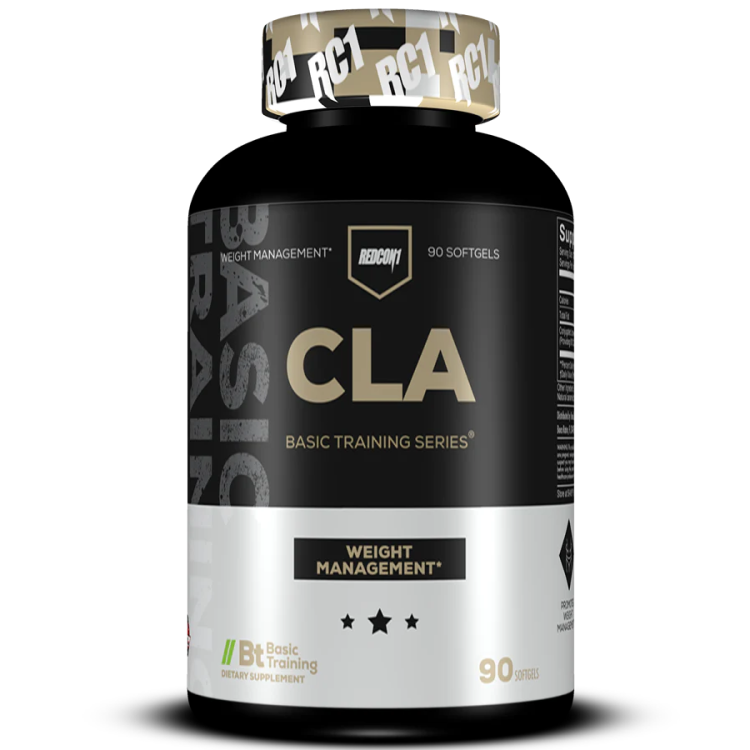 Supplementing with Redcon1 CLA can help you with weight management by reducing body fat while preserving lean muscle mass. It can help improve your body composition and may offer additional health benefits through its potential anti-inflammatory and antioxidant properties.
CLA supplements can be used at any time in your training cycle, but are often most beneficial during a cutting or fat loss phase due to CLA's potential to support fat loss and body composition making it particularly valuable during this phase.
Redcon1 CLA is best suited to individuals looking to reduce body fat while maintaining lean muscle mass. It is also well suited to anyone having difficulty achieving their weight management goals and maintaining a balanced body composition.
Ingredients
REDCON1 Basic CLA 90 Softgels
Directions
As a dietary supplement take 1 softgel upon waking on an empty stomach and 1 softgel 30 minutes prior to a meal