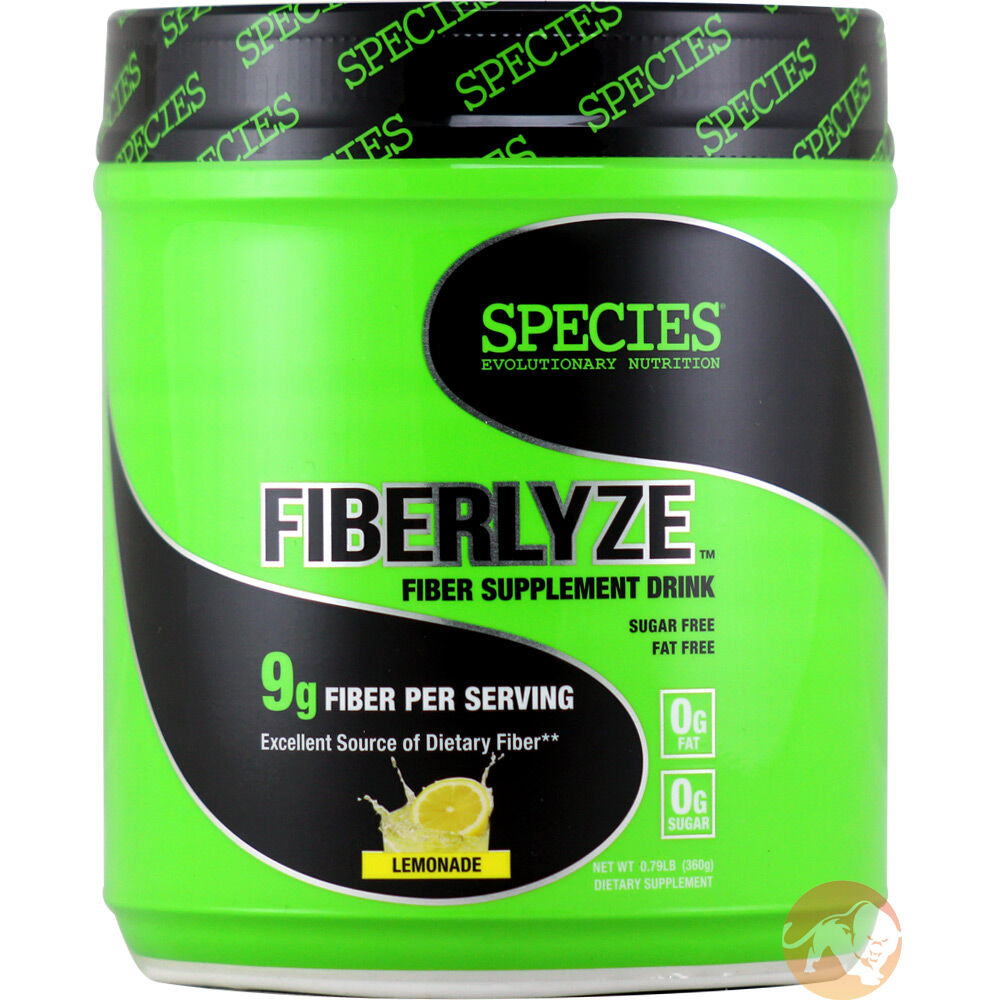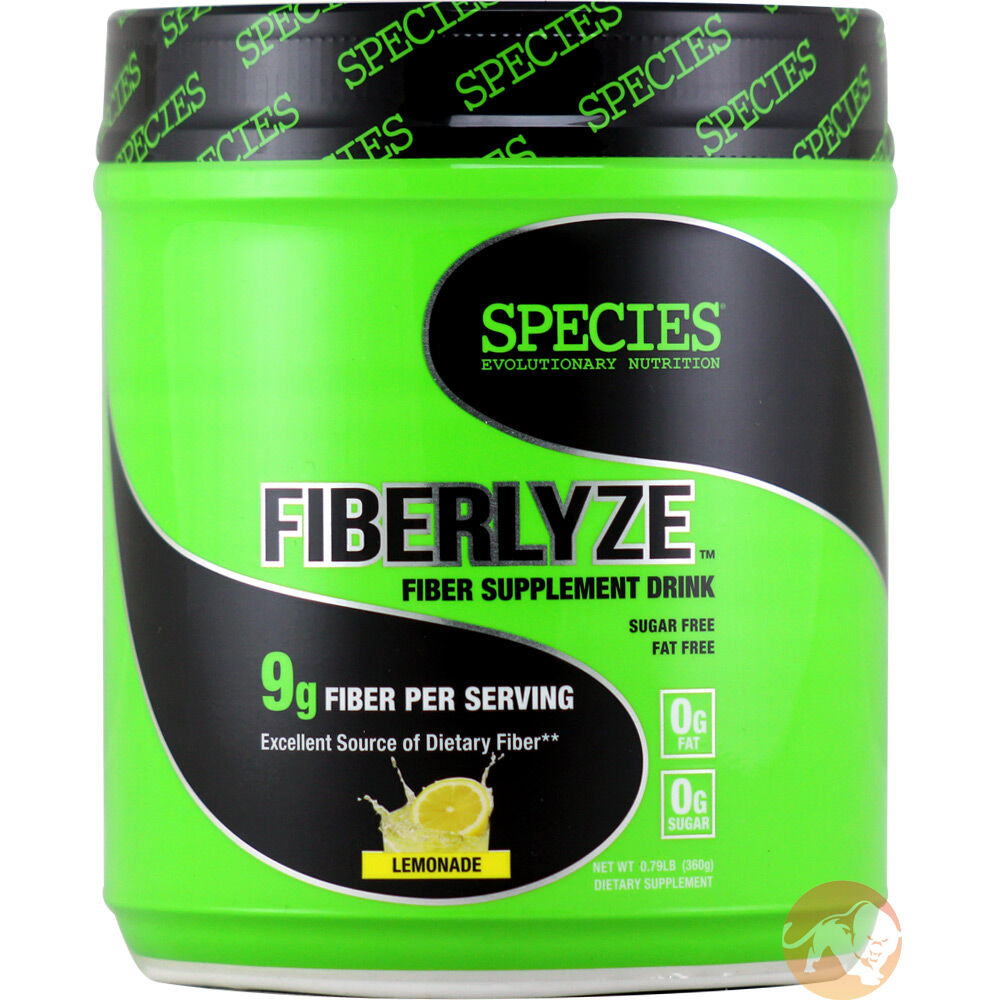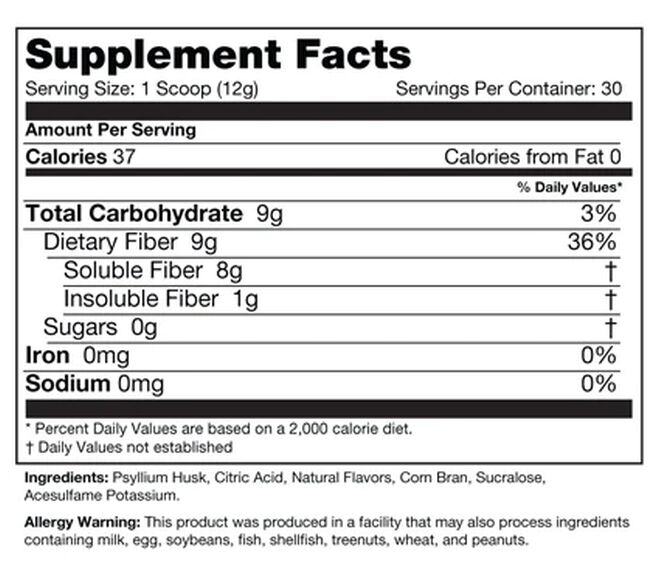 Fiberlyze 30 Servings Mango
Type
Vitamins & Mineral Supplements
Offer
Save 10% on Species Nutrition
Offer
Spend £100 on Species Nutrition and get FREE Shaker& a T-shirt
Offer
£100 to £600 orders get extra £105-£700 in free gifts. More spend = better free gifts.
Fiberlyze 30 Servings Mango
Product Guide
Provides the body with essential fibre
Helps maintain healthy bowel function
Can help support heart health
Can aid with weight management
Improves general well-being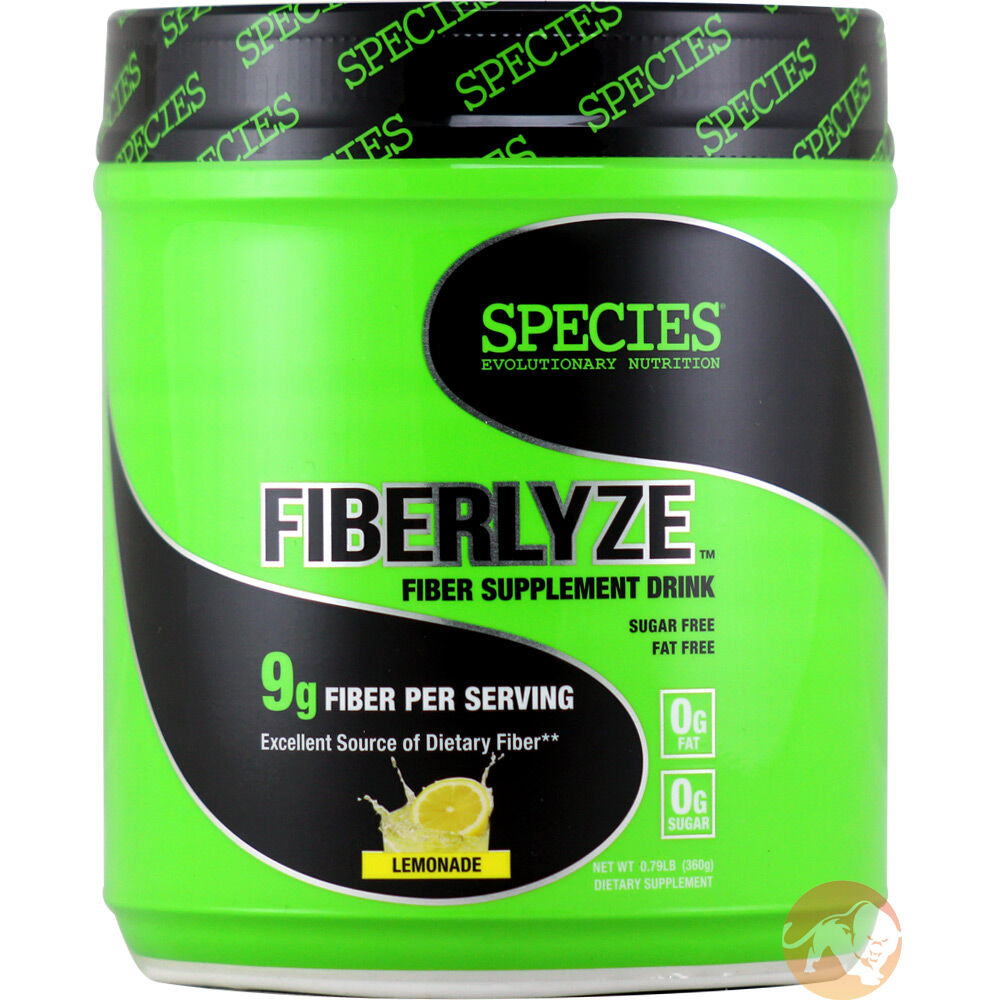 Fibre is a key component in healthy bowel function. Soluble fibre can also assist the body with maintaining optimal blood sugar levels and can help individuals with weight management goals.
This supplement should be taken alongside an adequate diet to help support bowel function and overall health.
This product is suitable for anyone but should be used in moderation, and is best suited to those without adequate fibre in their diet.
Ingredients
Species Nutrition Fiberlyze 30 Servings Mango
Directions
Mix 1 teaspoon or 1 scoop in 8oz of water (minimum of 8 oz to prevent choking hazard) 1-2 or 2-3 times daily, depending on diet. New users should start with ½ a teaspoon or ½ a scoop, then gradually increase to 1 full serving.