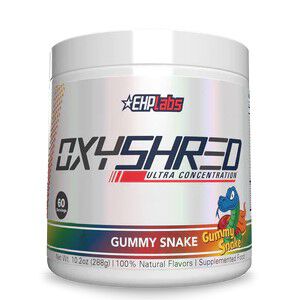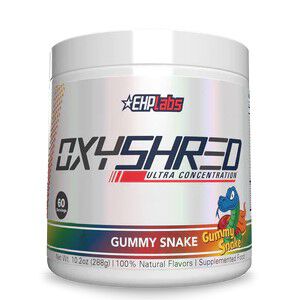 Offer
Save 50% on shipping when you spend £150 (UK is FREE over £50).
Oxyshred
Product Guide
Powerful thermogenic fat burner
Limits calorie absorption
Enjoy your weight loss journey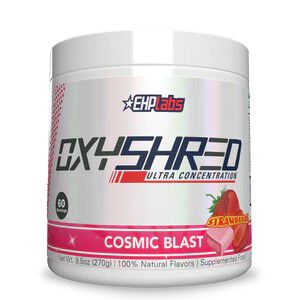 EHP Labs Oxyshred is a powerful thermogenic fat burner that can help individuals seeking weight loss, enhanced energy, and increased focus. It provides a combination of fat-burning ingredients and energy boosters, making it a valuable addition to a fitness regimen or weight management plan.
Oxyshred is best used during the cutting phase of a training cycle or when aiming to shed excess body fat. It's particularly effective as a pre-workout supplement to enhance energy levels and thermogenesis, promoting fat loss.
Oxyshred is suitable for individuals dedicated to weight management, increased energy, and sharper focus. It caters to those on a weight loss journey, fitness enthusiasts, or anyone needing an energy boost for workouts or daily activities.