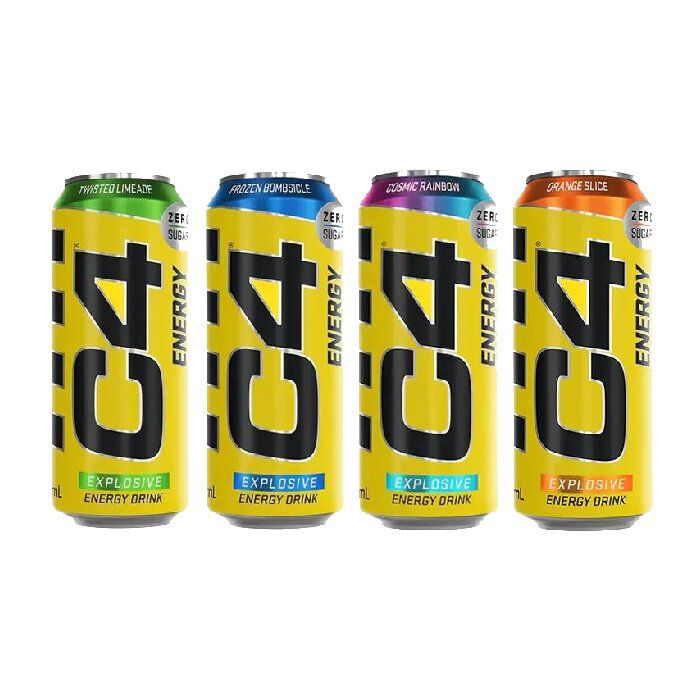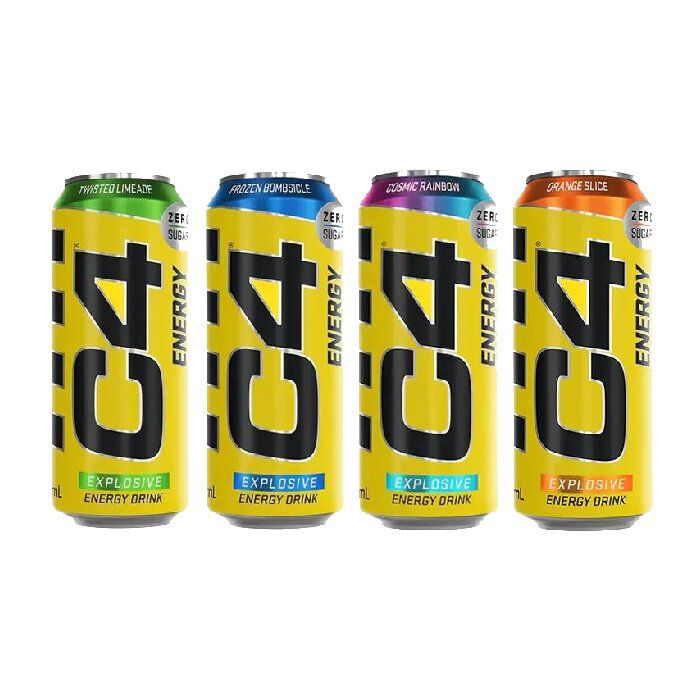 C4 On The Go Energy 1 x 500ml Frozen Bombsicle Energy Drinks and Gels
Offer
Pick 2 FREE items at checkout for every £100 spent to a max of 6 items in total
Offer
Pick 4 FREE items when you spend £200+
Offer
Pick 6 FREE items when you spend £300+
C4 On The Go Energy 1 x 500ml Frozen Bombsicle
Product Guide
Perfect for when you don't have time to mix a preworkout
Boosts energy needed for optimal workouts
Enhances focus and improves muscle pumps
Tastes refreshing, perfect if you drink it ice cold
Improves workout performance within minutes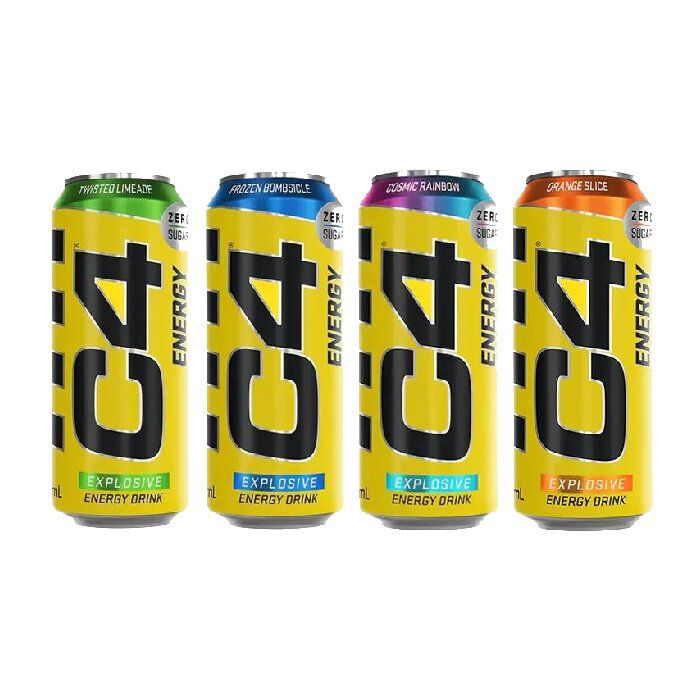 Sometimes we just don't have the time to make up a pre-workout or you forget to bring your tub/shaker. Rather than have an energy-free workout, taking a C4 Energy On The Go delivers the most effective ingredients all ready made up in a tasty refreshing drink, so you can train just as hard as normal.
C4 On The Go is ideal to use when you're running short on time and you still need an effective workout. As an alternative to using before a workout you can also use it as a pick-me-up instead of a coffee or red bull type drink.
Anyone can use C4 On The Go for a great workout, but those sensitive to stimulants may want to only use half the bottle.