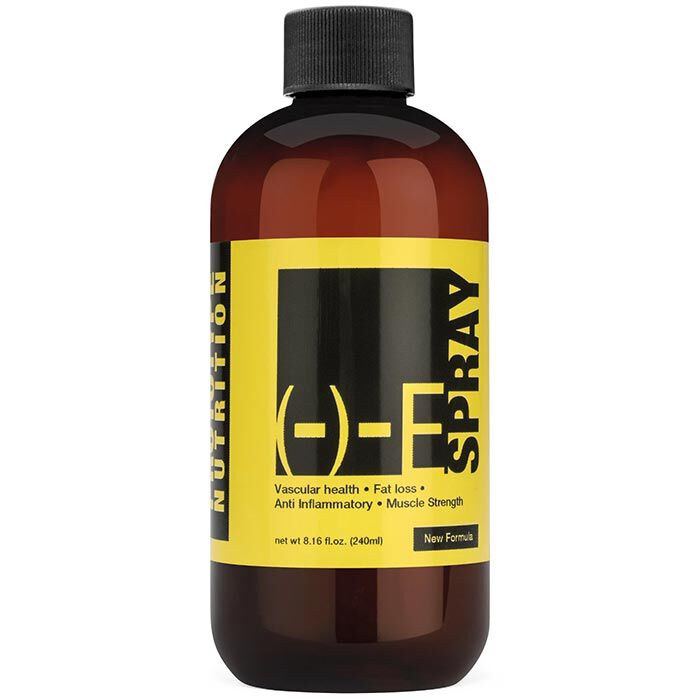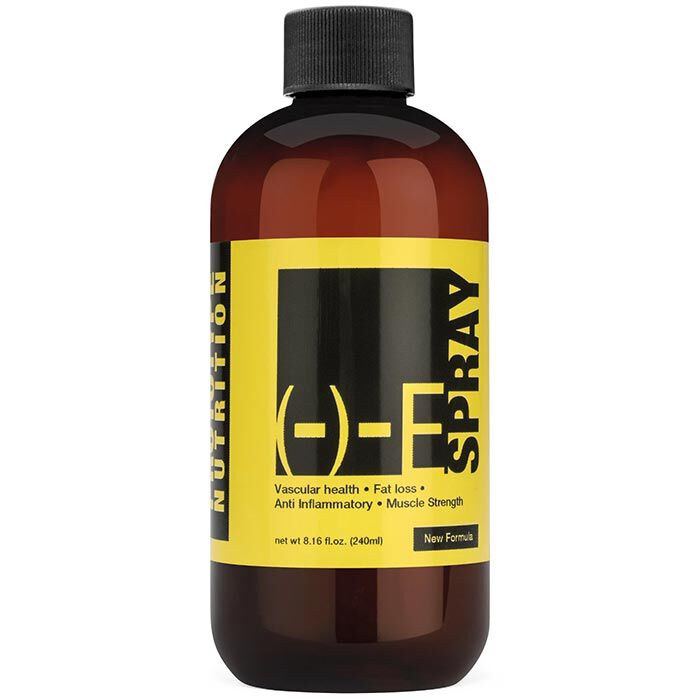 Offer
Pick 2 FREE items at checkout for every £100 spent to a max of 6 items in total
Offer
Pick 4 FREE items when you spend £200+
Offer
Pick 6 FREE items when you spend £300+
E Spray 240ml
Product Guide
Bypass the common pitfalls of oral Epicatechin administration for optimal results
Improves body composition through increases in muscle growth and strength
Increases in Nitric Oxide production creates head-turning vascularity while ensuring effective nutrient delivery to muscles
Mental clarity and focus are boosted
Spray administration means faster absorption and utilization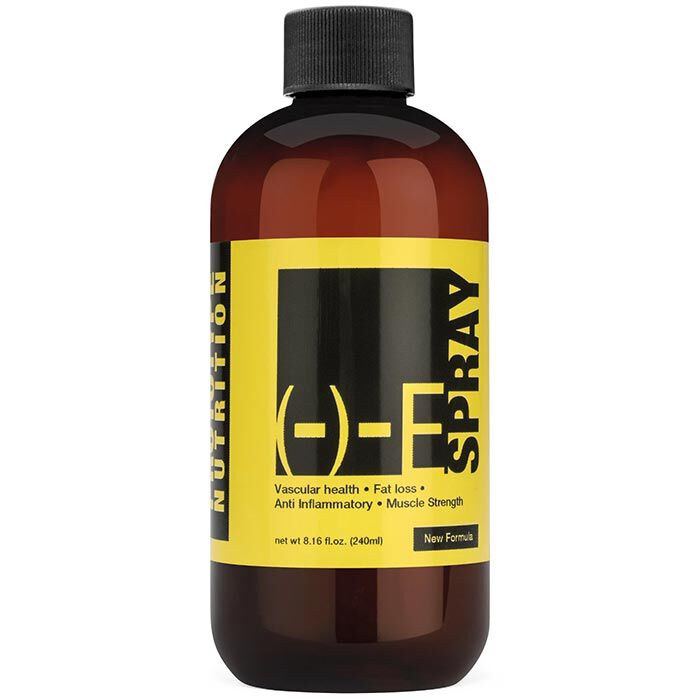 Epicatechin is an ingredient which has been thrust into the limelight due to its ability to boost muscle growth, improve mental clarity and increase Nitric Oxide production - making it the 'goldilocks' compound for the physique athlete. However, certain studies have found that <5% of this substance are properly absorbed and utilized after consumption orally. In response, Prototype Nutrition have created E-Spray - administered directly to the skin for rapid uptake and incorporation into the blood stream. This means that the user can truly benefit from the amazing benefits Epicatechin can offer.
Best applied after showering. Users will see best results when use is combined with a structured exercise and nutrition programme.
This product is best suited to individuals over the age of 21. Women should ensure they do not use E-Spray in conjunction with a product containing testosterone.
Ingredients
Prototype Nutrition E Spray 240ml
Directions
Apply a thin layer of spray evenly over the skin. Torso, inside of arms, thighs, top of feet and behind the ears are good target areas, 50 sprays per day.