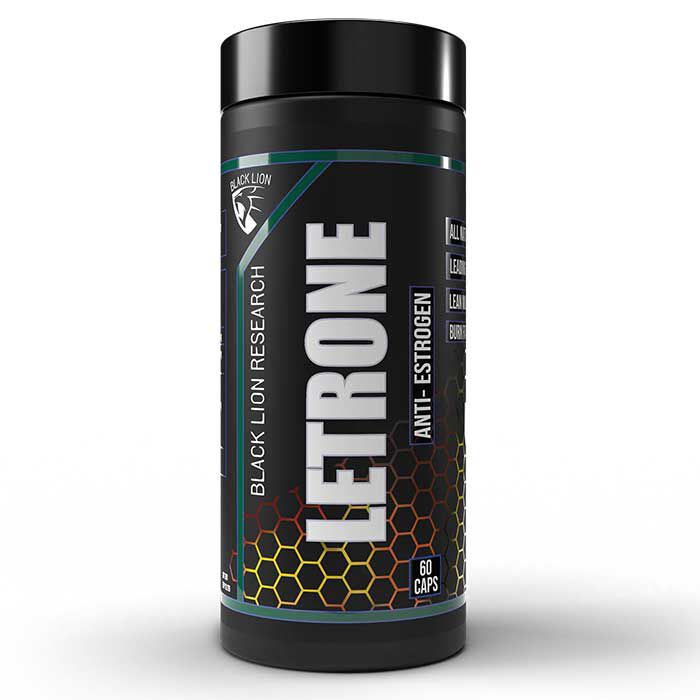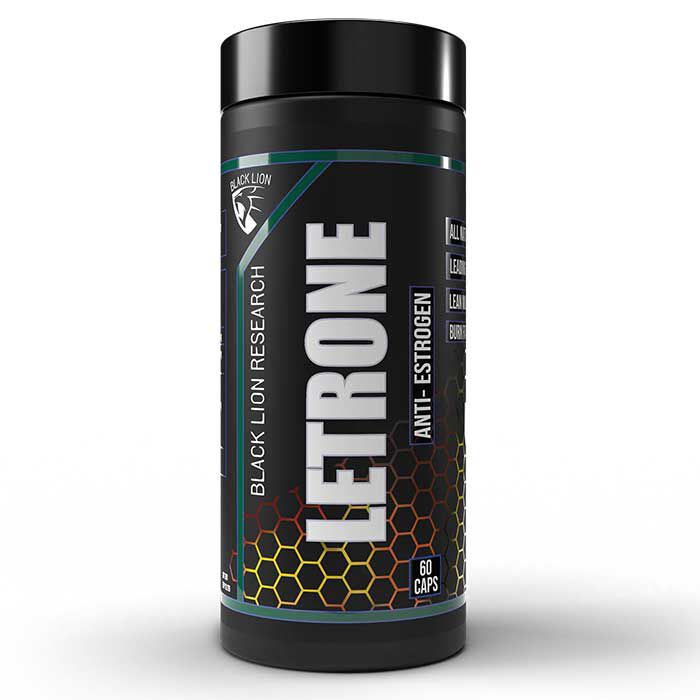 Letrone 60 Capsules PCT Supplements
Offer
Pick 2 FREE items at checkout for every £100 spent to a max of 6 items in total
Offer
Pick 4 FREE items when you spend £200+
Offer
Pick 6 FREE items when you spend £300+
Letrone 60 Capsules
Product Guide
Natural anti-estrogenic helps you get a dry, hard physique
Based on clinically validated research
Shown in one study to reduce aromatase by up to 94%
Also has significant anabolic potential
Can increase natural muscle building hormones testosterone, IGF-1 and HGH
Works well as a standalone estrogen blocker or as part of PCT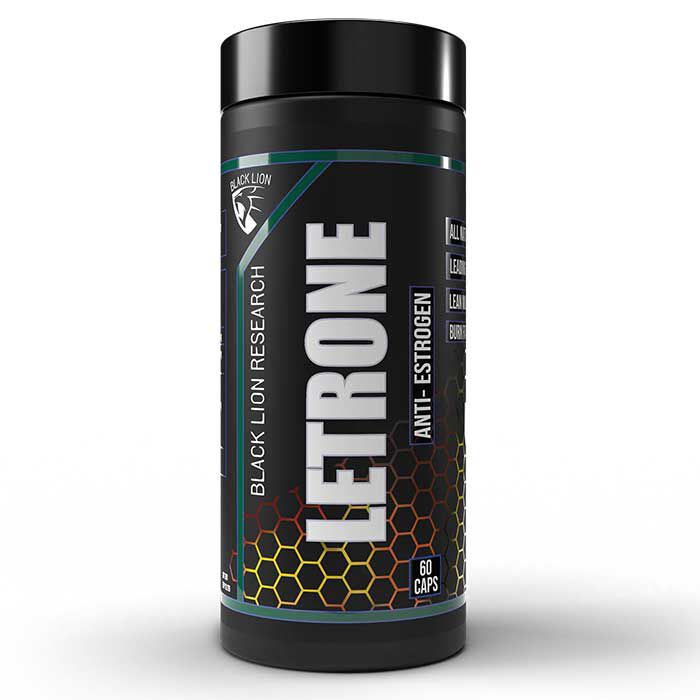 Black Lion Research's Letrone is a potent aromatase inhibitor with powerful anti-estrogenic effects. This helps with lowering fat and water retention as well as increasing muscle density. It also enhances natural production of testosterone, HGH, and IGF-1, complementing and enhancing its anti-estrogenic qualities.
You can either use this as a standalone or as part of PCT. If using as a standalone it should be cycled, as you would with any other estrogen blocker. Letrone's combined anti-estrogenic and anabolic properties make it ideal for use as part of a PCT stack, but we would still recommend including a separate, dedicated testosterone booster alongside for optimal results.
Letrone is a powerful product for the experienced bodybuilder. It is an ideal product for prohormone users for use as part of your PCT. Like all hormonal products this is most suitable for males over the age of 21.
Ingredients
Black Lion Research Letrone 60 Capsules
Directions
Take one (1) capsule 1-2 times daily. For healthy adult males over the age of 21 only. Do not take if you have any pre-existing medical conditions. Do not exceed the recommended dose.