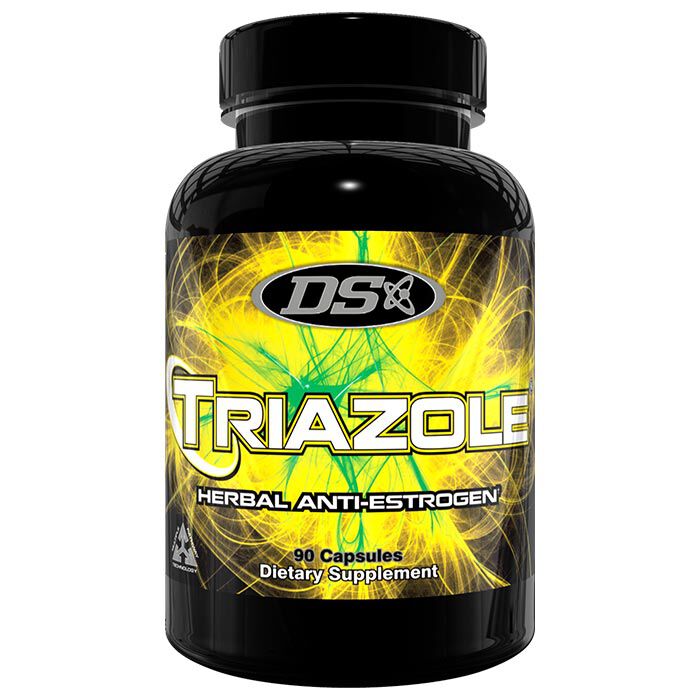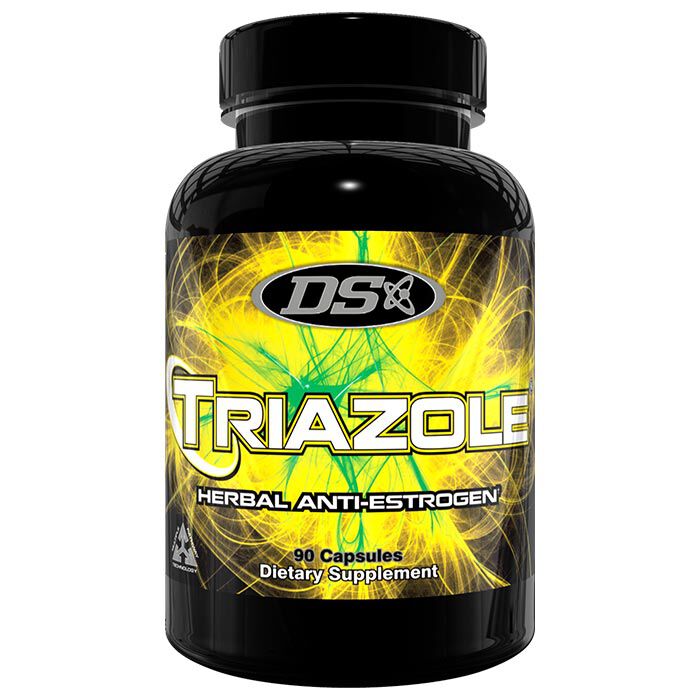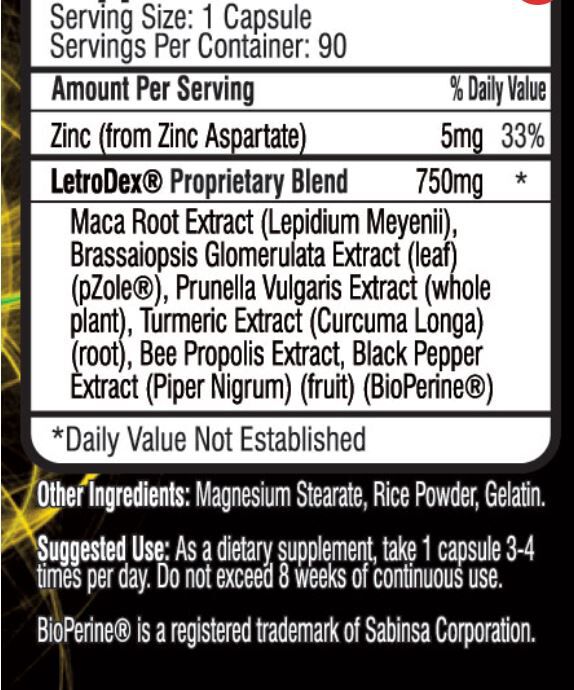 Triazole 90 Caps Testosterone Boosters
Type
Muscle Building Supplements
Offer
Save 50% on shipping when you spend £150 (UK is FREE over £50).
Triazole 90 Caps
Product Guide
Bloodwork shows Triazole increases testosterone by 301%
Naturally supports a healthy balance of testosterone and estrogen
Can be used alongside a strength training programme
Optimise body composition
No joint pain issues have been reported by Triazole users
Ideal stacked with Activate Xtreme for supercharged results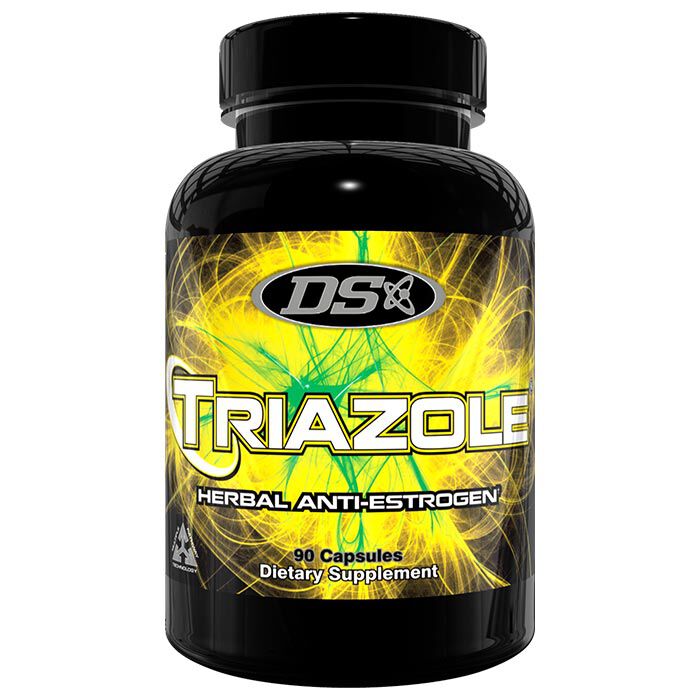 Triazole is an ideal for anyone seeking to gain strength and muscle along with greater muscle hardness. It is also perfect for maintaining strength and size while dieting.
Triazole should be used daily and cycled for periods of 4-8 weeks with a 4 week period off once your Triazole cycle is over.
Men looking to boost their testosterone levels while lowering and controling their estrogen levels, as well as men seeking to gain muscle and strength more quickly.
Ingredients
Driven Sports Triazole 90 Caps
Directions
As a dietary supplement, take 3-4 capsules of Triazole per day divided into two separate doses. Do not exceed 6 capsules per day. For best results, use for 4 to 8 weeks. Do not exceed 8 weeks of continuous use.