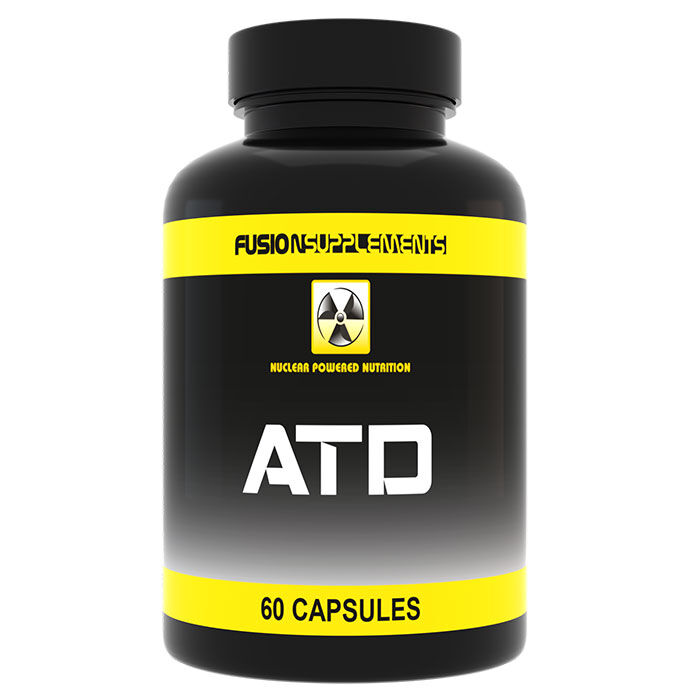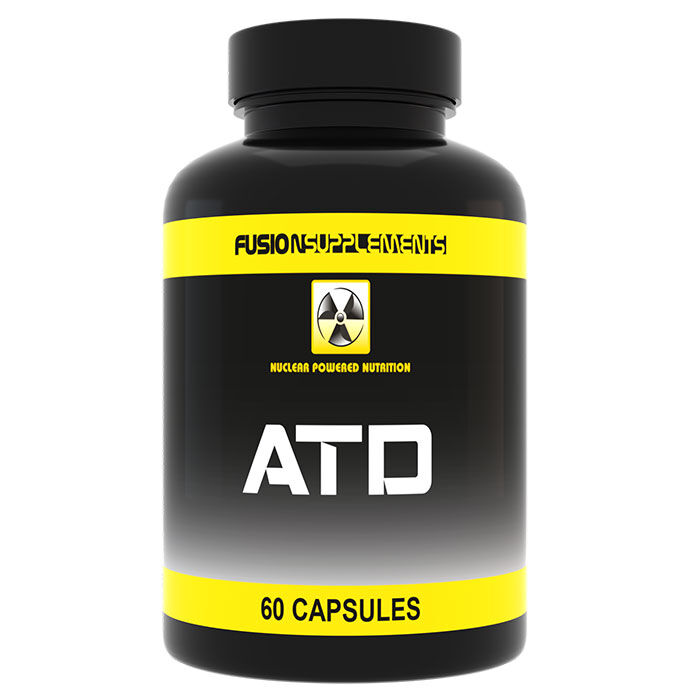 ATD 60 Capsules Estrogen Blocker & PCT
Type
Testosterone Boosters
Offer
Save 50% on shipping when you spend £150 (UK is FREE over £50).
ATD 60 Capsules
Estrogen Blocker & PCT
Product Guide
Potent product from Fusion Supplements
Ideal for PCT or as a standalone supplement
Maintain strength and muscle gains post-cylce
Can be used while following a fat loss diet
Potent evidence proven formula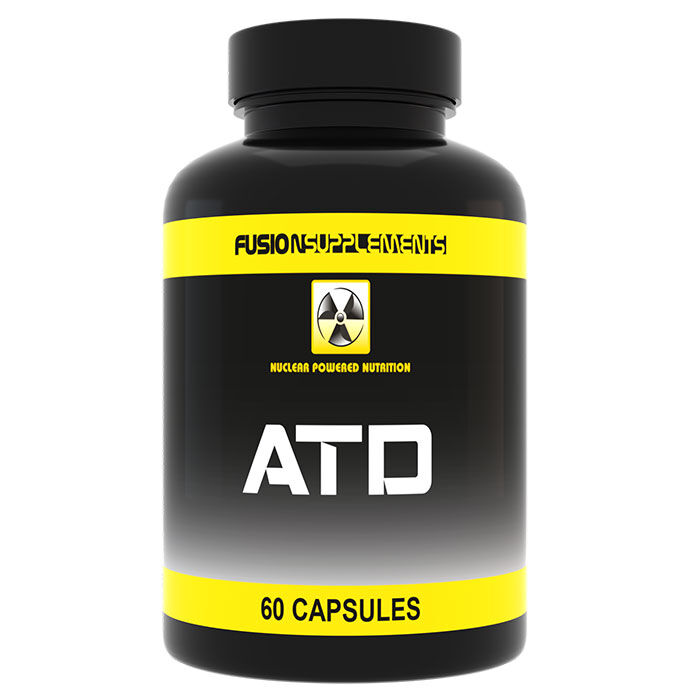 ATD is a powerful inhibitor of the aromatase enzyme, and as such it reduces the production of oestrogen in the body. In males, this results in a concomitant increase in testosterone production, and is scientifically proven to significantly lower body fat whilst increasing strength and size gains.
ATD can be used two ways. It can be used by itself to raise endogenous levels of testosterone production (most useful after discontinuation of suppressive hormonal products) and it can be used simultaneously with aromatizing steroids to minimize estrogenic side effects. It can therefore be taken alone, or alongside a prohormone cycle.
For healthy adult males over the age of 21 only who want to naturally boost their testosterone levels or who are looking for a suitable stacking supplement for their prohormone cycle.
Ingredients
Fusion supplements ATD 60 Capsules
Directions
As a dietary supplement, take 1-3 capsules per day. For healthy adult males over the age of 21 only. Consult a physician before use. Do NOT exceed the recommended dose.