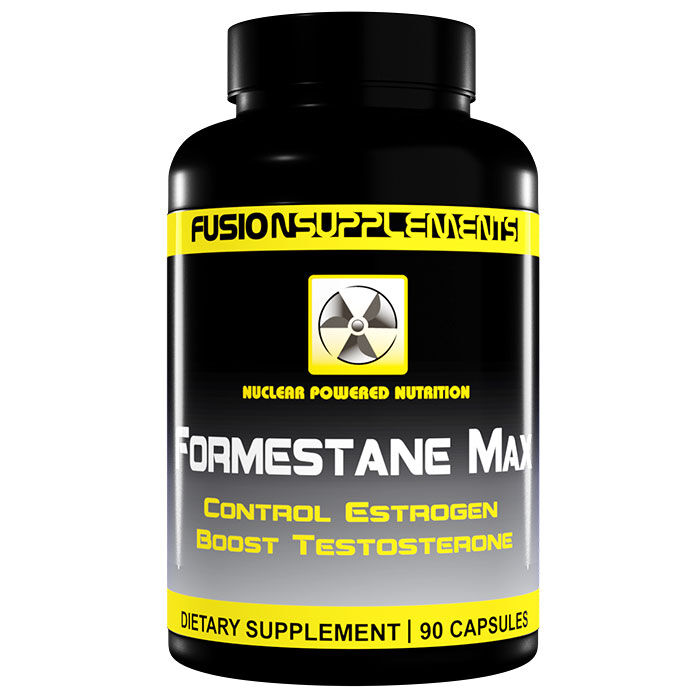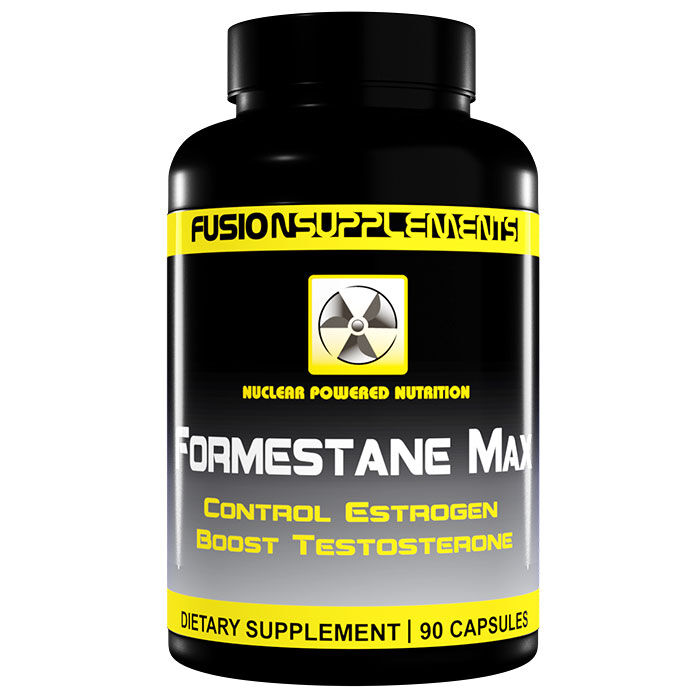 Formestane Max 90 Capsules Cycle Support
Type
Testosterone Boosters
Offer
Save 50% on shipping when you spend £150 (UK is FREE over £50).
Formestane Max 90 Capsules
Product Guide
Science backed estrogen crusher
Suicidal aromatase inhibitor for long term estrogen suppression
Ideal during an androgen cycle to prevent estrogenic side effects
Formestane based testosterone booster
Expect a leaner, more vascular physique in days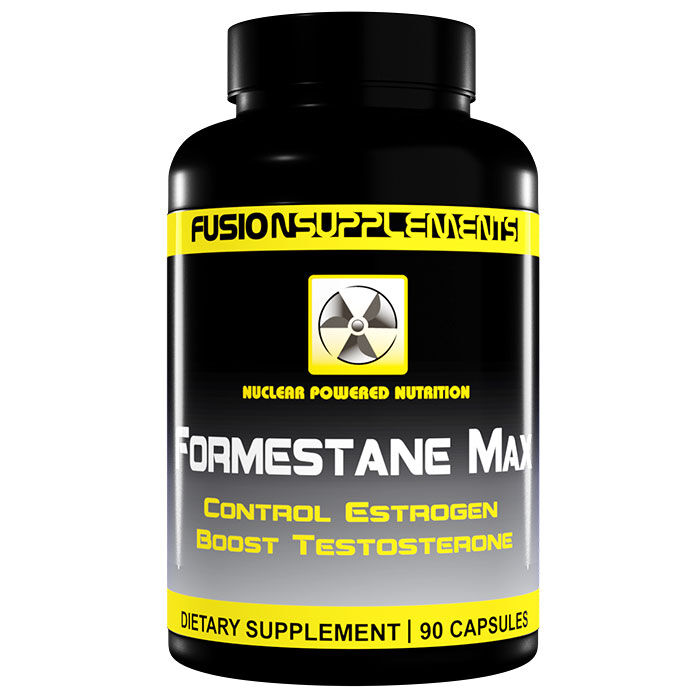 Formestane Max combines a research backed dose of arguably the most popular estrogen blocking ingredient of all-time - formestane. Until it ceased to be used in the USA in 2014, formestane provided the bedrock of the most popular estrogen lowering supplements of the time with users valuing its rapid kick-in which leads to a noticeably more granite like physique thanks to the elimination of subcutaneous water and fat and enhanced muscle recovery which the combination of less estrogen and more test produces.
Formestane Max should be used in cycles of 4-6 weeks if used standalone but if using during an androgen cycle or during PCT, we suggest using it for as long as needed to prevent side effects or to kickstart natural testosterone production respectively.
Formestane Max is a supplement for men due to its ability to shut down estrogen. Even among men though, this is best suited for those aged 21+ and who are at risk or suffer from estrogen related side effects.
Ingredients
Fusion supplements Formestane Max 90 Capsules
Directions
Take 1 Capsule, 3 times per day. Do not exceed 6 weeks of continuous use.