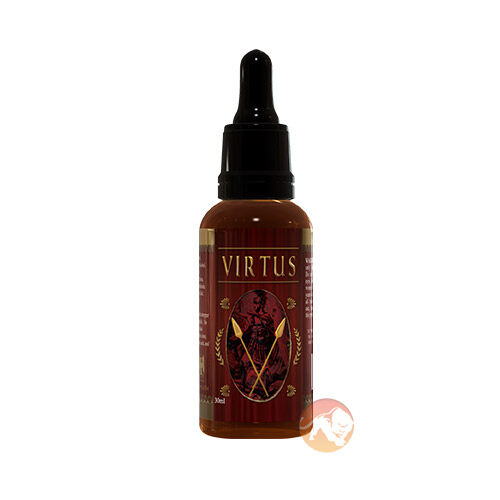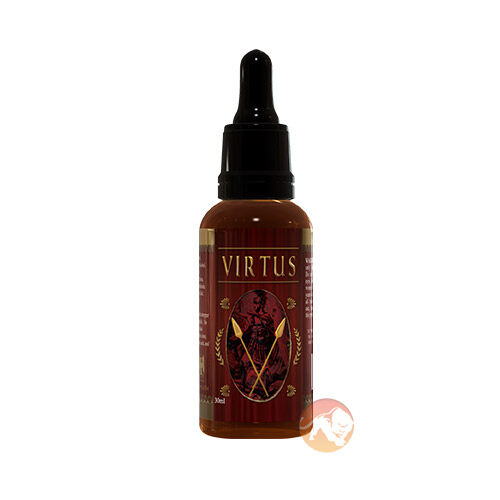 Offer
Pick 2 FREE items at checkout for every £100 spent to a max of 6 items in total
Offer
Pick 4 FREE items when you spend £200+
Offer
Pick 6 FREE items when you spend £300+
Virtus
Product Guide
Increase testosterone and drive estrogen down
Research based aromatase inhibitor more potent than formestane
Results experienced in less than a week
Reduced fat and water weight
Enhanced strength and recovery
Topical formula maximises absorption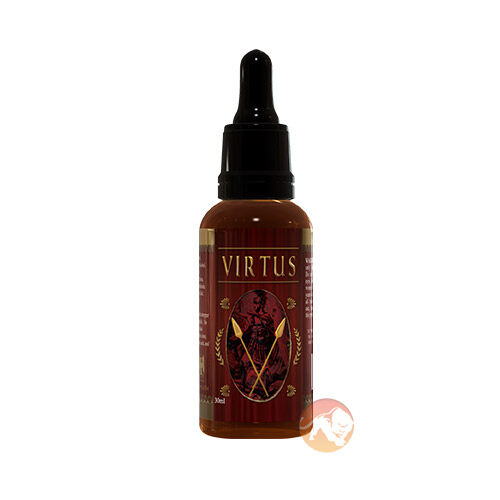 Virtus is a research based supplement based on research which shows the active ingredient is an incredibly potent inhibitor of the aromatase enzyme that causes testosterone to be converted into estrogen. By reducing estrogen your body compensates by secreting more testosterone which leads to a combination of faster gains in performance and an improvement in body composition with faster muscle gain and less body fat.
Virtus works best used in cycles of 4-8 weeks. After this time period we suggest stopping this and avoiding any other testosterone booster or estrogen blocker. Virtus can be used by itself or as part of a PCT after a prohormone cycle.
Virtus is best used by males aged 21+. A natural supplement, using Virtus is a good alternative to prohormones for those seeking to maximise their gains.