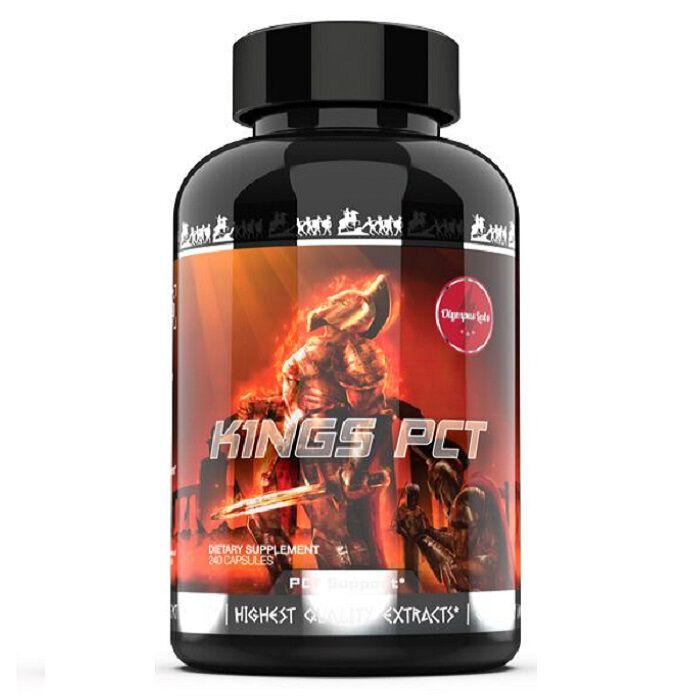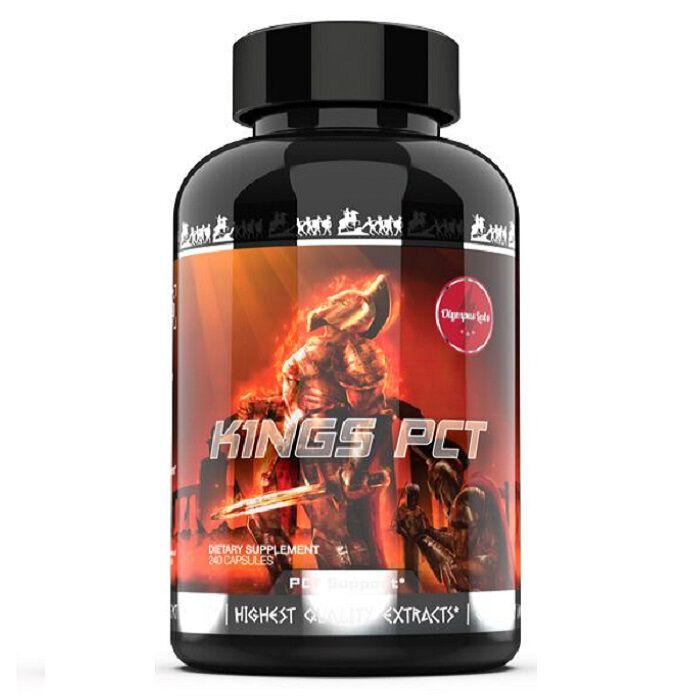 K1ngs Pct 240 Capsules Estrogen Blockers
Type
Estrogen Blocker: Advanced
Offer
Pick 2 FREE items at checkout for every £100 spent to a max of 6 items in total
Offer
Pick 4 FREE items when you spend £200+
Offer
Pick 6 FREE items when you spend £300+
K1ngs Pct 240 Capsules
Product Guide
30 servings in a container
Maintain energy levels while you recover
Supports a normal appetite
Gradual return to natural hormone levels
Immune system and libido are looked after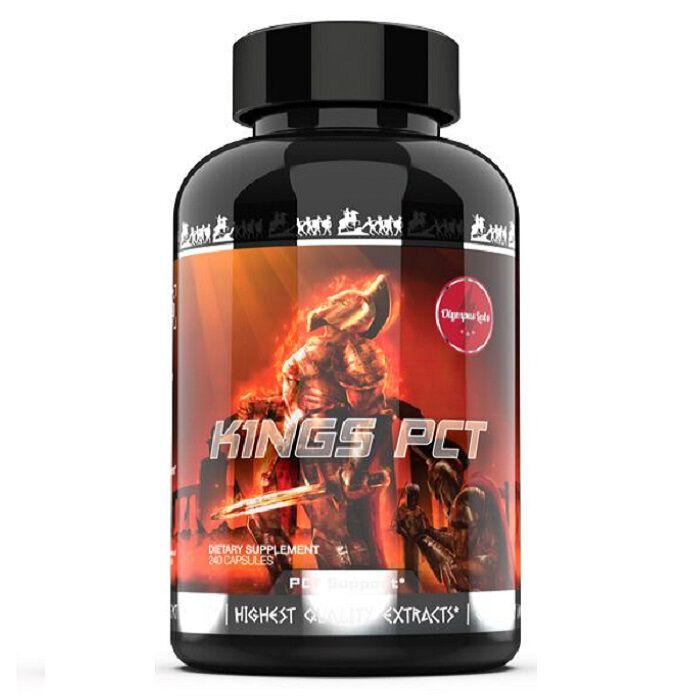 Coming to the end of a harsh cycle can be incredibly stressful and exhausting for your body. Olympus Labs have created this formula to support a gradual return to natural hormone levels is necessary. Your capabilities in the gym can remain, while you settle your testosterone levels.
Naturally, a supplement of this sort is designed for when you reach the end of your cycle. To assure the smooth and gradual effect, daily usage is recommended. Take 8 capsules every day, with water.
Those of you who have been taking supplements to adjust your hormone levels and will soon be stopping - this is what you need. Due to the estrogen-blocking qualities, this supplement is ideally suited for male athletes.
Ingredients
Olympus Labs K1ngs Pct 240 Capsules
Directions
Take 8 capsules daily with water