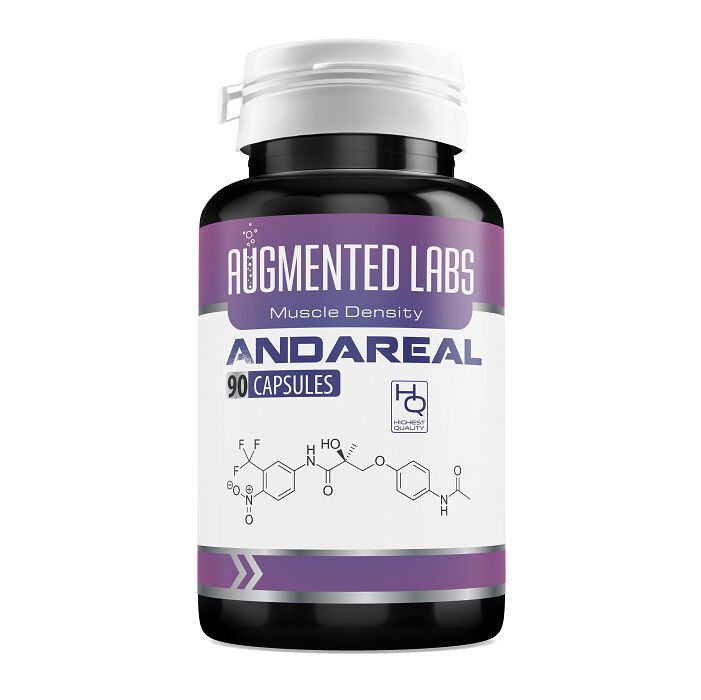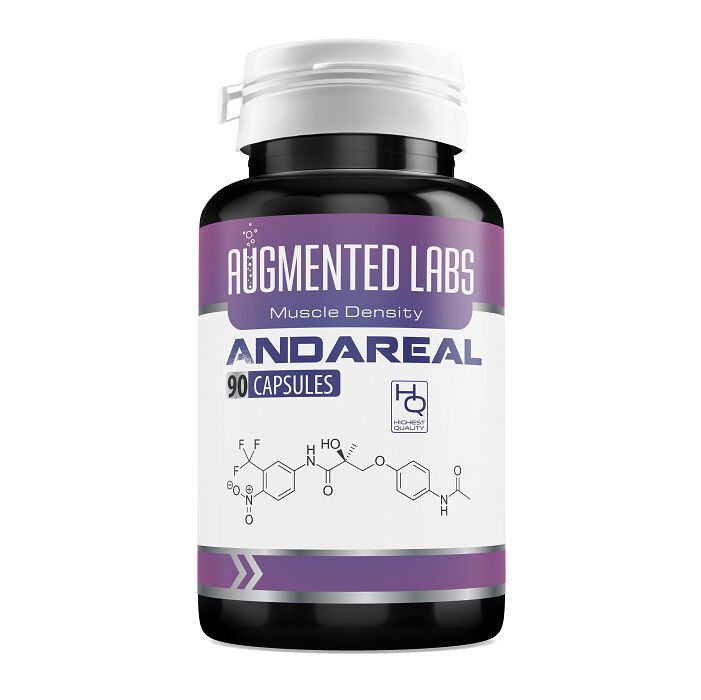 Andareal 90 Capsules SARMS
Offer
Pick 2 FREE items at checkout for every £100 spent to a max of 6 items in total
Offer
Pick 4 FREE items when you spend £200+
Offer
Pick 6 FREE items when you spend £300+
Andareal 90 Capsules
Product Guide
Selective action for lower risk
Can be used both while dieting or looking to make lean gains
Can be stacked for additional benefits
Backed by plenty of research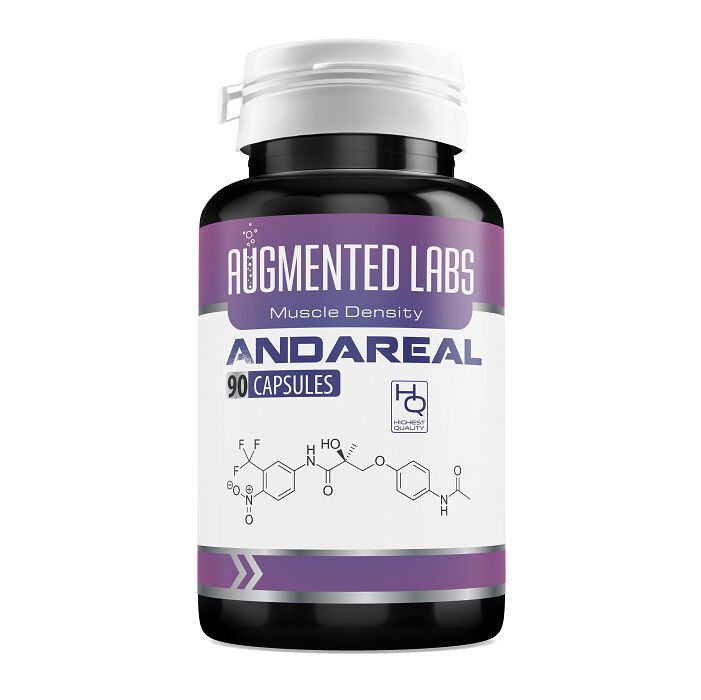 Andareal is a compound that is perfect to use when the goal is lean gains and recomposition. It is often considered one of the less harsh products, but the results are no less impressive!
Andareal should be used in cycles of 4-6 weeks followed by a comprehensive PCT program.
Male bodybuilders aged 21+ who have been training seriously for at least 3 years and who now want to get to the next level of muscle growth.
Ingredients
Augmented Labs Andareal 90 Capsules
Directions
Take 1 capsule with a meal, 3 times a day.