Premium Filtration Mask FFP2 Mask 10 Masks
Product Guide
Easy to apply and suitable for both adults and children
Required on public transport
Must be worn in shops as of 24th July in England
Already required to be worn in shops in Scotland
May be a required to train within gyms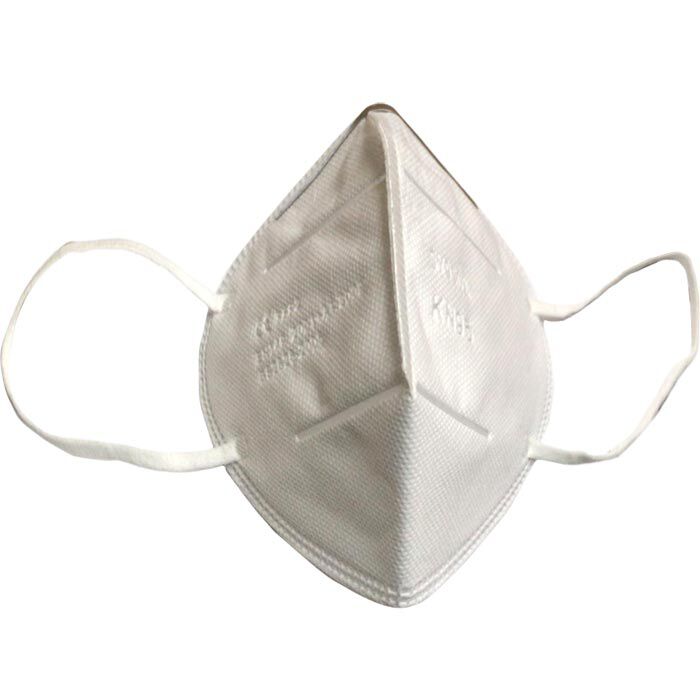 Face covers are useful for protecting yourself, and more importantly others. They help to filter out germs in the air so that the risk of illness being passed from person to person is reduced. These are also now recommended across the world in many places such as public transport, so it is easier to have your own.
Use any time you are going out into a public place. Most effective when combined with additional safety precautions such as social distancing and regular hand washing/sanitising.
These will fit a range of face sizes comfortably and we would strongly advise everyone carry their own mask in case it is needed while out and about. For example: at work, the supermarket or the park.