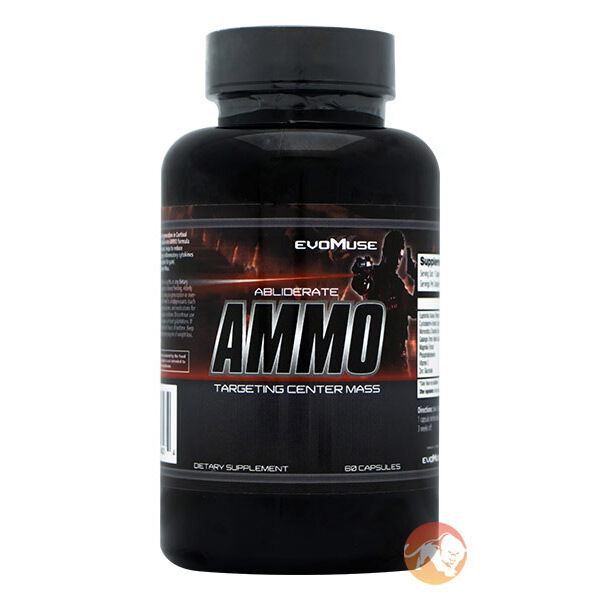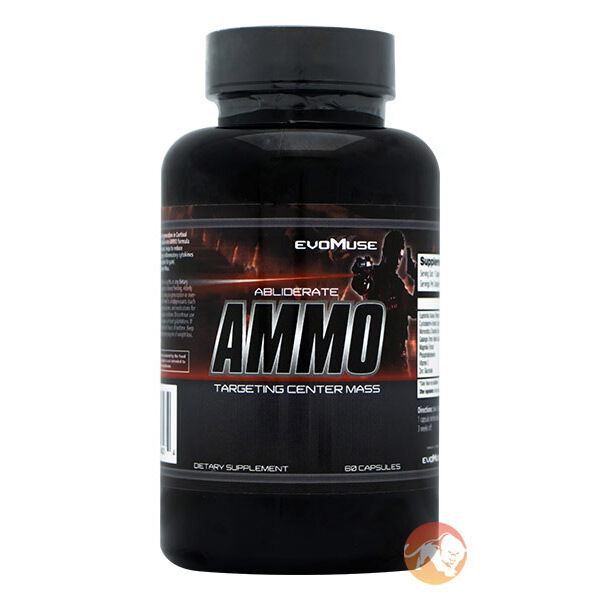 Abliderate AMMO
Product Guide
Works on stubborn fat linked to high cortisol levels
Ideal for anyone who encounters a lot of stress
Can be stacked with other fat burners for the ultimate weight loss stack
The capsule format of the topical Abliderate product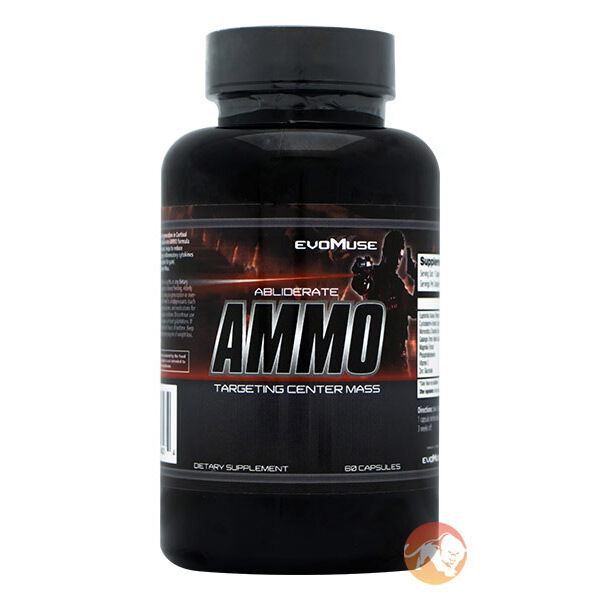 Abliderate AMMO offers the next generation in Cortisol and Inflammation Control. The Abliderate AMMO formula helps suppress excess Cortisol levels, helps to reduce Visceral Fat, and controls adipocyte inflammatory cytokines (signalling molecules that exacerbate fat gain).
Abliderate should be used when trying to target hard to shift stubborn fatty deposits, as always alongside a good nutrition and training based weight loss programme.
Abliderate AMMO is for those who have trouble getting rid of fat deposits and who lead high-stress lives which impact their efforts and their health.
Ingredients
Evomuse Abliderate AMMO
Directions
Take 1 capsule upon waking, and 1 capsule before bed. Take for 4 weeks on, and 3 weeks off.