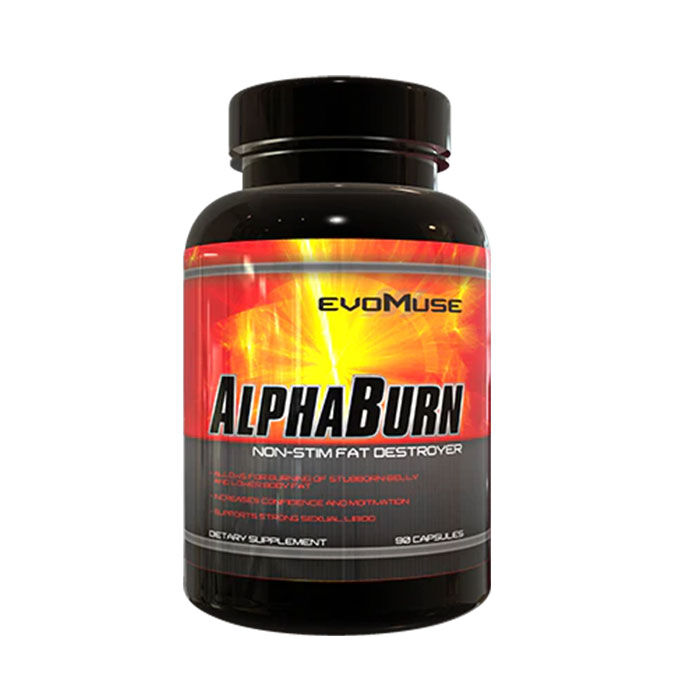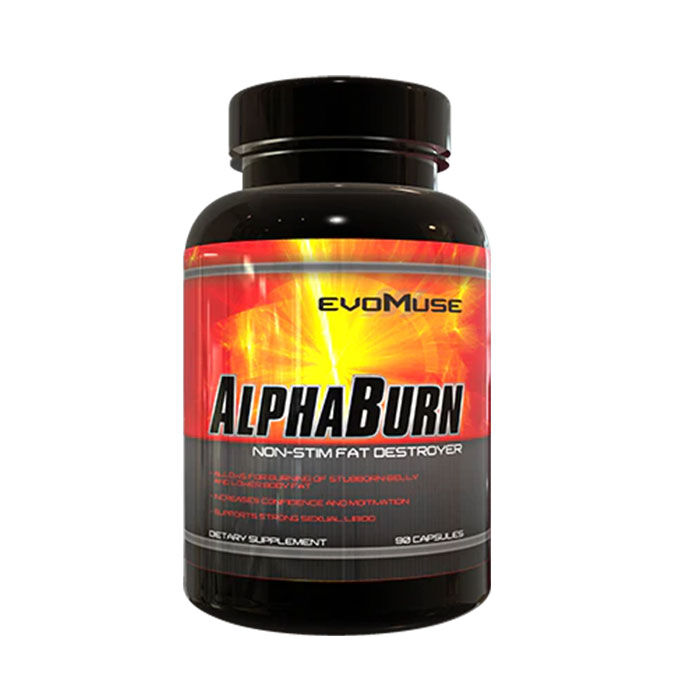 Alphaburn 100 Caps
Product Guide
Simple yet effective ingredients
Increases focus and motivation while stimulating libido by acting on dopaminergic neurons in the brain
AlphaBurn, unlike Yohimbine, does not increase heart-rate or anxiety
Contains Piperine, a black pepper extract shown to prevent the breakdown of monoamines
Stacks well with just about any product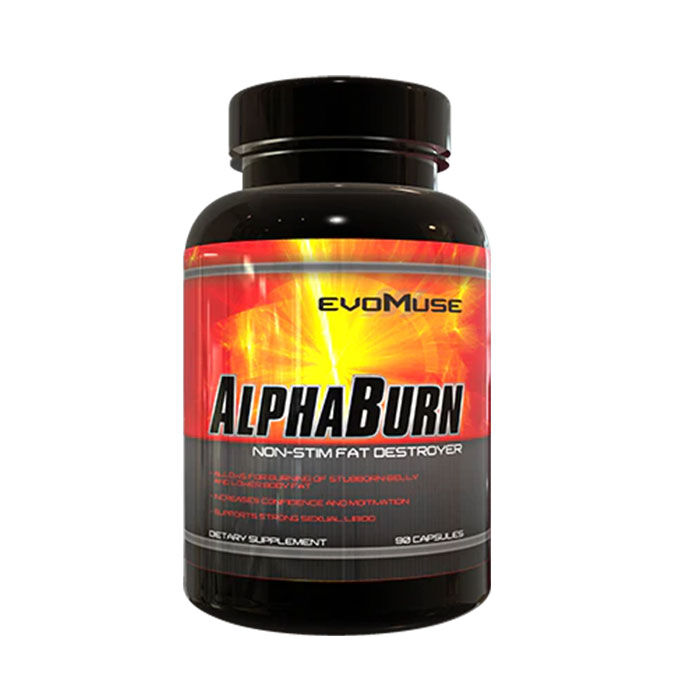 AlphaBurn contains the steroisomer Rauwolscine, a highly selective Alpha-2 Adrenergic antagonist. AlphaBurn amplifies and prolongs Lipolysis, demolishes appetite, increases focus and motivation, and stimulates libido by acting on dopaminergic neurons in the brain.
This product should be combined with a good diet and training programme when looking to burn fat and lose weight.
For experienced male supplement users over the age of 21 only who are looking for a product with above-average fat loss effects. See Nutritional Information for further directions.