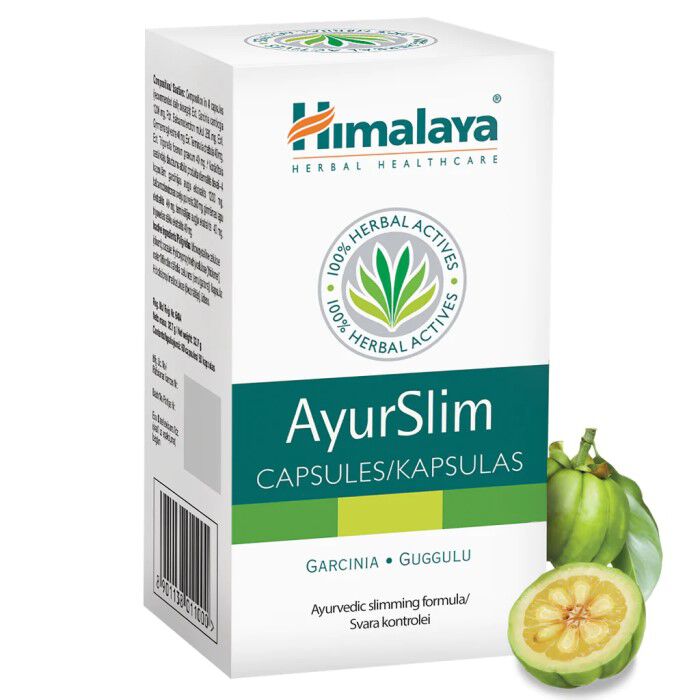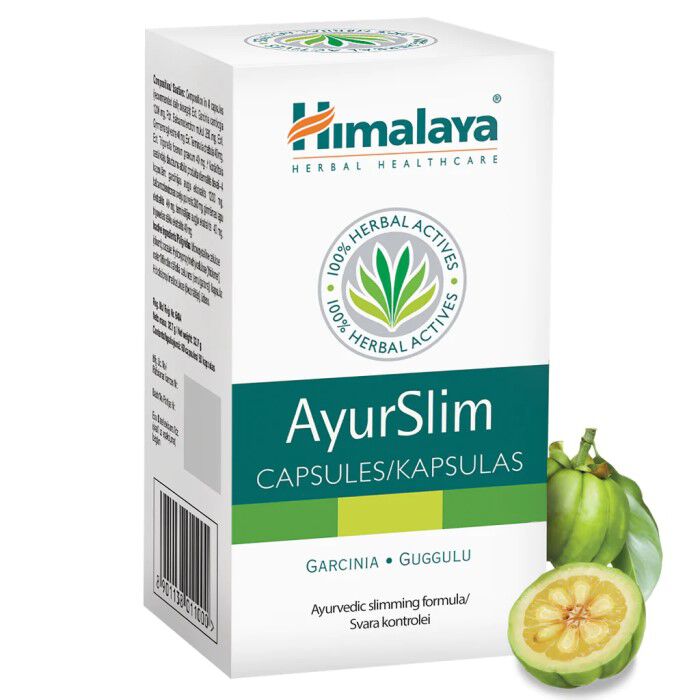 Ayurslim 60 Capsules
Product Guide
Ayurvedic slimming formula
Maintains normal cholesterol
Decreased craving of sweets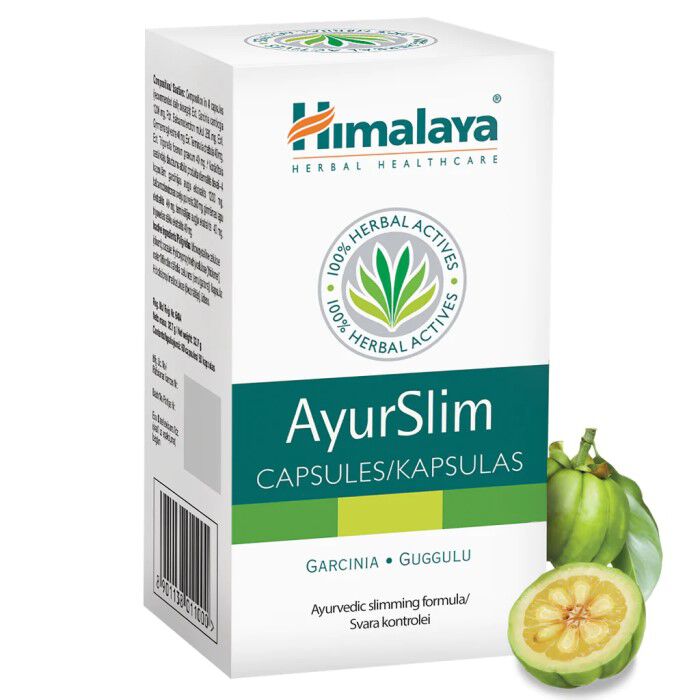 Use Ayurslim Ayurvedic slimming formula because it contains the best quality mix of ingredients to help with your slimming goals.<p>
Use AyurSlim capsules when you are looking for added support with your weight loss goals. Whether this be for general health and fitness, or for a specific goal such as dieting for to be on stage, for a special event such as a wedding or for other sporting and exercise performance reasons. Use AyurSlim capsules continuously for 4-6 month for best results. This supplement can help support you with with your goals helping you to achieve the body and physique you're aiming for with reduced fat storage and reduced appetite.
This supplement is ideal for anyone looking for additional support with the weight / fat loss goals. Whether male or female this supplement can help you by preventing fat storage, as well as preventing you craving sweet foods tackling the challenges of dieting from multiple angles. Perfect for anyone during a cutting/dieting phase whether for a stage competition, athletic performance or other special event.
Ingredients
Himalaya Ayurslim 60 Capsules
Directions
2 capsules twice a day after meals, with water. Use AyurSlim capsules continuously for 4-6 month for best results. Drink at least 8 glasses of water daily. Reduce fatty and sweet food intake. 20-30 minutes of brisk walking is recommended. Store out of the reach of children. Food supplements should not be used as a substitute for a balanced and varied diet. Do not exceed the recommended daily dose.