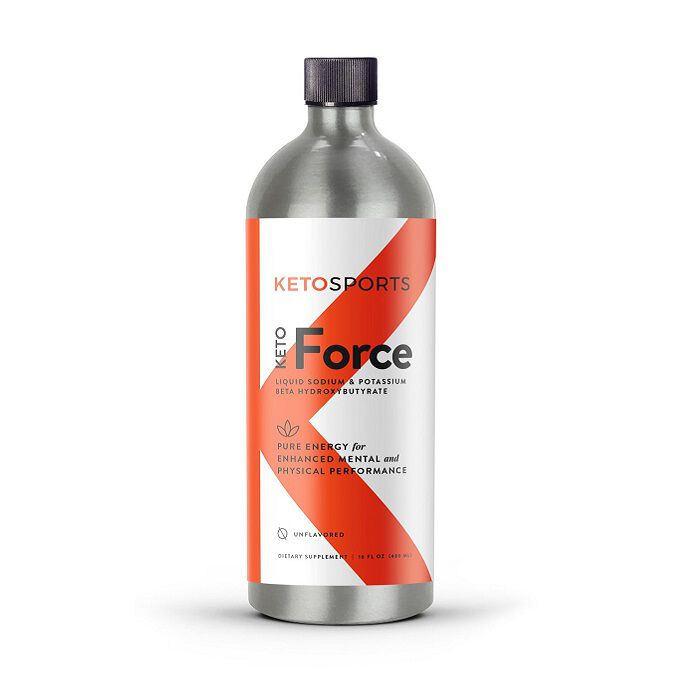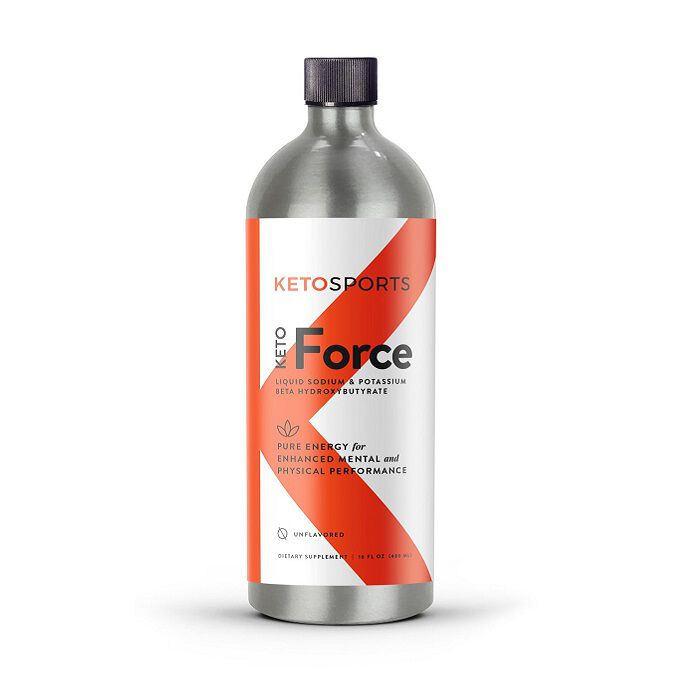 Keto Force 480ml Fat Burners
Offer
Pick 2 FREE items at checkout for every £100 spent to a max of 6 items in total
Offer
Pick 4 FREE items when you spend £200+
Offer
Pick 6 FREE items when you spend £300+
Keto Force 480ml
Product Guide
Allows you to use ketones to power performance even while eating carbs!
Reduces the oxygen requirement for high intensity exercise
Recover at incredible speeds
Vastly improves high rep performance
Results demonstrated on human subjects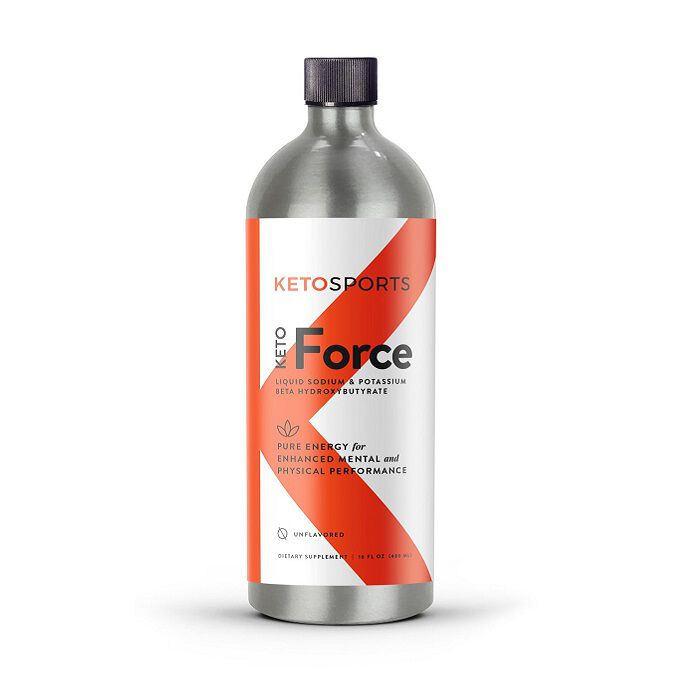 Keto Force contains the endogenous ketone body 3-OH Butyrate in sodium and potassium salt form. Ingestion of Keto Force will raise the levels of blood ketones (BHB and AcAc) for 2.5-3.0 hours after ingestion. When taken an hour before exercise this product has been shown to decrease the amount of oxygen consumed at a given power output. You'll have more energy during a workout, even when on a low carb/ketogenic diet.
It is suggested that this product be consumed during the initial stages of a ketogenic diet (three times a day for first 2-3 days) to accelerate ketosis and ease metabolic transition. It can be consumed once a day once ketosis has been achieved for help with ketosis maintenance. The product may also be consumed prior to high intensity aerobic exercise to enhance performance, especially for those on a low carb/ketogenic diet.
This product is best suited for those on a low carb/ketogenic diet, as it will boost the positive effects of such a diet, as well as providing you with more energy for your workouts.
Ingredients
Ketosports Keto Force 480ml
Directions
Consume 3 capfuls. Best if mixed with acidic beverage (4 to 8 ounces). Keep refrigerated.