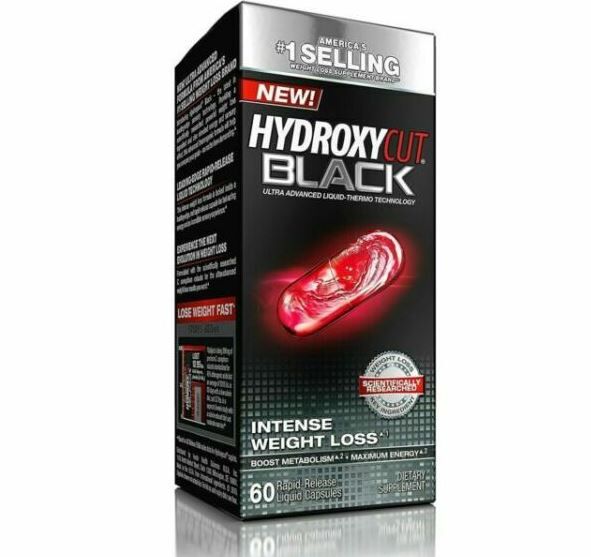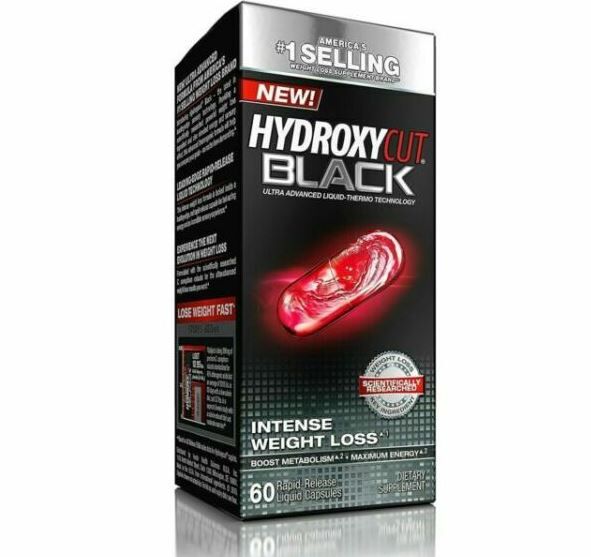 Hydroxycut Black Fat Burner 60 Capsules Fat Burners
Offer
Save 50% on shipping when you spend £150 (UK is FREE over £50).
Hydroxycut Black Fat Burner 60 Capsules
Product Guide
Advanced weight loss and thermogenesis
Ultimate neurosensory experience
Maintain high energy even during a diet
Fully disclosed ingredients with no blends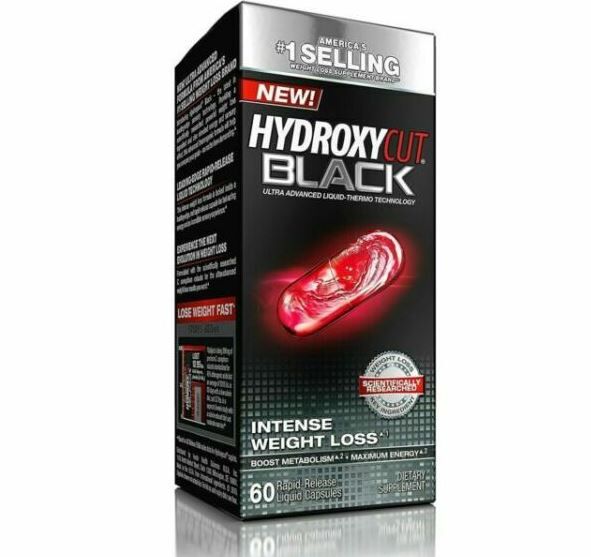 It's not unusual to hit plateaus during your fat loss stage. Eventually, you may reach a point where you have lowered calories and upped cardio to a high amount and are looking to add another tool. This is where Hydroxycut Black Fat Burner can help!
We'd advise implementing this towards the latter stages of a diet to help shift those last bits of stubborn fat and to avoid the dreaded 'diet brain'.
Due to this product containing caffeine and yohimbine, we'd recommend it to people who are already experienced with fat burners and pre-workouts. Not intended for use by persons under 18. Do not use if pregnant or nursing.
Ingredients
Muscletech Hydroxycut Black Fat Burner 60 Capsules
Directions
Once your tolerance has been assessed, take 2 capsules twice daily, 30-60 minutes before your 2 largest meals (e.g. breakfast and lunch). Do not exceed 4 capsules in a 24-hour period.