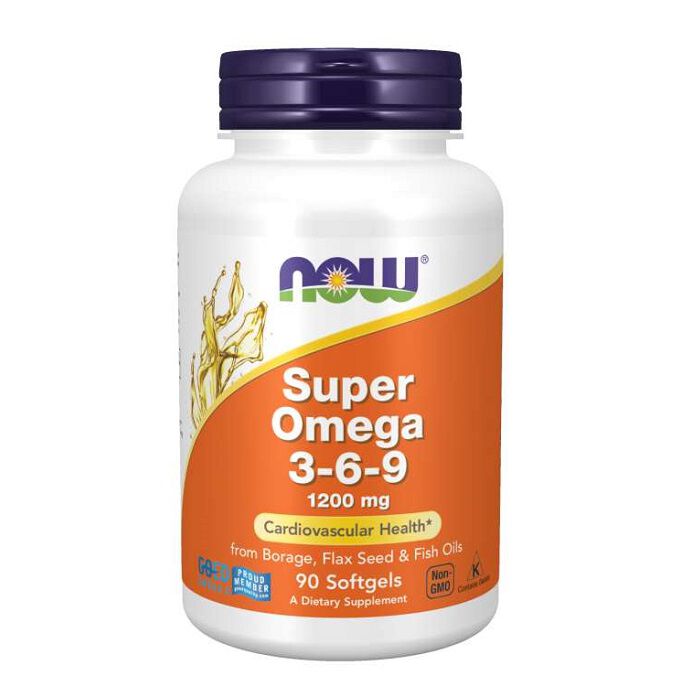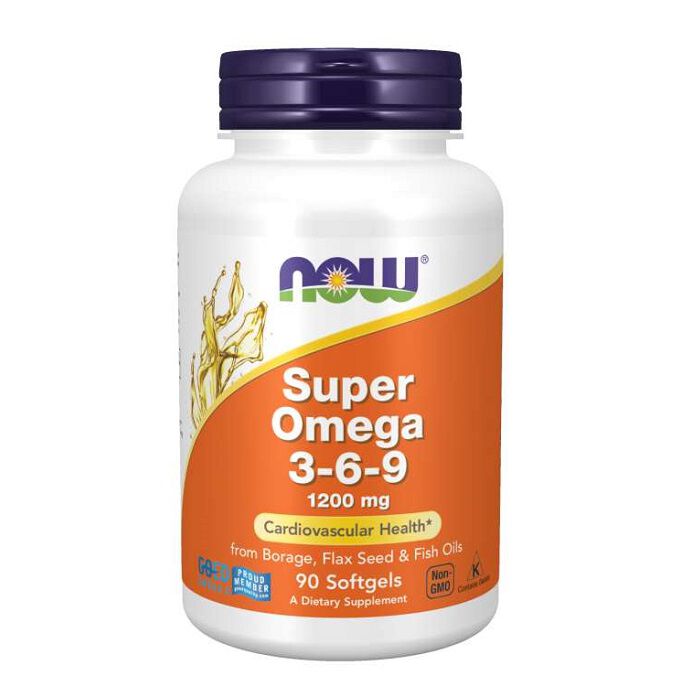 Super Omega 3-6-9 1200mg 180 Softgels
Product Guide
Combination of omegas 3, 6 and 9
Bounce back from injury in no time
So long to the days where you're not 100%
Keep your skin and hair shining with confidence
Top-up of essential fatty acids
Strict quality control and testing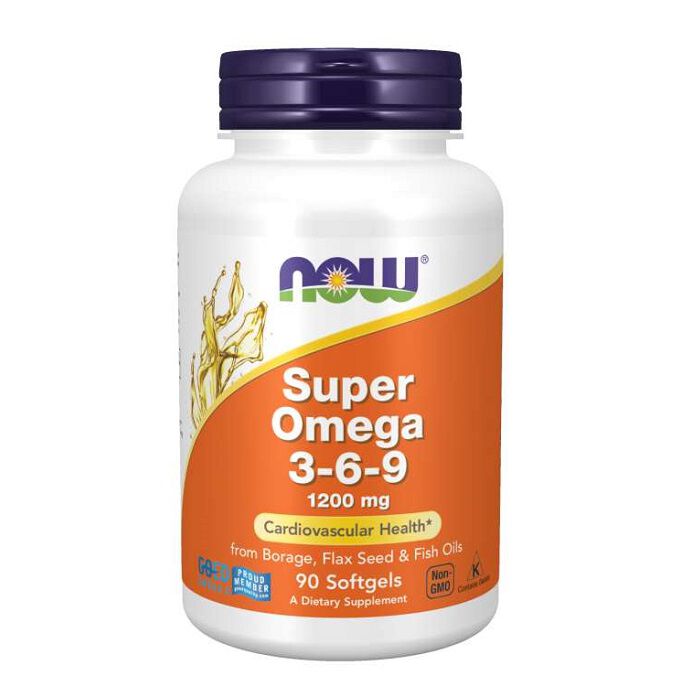 In order to achieve a fitness goal, there needs to be consistent physical activity, which can sometimes take its toll on your, and how you feel in it. So that you can build up your resilience to fatigue, illness and injury, Now Foods have packed well-renowned sources of omegas 3, 6 and 9 together. Thoroughly researched, strictly tested and highly beneficial.
Super Omega 3-6- 9 is a dietary supplement that is recommended for daily consumption. 2 softgels per day with food is the suitable dosage. It is time to consider an omega supplement when you are noticing consistent wear and tear in your body as a result of intense training.
Super Omega 3-6-9 is recommended to athletes whose bodies need a little more TLC. If you are injury-prone, often not feeling 100%, or are taking on stressful routines and workouts, this could be you.