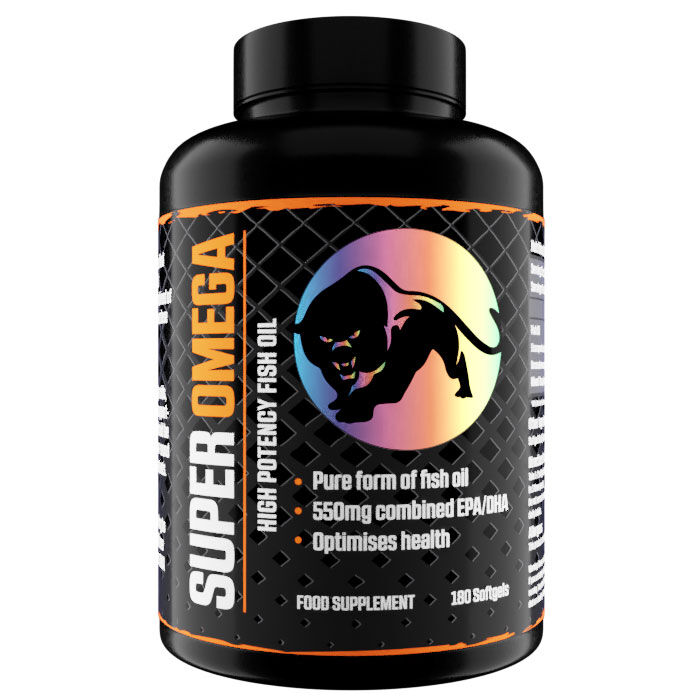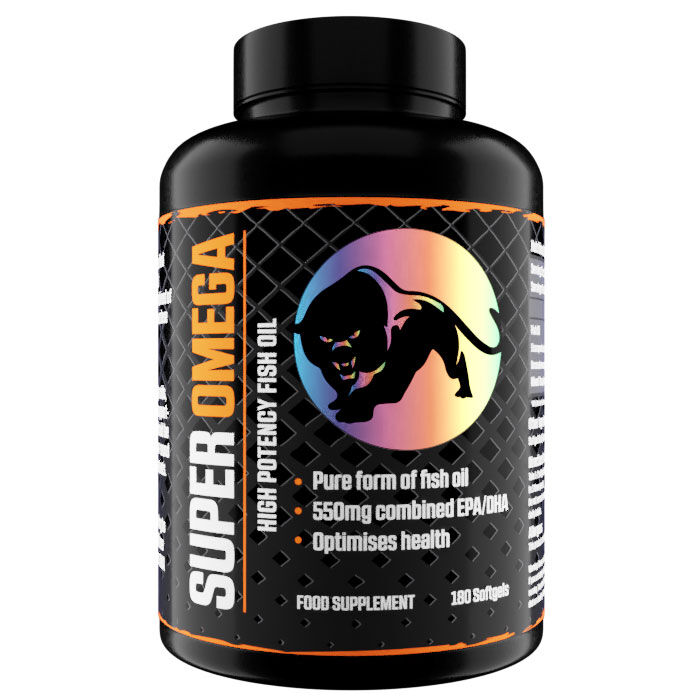 Predator Super Omega 180 Soft Gels Fish Oil 550mg EPA/DHA
Type
Multivitamin: Omega / Fish Oil
Offer
Spend £40 on Predator Nutrition and get FREE Goodie bag
Offer
Pick 2 FREE items at checkout for every £100 spent to a max of 6 items in total
Offer
Pick 4 FREE items when you spend £200+
Offer
Pick 6 FREE items when you spend £300+
Predator Super Omega 180 Soft Gels
Fish Oil 550mg EPA/DHA
Product Guide
High dose of Omega fatty acids free from contamination and toxins
High potency with 550mg of EPA/DHA per softgel
Supports health of skin, hair and nails
Can aid cognitive function
Super affordable and easy way to optimize your nutrition
Supports healthy immune system function
Provides antioxidant protection for overall health
Supports heart and cardiovascular health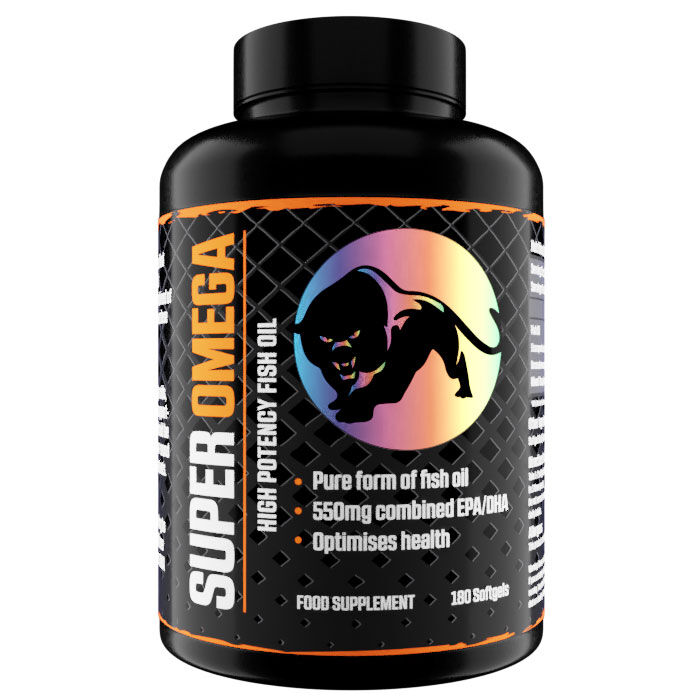 Super Omega should be used to support overall health and well-being. The omega-3 fatty acids found in this supplement play a crucial role in various bodily functions, including brain health, heart health, and inflammation regulation. Regular intake of Super Omega can support cognitive function, maintain a healthy heart, and support a balanced inflammatory response.
Take Super Omega as a part of your daily regimen to ensure consistent intake of essential omega-3 fatty acids. It is ideal to consume it with a meal to enhance absorption and minimize any potential digestive discomfort. Incorporating Super Omega into your routine can support your overall health and well-being.
Can be used by anyone who seeks to improve their health, as the benefits Omega Fatty Acids are sure to be felt by everyone in one way or another. It can also be used by some to compensate for a lack of EPA and DHA sources in their diet (eg. oily fish).
Ingredients
Predator Nutrition Predator Super Omega 180 Soft Gels
Directions
Take 1-2 softgels with a meal up to 3 times per day.