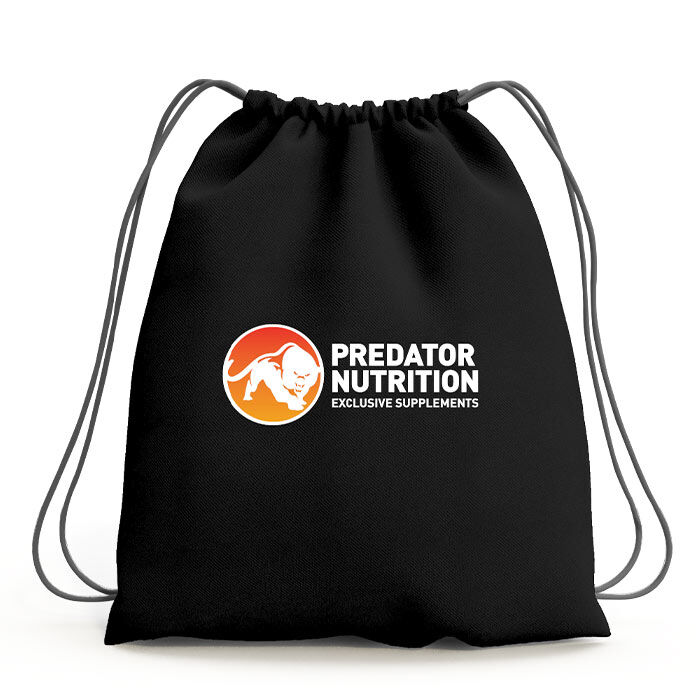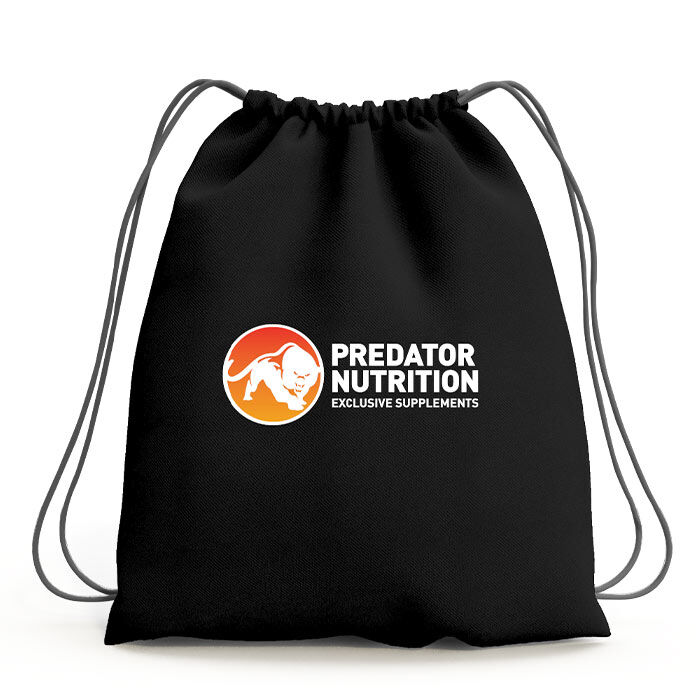 Predator Nutrition Drawstring Gym Bag Fitness Accessories
Offer
Spend £40 on Predator Nutrition and get FREE Goodie bag & a T-shirt!
Offer
Pick 2 FREE items at checkout for every £100 spent to a max of 6 items in total
Offer
Pick 4 FREE items when you spend £200+
Offer
Pick 6 FREE items when you spend £300+
Predator Nutrition Drawstring Gym Bag
Product Guide
Stylish Predator Nutrition Logo Design
Carry your dirty shoes separately to keep your other belongings clean
Use to carry your gym accessories in one place so they don't get lost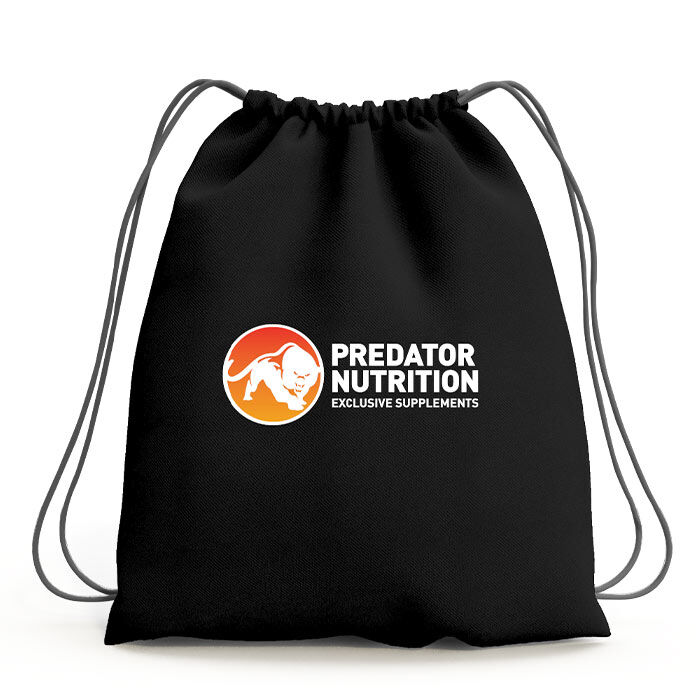 Use to keep dirty gym clothes or running shoes separate from the rest of your belongings or use to carry your gym accessories so that you aren't weighing down your pockets or losing items in your larger bag.
Use any day whether as a convenient bag when walking to the shop, or while running or to take to the gym with you.
This Unisex drawstring bag is ideal for both men and women wanting a convenient lightweight bag to carry their belongings whether in the gym or outside.