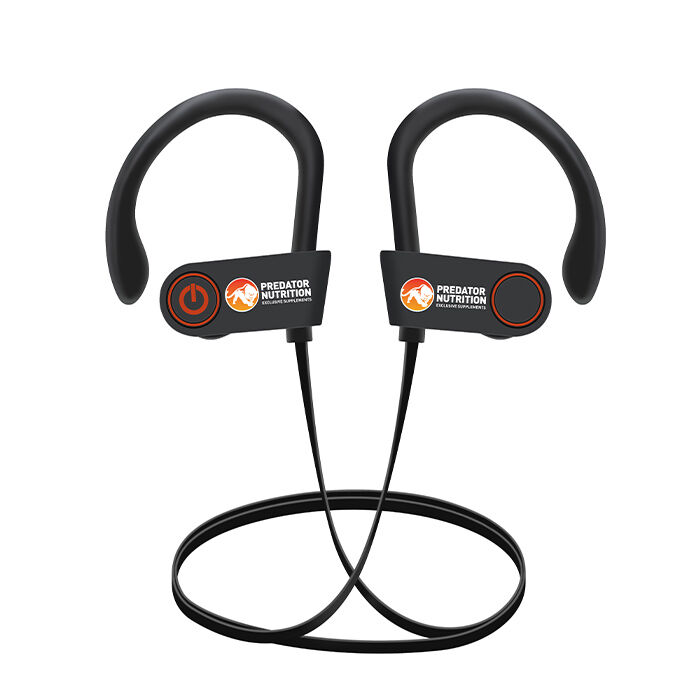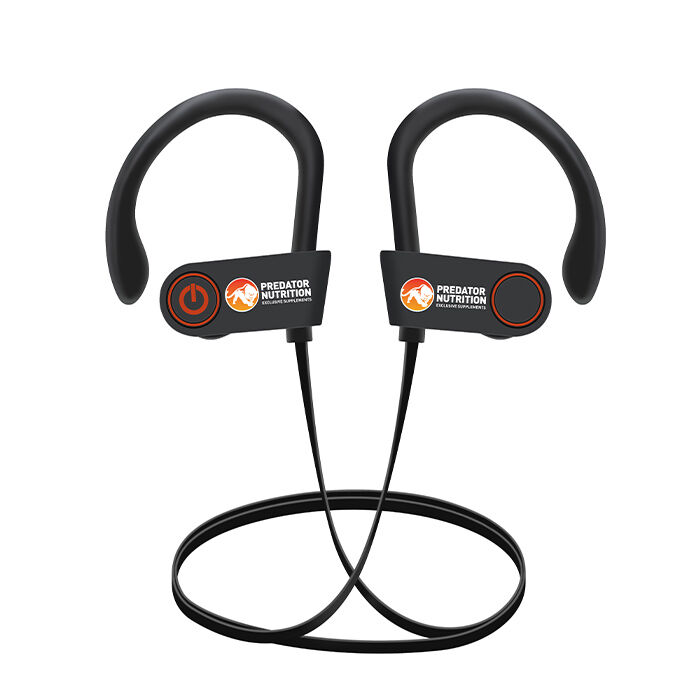 Earphones Fitness Accessories
Offer
Spend £40 on Predator Nutrition and get FREE Goodie bag & a T-shirt!
Offer
Pick 2 FREE items at checkout for every £100 spent to a max of 6 items in total
Offer
Pick 4 FREE items when you spend £200+
Offer
Pick 6 FREE items when you spend £300+
Earphones
Product Guide
Predator Nutrition Branded
Enjoy your music, podcasts & radio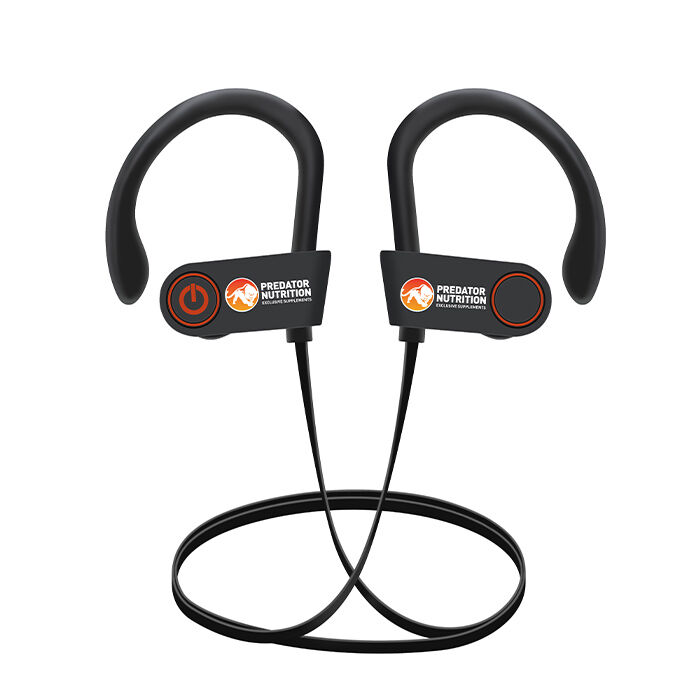 Use Predator Nutrition bluetooth headphones as they are easy to set up, can be paired with devices easily, enables you to listen to music or join join conference calls from anywhere and have excellent features to help you train in the gym or work from home conveinently.
Use when you're looking to enjoy music, podcasts, radio or calls without the hassle of being connected with wires to your devices.
Perfect for everyone, men, women and kids all looking to enjoy music with convenience, particularly on the go