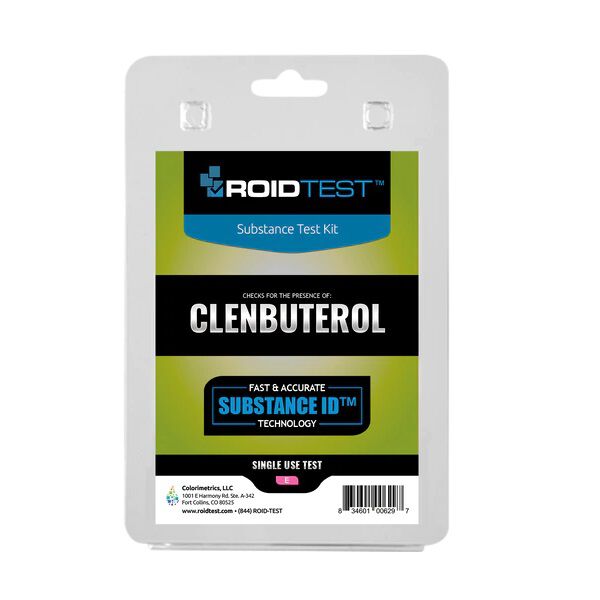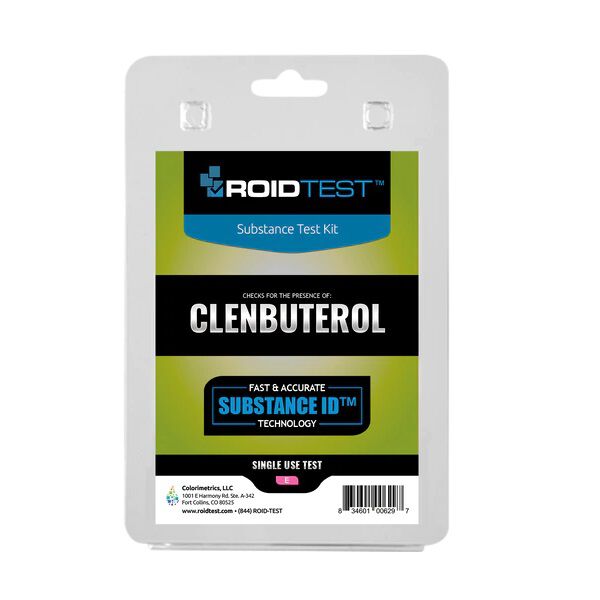 Clenbuterol Test Kit
Product Guide
Highly accurate test for Clenbuterol
Have your answer in just minutes from your own home
Fast and inexpensive way to determine if you have the real product
Uses colour read outs to make it easy to understand
No need to send results to a lab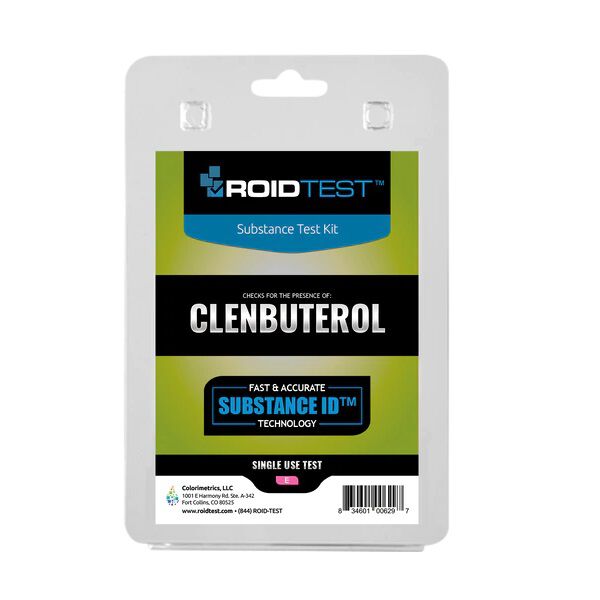 Counterfeiting is a common issue with PEDs. Avoid being fooled by an ineffective supplement and test your tablets or capsules for the presence of clebuterol. The test is super quick and easy to do at home and does not require you to send anything off.
Use before you start taking the product to ensure that you are going to get the results you are expecting! Quality can differ between labs and batches so we would suggest repeating every time you open a new tub.
The testing refill kit is to be bought by individuals who are using PEDs and wish to ensure that their product contains viable amounts of their intended substance.