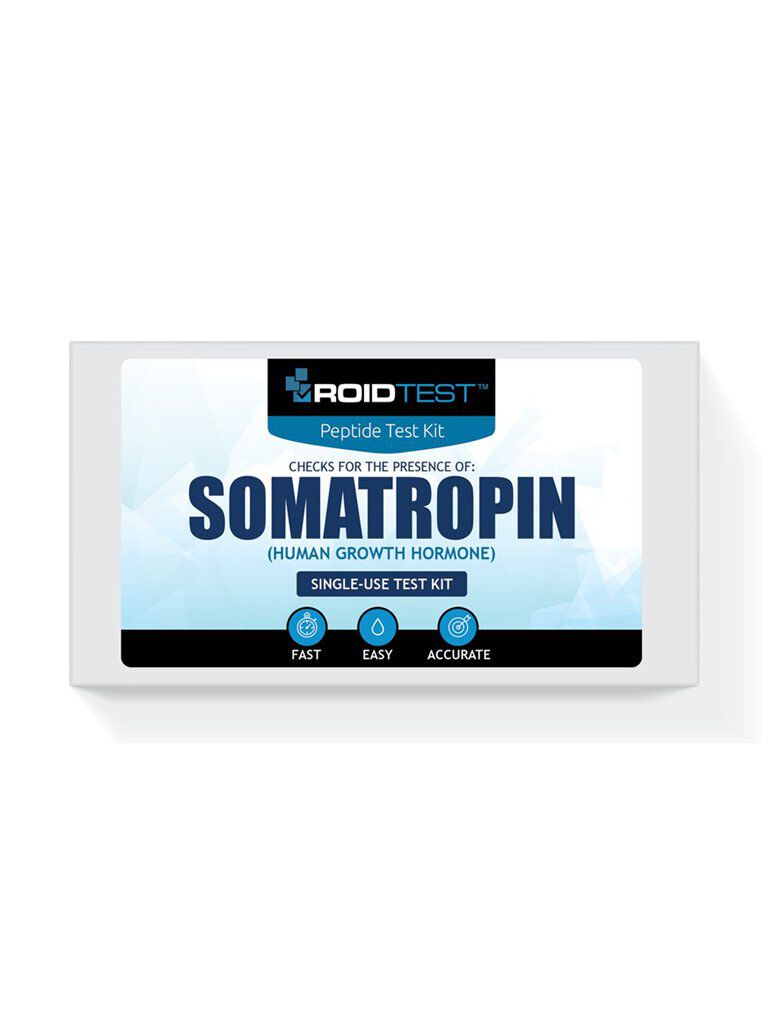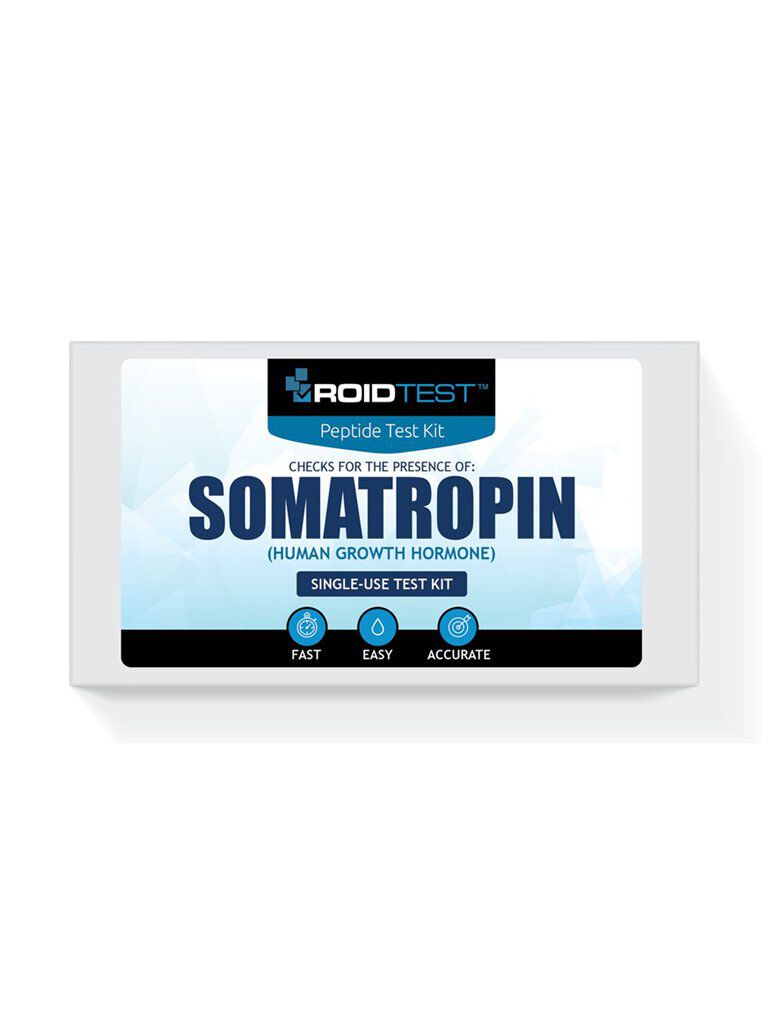 Human Growth Hormone Quantikine ELISA Kit Fitness Accessories
Type
Gym Accessory: Test Kit
Offer
Pick 2 FREE items at checkout for every £100 spent to a max of 6 items in total
Offer
Pick 4 FREE items when you spend £200+
Offer
Pick 6 FREE items when you spend £300+
Human Growth Hormone Quantikine ELISA Kit
Product Guide
Fast and easy way to test for growth hormone
Precise testing - it won't be fooled by GH analogs
No need to send results to a lab
Avoid being scammed by underground GH producers
Checks specifically for somatotropin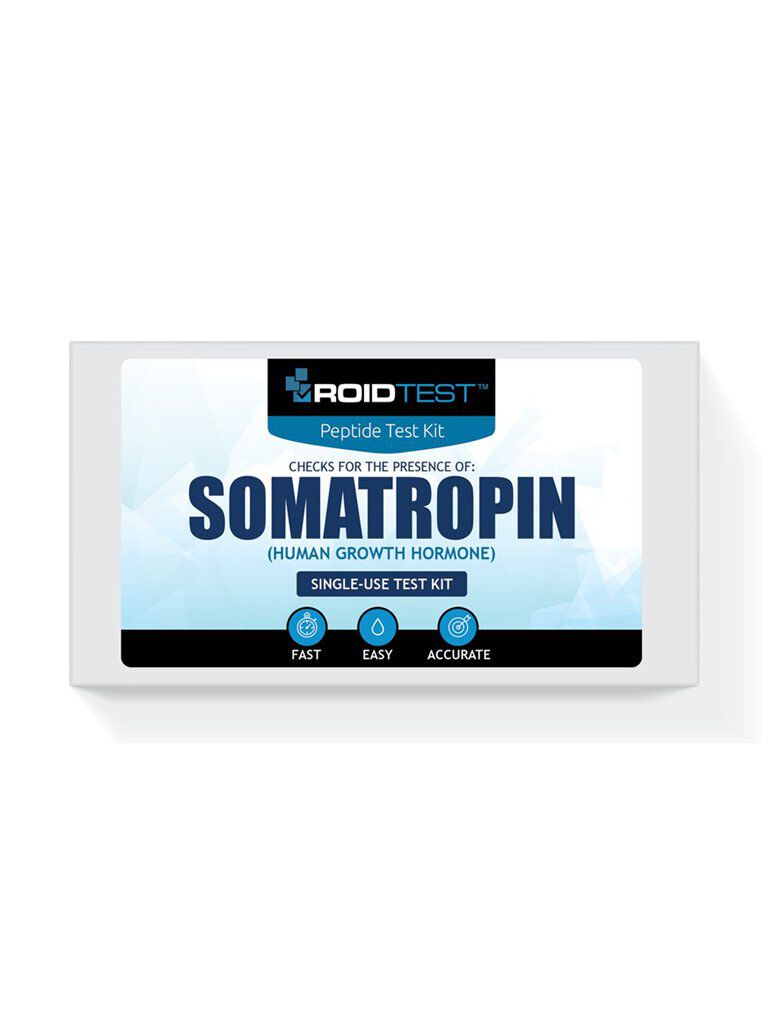 Finally, a way to determine if the growth hormone you are using is the real thing. This test kit works within seconds and doesn't require you to send your results off to a lab like other testing methods for GH. Instead, just follow the instructions and you will see if you have GH or not.
If you are looking to use growth hormone but are not able to source pharmaceutical quality growth hormone, then you should look to use this kit. With GH itself usually run in cycles, we recommend periodically having your GH tested to ensure it is what it says it is.
This kit is only for those individuals who have bought growth hormone and want to determine if their product is what it claims to be.