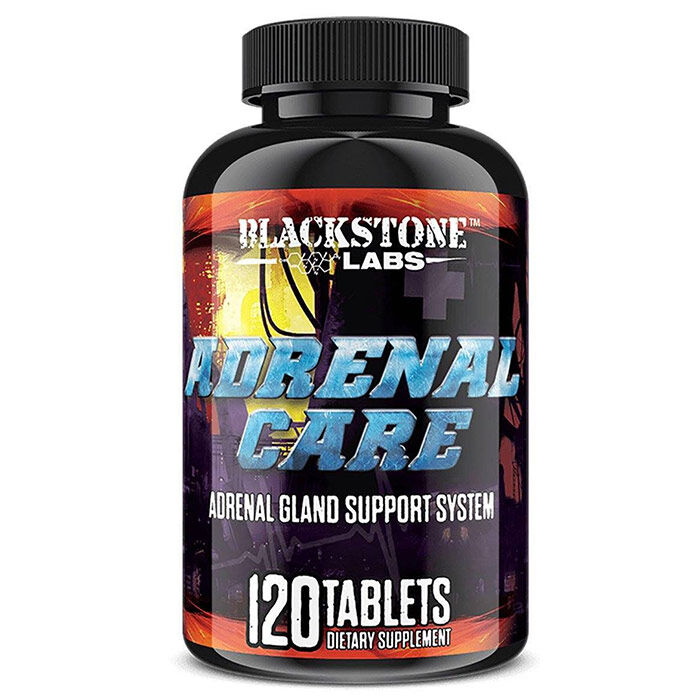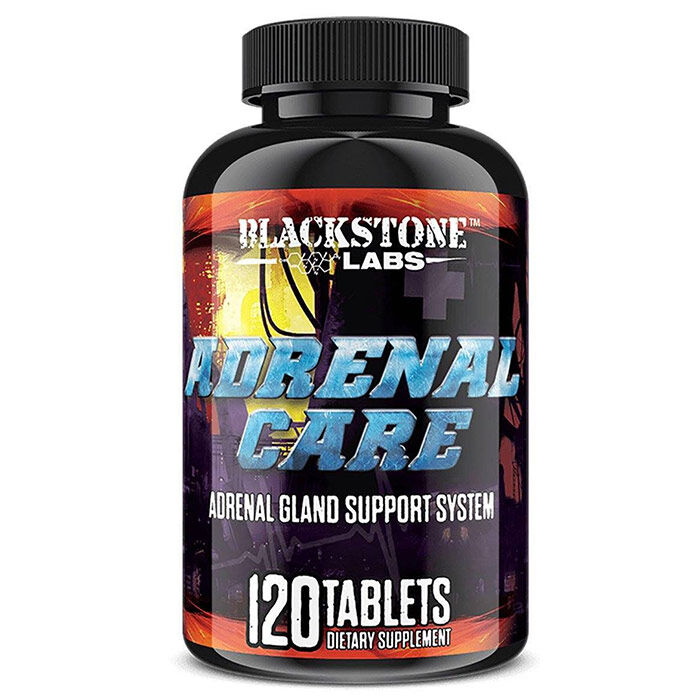 Adrenal Care 120 Tablets General Health Supplements
Offer
Pick 2 FREE items at checkout for every £100 spent to a max of 6 items in total
Offer
Pick 4 FREE items when you spend £200+
Offer
Pick 6 FREE items when you spend £300+
Adrenal Care 120 Tablets
Product Guide
Optimal bio availability of active ingredients
Supports brain health and cognitive health
Synergistic ingredients enhance each other
Supports normal adrenal hormone synthesis
Reduces stress and adrenal fatigue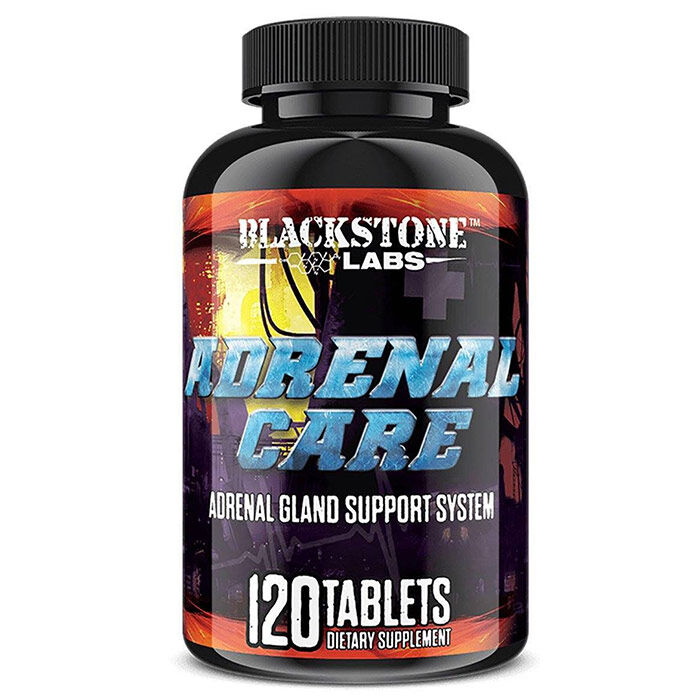 Our adrenal hormones are needed in order to regulate complicated day to day processes, allowing us to stay focused and also the sleep and recover. Blackstone labs Adrenal Care contains a cutting edge formula that has been shown to support normal adrenal hormone functioning and decrease adrenal fatigue.
Blackstone labs Adrenal Care can be used year round to support adrenal hormones and reduce fatigue. Adrenal supplements are made of actual adrenal gland tissue and will provide the support and repair your own adrenals need to have normal function. Adrenal care should be on your listof supplements if you have mild to moderate cases of adrenal fatigue.
This product can be taken by both males and females who are serious about their general health and physical fitness. Specifically if you are suffering with fatigue, it is essential to support your adrenal hormones.
Ingredients
Blackstone Labs Adrenal Care 120 Tablets
Directions
As a dietary supplement, take two (2) Tablets twice daily. Do not exceed four (4) tablets daily.