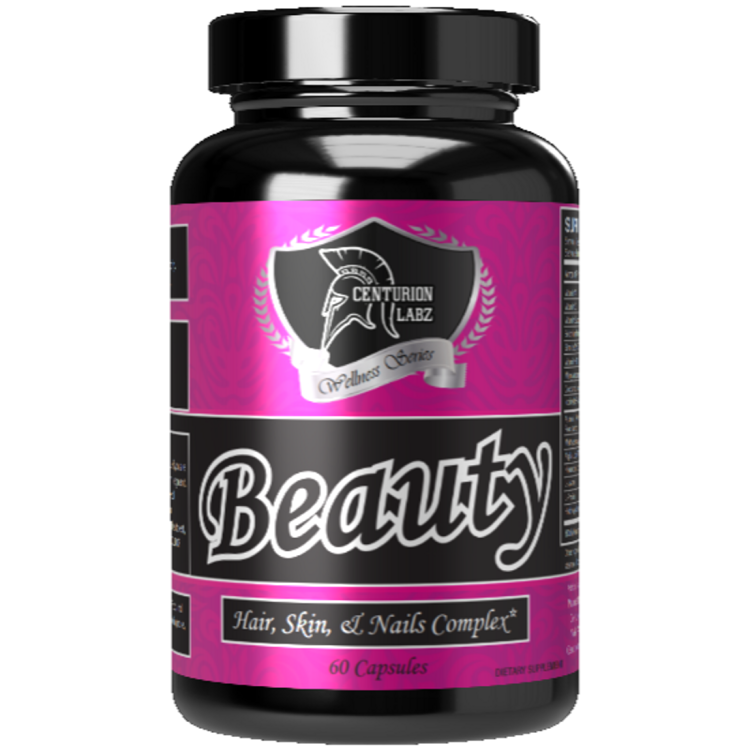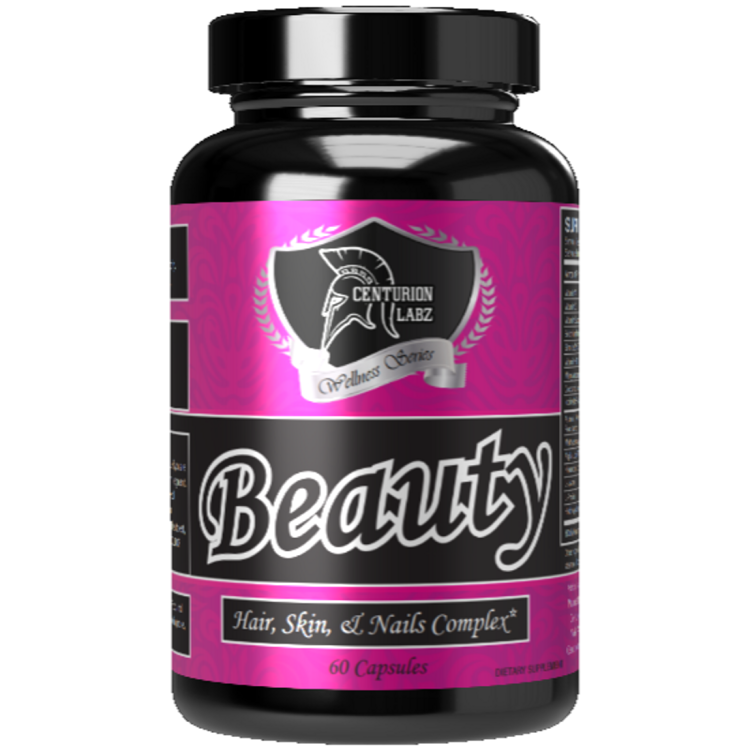 Beauty General Health Supplements
Offer
Pick 2 FREE items at checkout for every £100 spent to a max of 6 items in total
Offer
Pick 4 FREE items when you spend £200+
Offer
Pick 6 FREE items when you spend £300+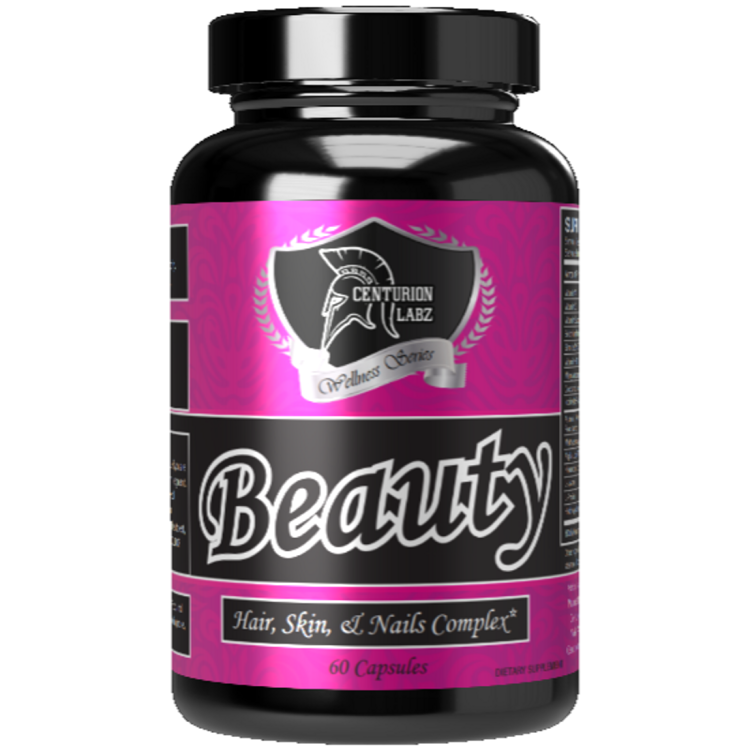 Elevate your beauty and well-being with Beauty by Centurion Labz. This exceptional formula not only enhances your physical appearance but also supports your inner vitality. Packed with essential nutrients, it revitalises your skin, promotes hair and nail strength, and boosts your overall mood. BEAUTY is your secret weapon for a more beautiful and vibrant you.
Incorporate Beauty by Centurion Labz into your regime when you're looking for a holistic approach to health and beauty. Whether you're looking to combat the effects of ageing, or simply aiming to improve your overall wellbeing, this product is your go-to companion. Use it daily to unlock your inner radiance and maintain your beauty from the inside out.
Beauty by Centurion Labz is tailored to individuals who understand the importance of inner vitality and outer radiance. Whether you're a fitness enthusiast, a busy professional, or someone who values self-care, this product is designed for you. It's ideal if you are looking to enhance your skin, hair, and nail health while supporting overall wellness.