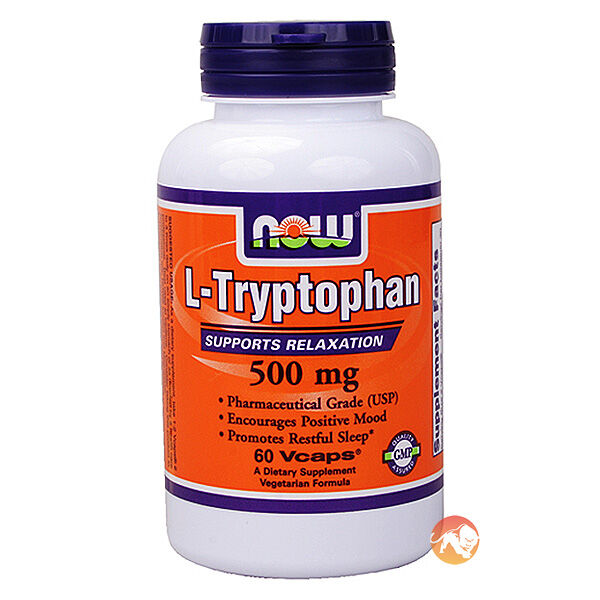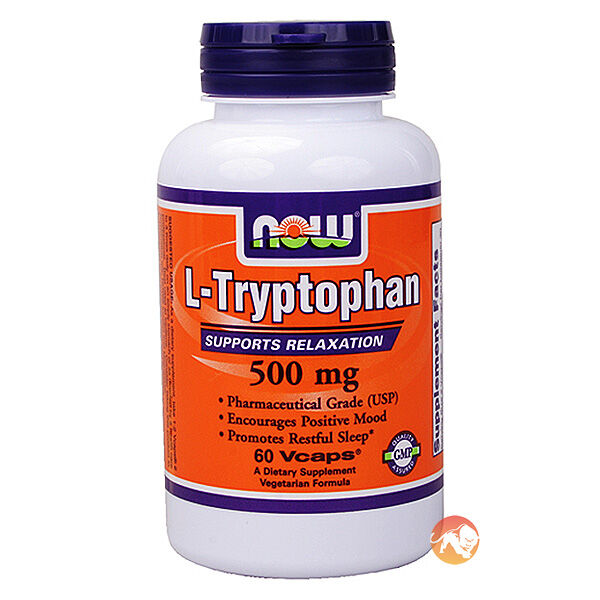 L-Tryptophan 500mg 60 Caps
Product Guide
Natural serotonin booster
Mental well-being support
Vegan-friendly formulation
Rigorous quality standards
Convenient and precise dosing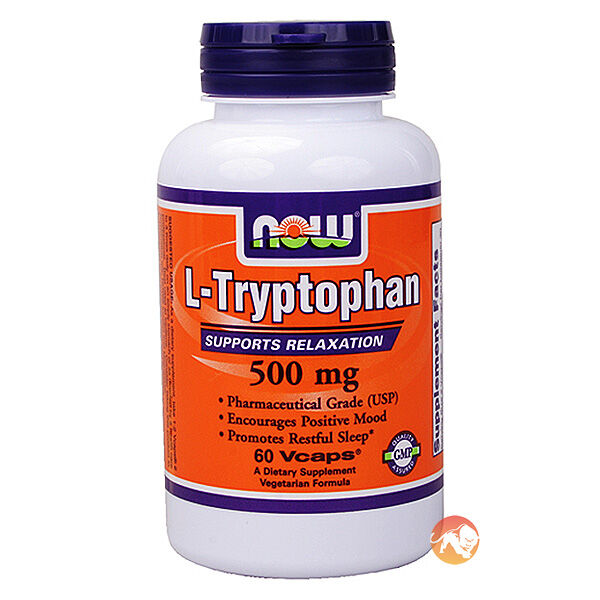 Take your fitness and wellbeing journey to new heights with NOW Foods L-Tryptophan 500mg. This premium supplement elevates your mood, enhances relaxation, and improves sleep quality, promoting optimal recovery and overall well-being. With its pharmaceutical-grade formulation and vegan-friendly ingredients, it offers a reliable and effective solution. Use NOW Foods L-Tryptophan 500mg to experience the benefits of increased serotonin levels and achieve a greater sense of mental clarity, positivity, and overall fitness success.
Incorporate NOW Foods L-Tryptophan 500mg into your fitness program when you're looking to to enhance your well-being and optimise your results. Use it when you want to elevate your mood, reduce anxiety, and promote relaxation during stressful training periods. Additionally, take advantage of its sleep-enhancing properties to improve recovery and support muscle growth. Whether you're focusing on intense workouts or need assistance in achieving restful sleep, NOW Foods L-Tryptophan 500mg is your ideal companion.
NOW Foods L-Tryptophan 500mg is best suited for individuals seeking to enhance their fitness and overall well-being. Whether you're an athlete, fitness enthusiast, or simply looking to improve your mental and physical health, this product is designed for you. With its vegetarian-friendly formulation it is also suitable for those who don't want to consume animal products and caters to a wide range of health-conscious individuals.
Ingredients
NOW Foods L-Tryptophan 500mg 60 Caps
Directions
Take 1-2 capsules 2 to 3 times daily on an empty stomach, with final dose at bedtime, or as directed by your physician.