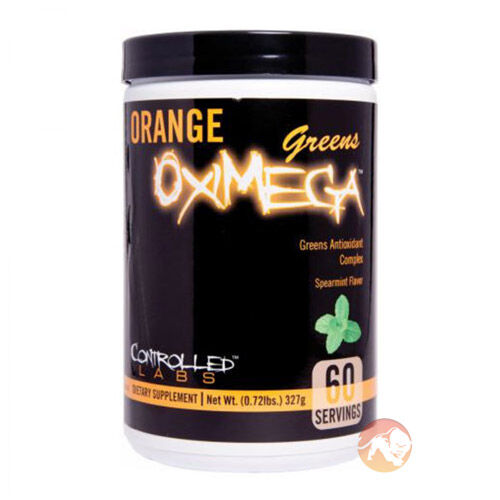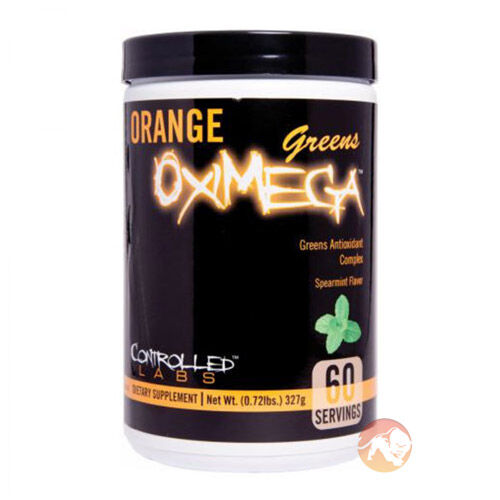 Type
Greens and Superfoods
Offer
Spend £100 and get a FREE Gift Pack with 9 samples
Offer
Spend £50 and get FREE box of Demand Bars - choose flavour in cart.
Offer
£100 to £600 orders get extra £105-£700 in free gifts. More spend = better free gifts.
Orange Oximega Greens
Product Guide
Absolutely loaded in health promoting micronutrients
Antioxidants to help combat free radical damage
Beetroot provides a natural source of nitric oxide boosting nitrates
Increases endurance capacity
Probiotics and enzymes for better digestion
Provides a strong foundation for faster fitness gains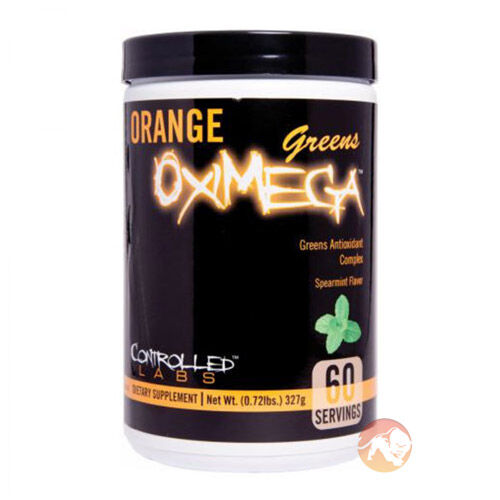 With so many areas involved in increasing fitness athletes sometimes forget to pay attention to their general health. By using Orange Oximega Greens you not only provide your body with vitally important vitamins and minerals but a whole host of plant extracts, herbs, phytonutrients, enzymes and antioxidants. Additionally, with a supply of nitrate rich vegetables, this product will not only nourish health but actually support increases in muscular and cardiovascular endurance with a huge amount of research validating how beetroot extracts increase blood flow and oxygen delivery to muscles.
As a natural product rich in superfood nutrients, we suggest treating this as a foundation of your health and fitness year round. Do not expect immediate gains from this, instead over a long term spell of usage you will be providing your body with a number of healthy nutrients which contribute to sustained increases in health and fitness.
Anyone interested in optimising their health and providing a base for fitness gains can benefit from Orange Oximega Greens.