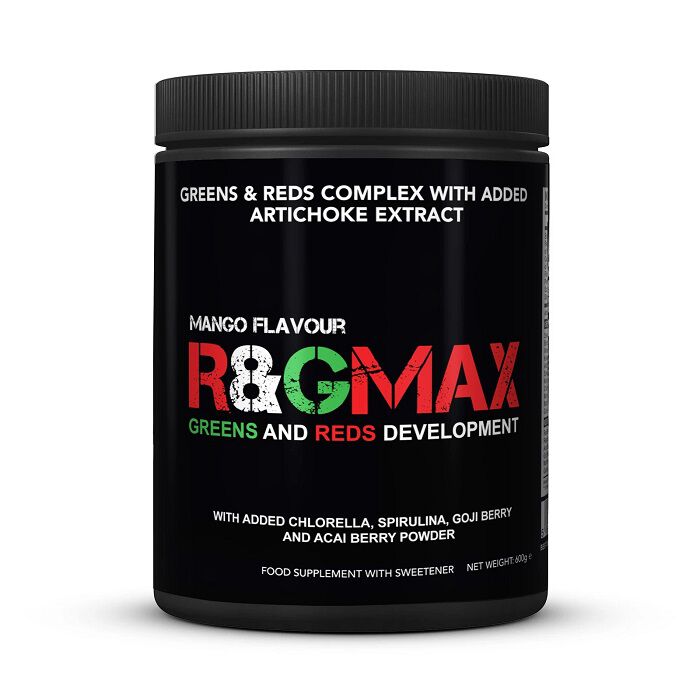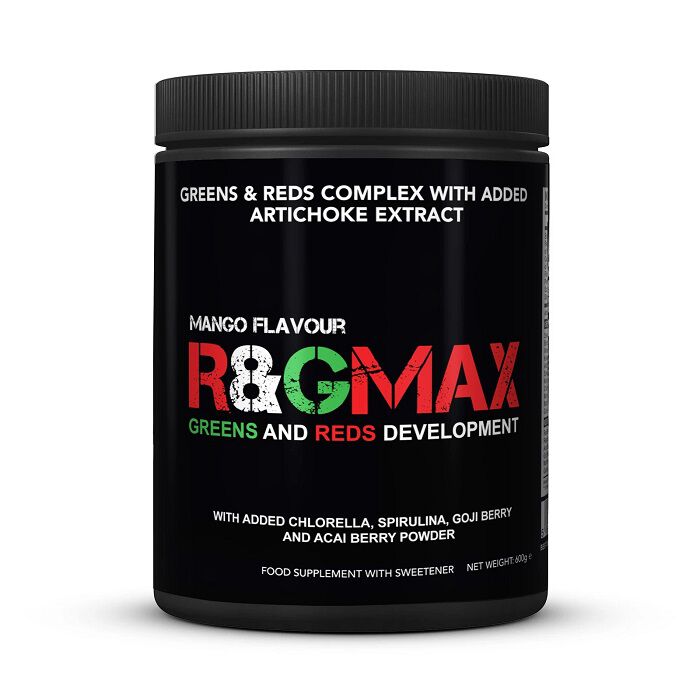 R&GMax 30 Servings Mango Greens and Superfoods
Offer
Pick 2 FREE items at checkout for every £100 spent to a max of 6 items in total
Offer
Pick 4 FREE items when you spend £200+
Offer
Pick 6 FREE items when you spend £300+
R&GMax 30 Servings Mango
Product Guide
Increase micronutrients in daily diet
1g artichoke powder in each serving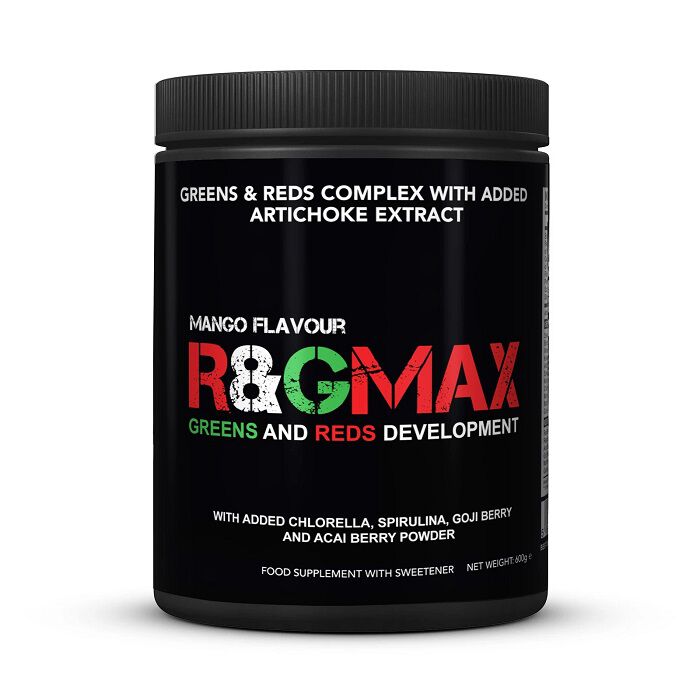 Those who are active have increased demands for healthy, nutritious foods. This pleasant-tasting powder can avoid the need for buying and preparing mounds of fruit and veggies daily and simplify your routine!
Use daily, when, and how you desire! We'd suggest enjoying first thing in the morning for a healthy start to your day.
Appetite low? Don't like the taste of veg? Easier to drink a shake than a solid meal? R&GMax to the rescue! Even if you eat fruits and vegetables daily, it can be hard to meet all vitamin requirements daily. Make sure you're ticking those boxes with this supplement.
Ingredients
Strom Sports R&GMax 30 Servings Mango
Directions
1 serving (20g) to be mixed with 400-500ml water and consumed.