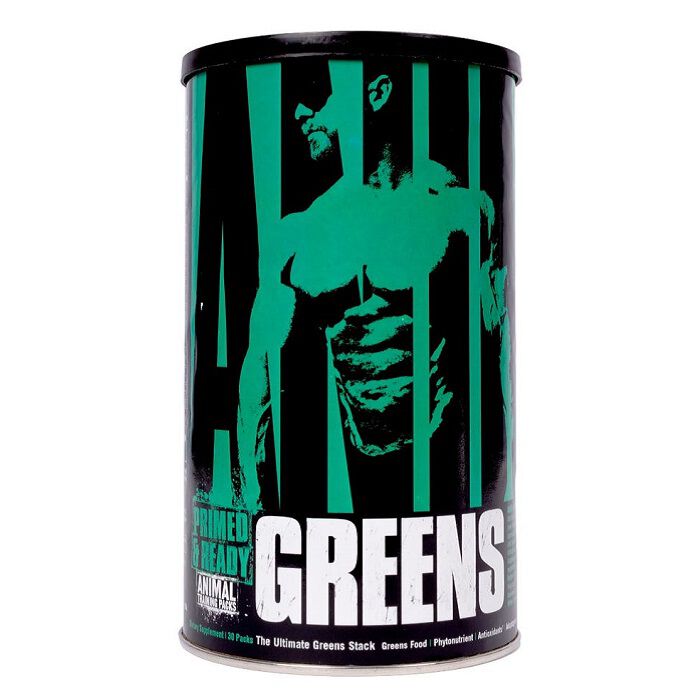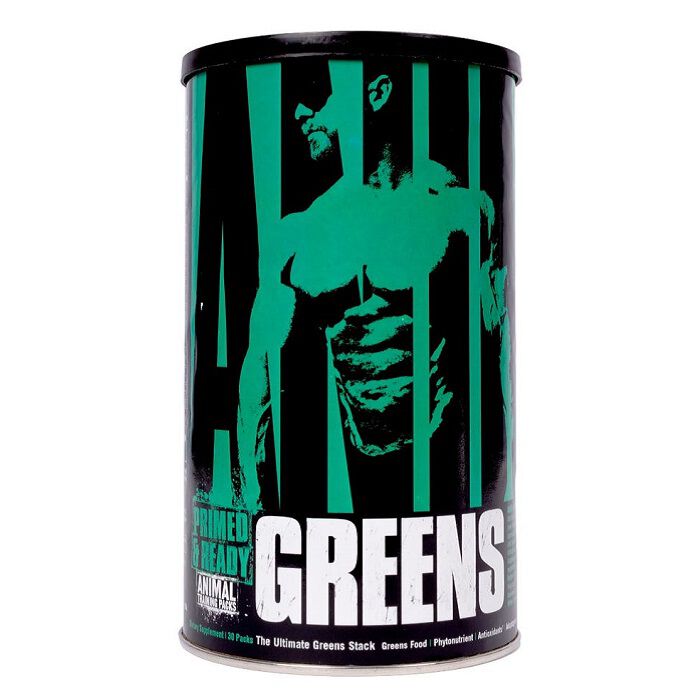 Animal Greens 30 Packs
Product Guide
Packed with phytonutrients, antioxidants, and digestive ingredients
Quick, easy, and convenient pill-packs
Quick and convenient consumption
Packed with nutrients of healthy greens
Only capsules and tablets, so no harsh greens aftertaste
Includes Universal's innovative Animal Greens Food Blend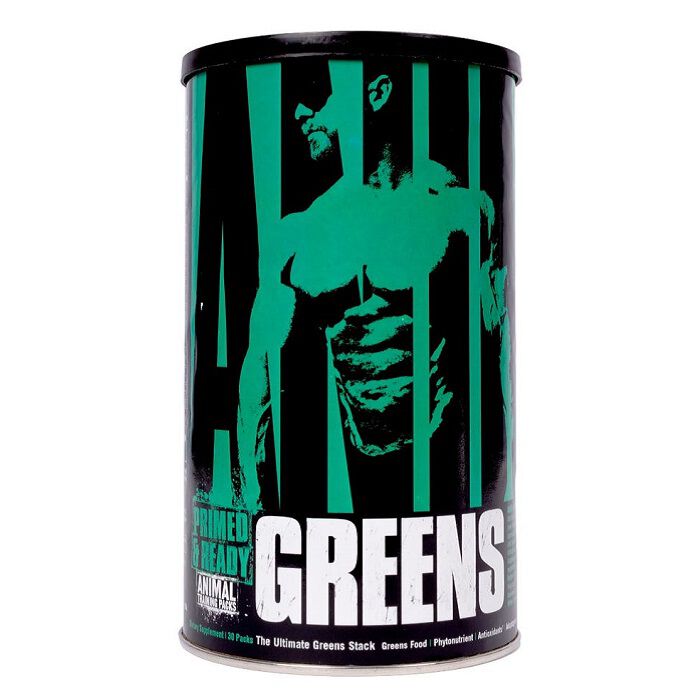 The key objective with Animal Greens is to keep your defence intact while the attack gets to work when your exercise. Your recovery, your immune system, and your mental preparation for your workout are all essential. A decent dosage of greens (or their nutrients packed into a supplement) can be that boost you need to get there.
These capsules and tablets are not to be used as a replacement for a balanced and well-prepared diet. They are recommended for consumption alongside any meal of the day so that your body can fully digest the nutritional goodness included in the formula.
It is vital that we all get enough greens in our diet. So, this supplement is suitable for anyone, athlete or not. However, if you're someone who finds themselves avoiding the greens and would rather have a quick top-up without the aftertaste, this is what you're after.
Ingredients
Universal Animal Greens 30 Packs
Directions
Take one pack with any meal. Each pack contains 6 capsules and 3 tablets.