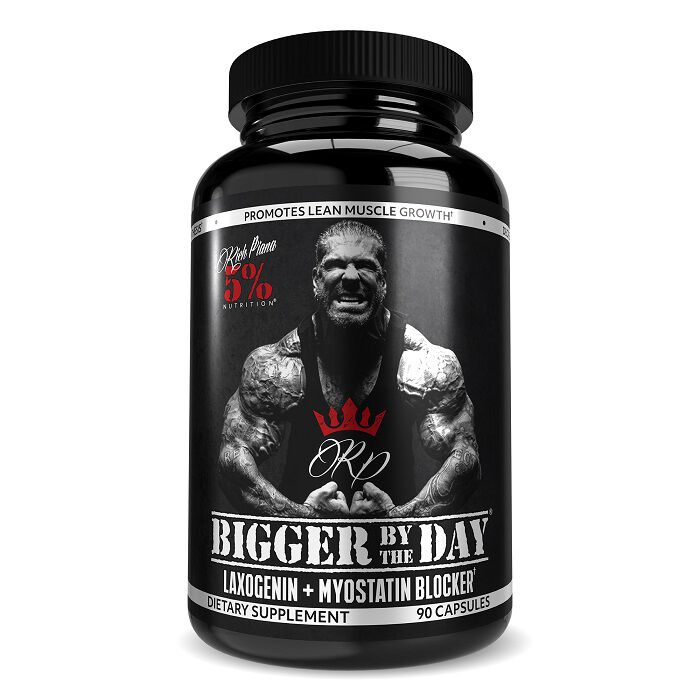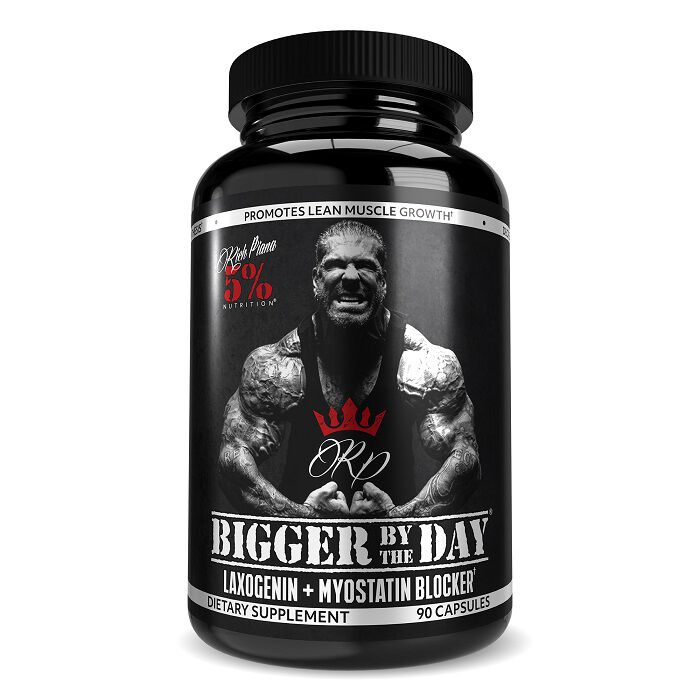 Bigger By The Day 90 Capsules Growth Hormone Boosters
Offer
Pick 2 FREE items at checkout for every £100 spent to a max of 6 items in total
Offer
Pick 4 FREE items when you spend £200+
Offer
Pick 6 FREE items when you spend £300+
Bigger By The Day 90 Capsules
Product Guide
Rips up the regulation on your gains
Suitable for male and female athletes
Ideal for resistance training
Muscle soreness can become merely a memory
Quick and convenient consumption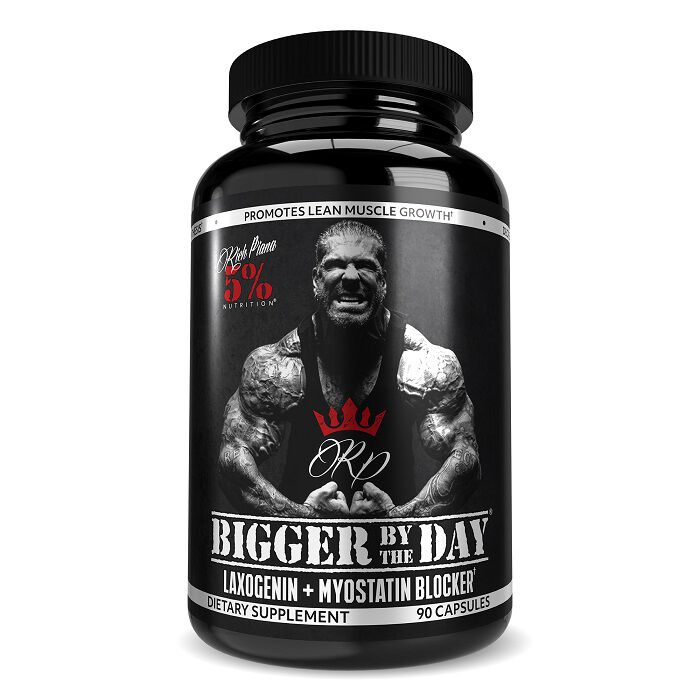 Bigger By The Day is here to unlock a new level in what your body can achieve. Naturally, you may find your hard work being regulated due to a build-up of Myostatin. 5% have brought together a list of effective, yet legal ingredients to push aside those limits. Time to get lean!
It really is up to you. However, it is recommended that you assess your tolerance, to begin with. Separate your consumption throughout the day (morning, noon and evening). You do not need to cycle Bigger By The Day.
If resistance training is your thing, then that suits Bigger By The Day very well. Especially, intense workouts that incorporate 70-85% 1RM for reps in the 6-12 range. This supplement is safe for female consumption, but consultation with your doctor is advised.
Ingredients
5% Rich Piana Bigger By The Day 90 Capsules
Directions
On your first 2 days, take 1 capsule with your first meal of the morning and 1 capsule with a light high protein snack before bed. On day 3, increase to 1 capsule 3 times a day (with breakfast, lunch and dinner). Do not exceed more than 3 capsules per day.