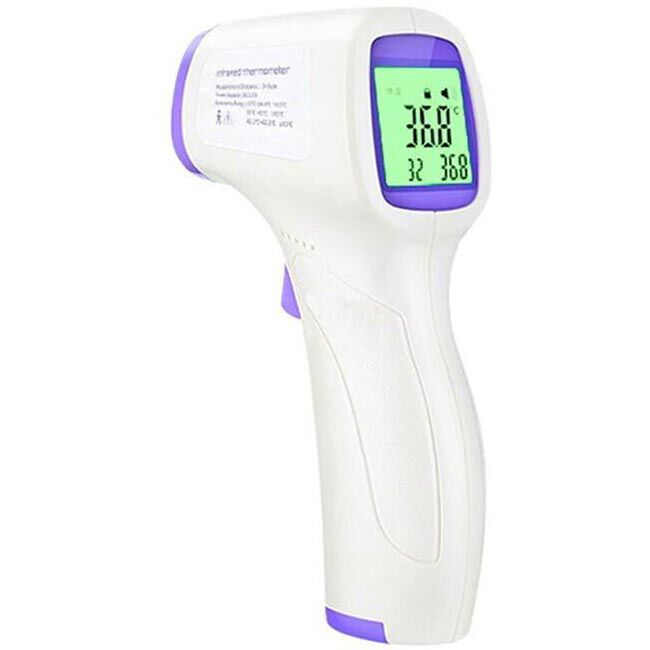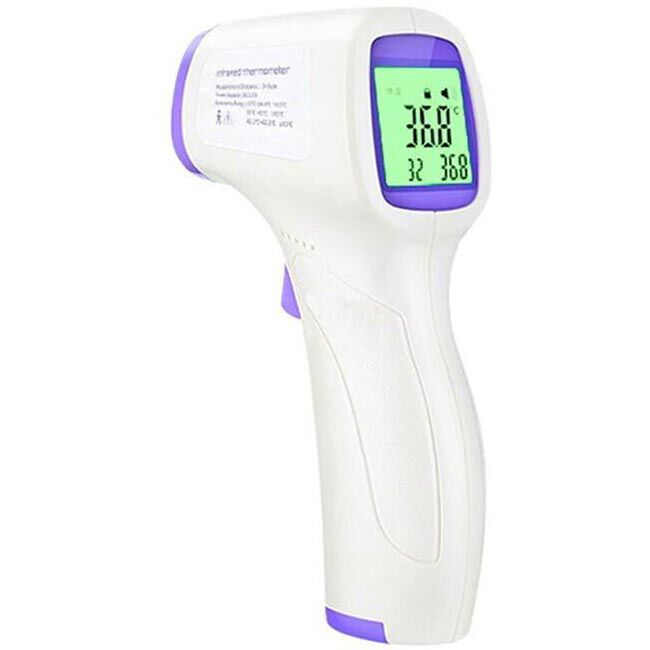 Clinical Infrared Thermometer Immune Support Supplements
Offer
Save 50% on shipping when you spend £150 (UK is FREE over £50).
Clinical Infrared Thermometer
Product Guide
97% sensitive and accurate reading of body temperature
Totally non-contact way of detecting a potential virus / infection
Ideal for workplace and schools where multiple readings may need to be conducted in a shorter space of time
Minimise risk of passing an infection on through its non-contact method
Easy to use and provides a reading within a few seconds
Digital screen provides more accuracy with interpreting the reading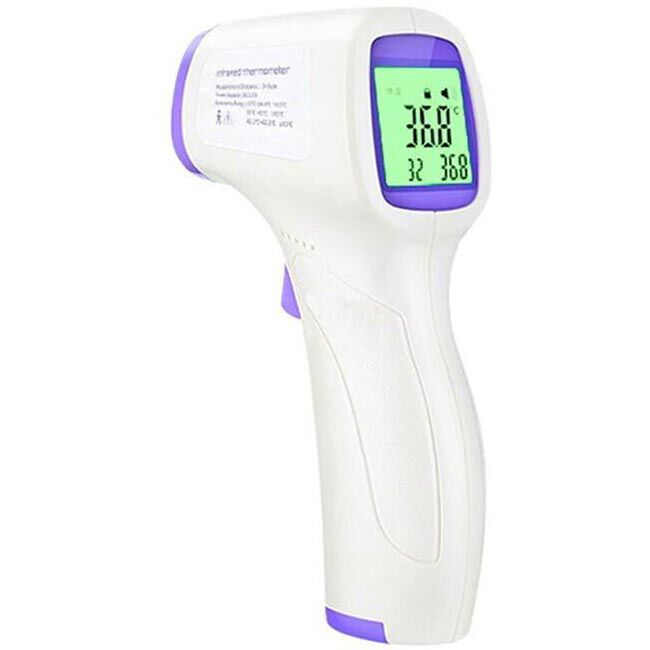 A fever is the body's reaction to a disease stimuli. The body temperature rises in order to protect the body from the disease, as viruses cannot live in hot conditions. By measuring ones body temperature this can indicate the presence of a virus, and the individual should rest and recover and avoid contact with other people. Using infared technology this allows a non-contact method which can reduce the risk of passing on the virus.
The advantage of using infared thermometers is that they can be used anywhere and anytime. Particularly now to allow employees back to work, temperatures can be measured easily using a non-invasive and non-contact method to eliminate a symptom of disease.
Infared thermometers can be used by anyone who suspects they may have an infection where body temperature will be elevated. Specifically this method of recording temperature