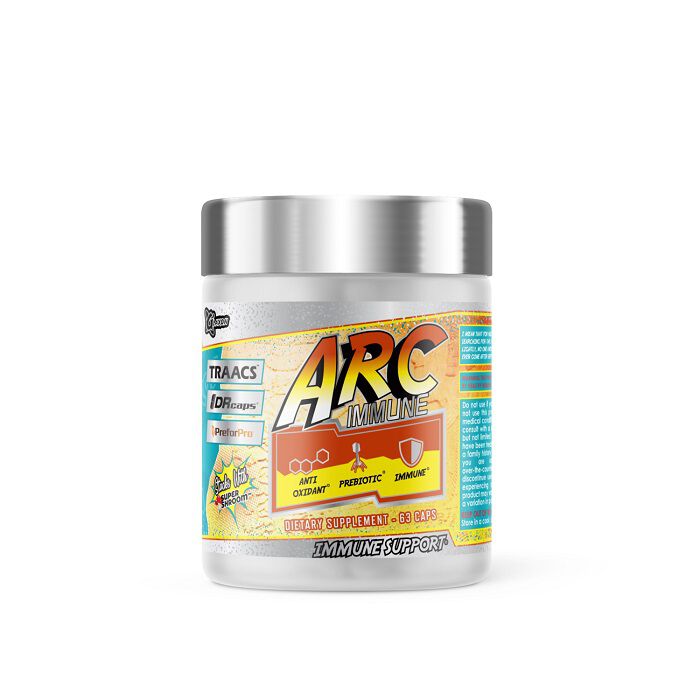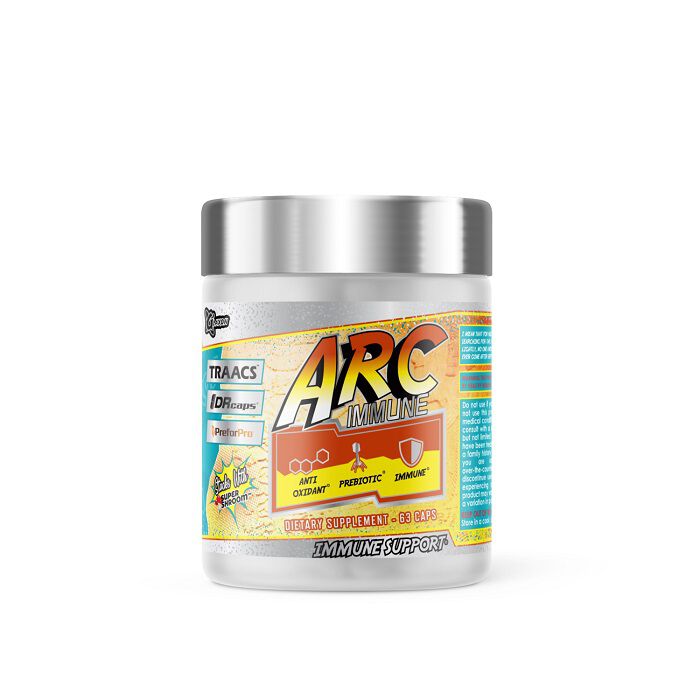 Arc Immune 63 Capsules
Product Guide
Acts as a prebiotic while eliminating bad bacteria from the gut
Addresses potential deficiencies in Zinc and Copper
Supports an optimally functioning immune system
Contains patented ingredients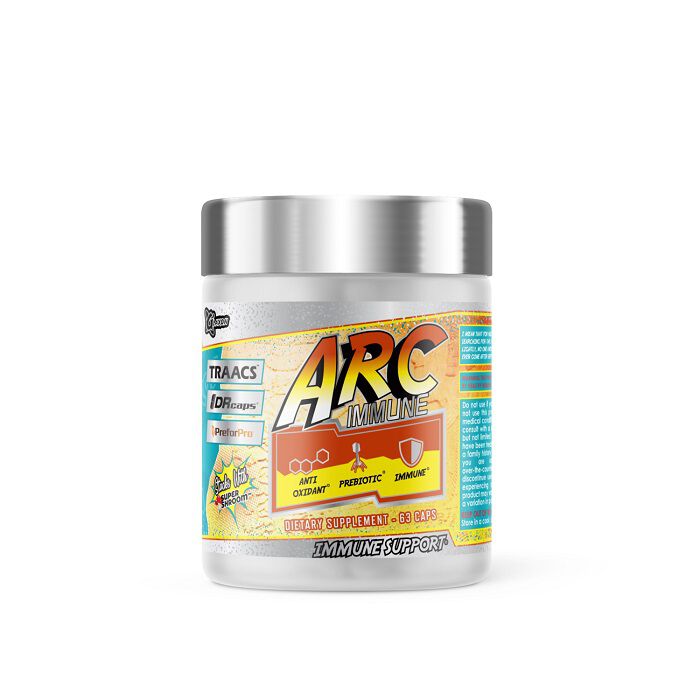 Arc Immune seeks to keep your body's immune system in top condition by addressing potential deficiencies that can compromise immune responses, while further supporting them with ingredients that promote phagocytic activity of white blood cells and eliminating bad gut bacteria.
Arc Immune can be taken year round for best protection. It is especially useful during winter months, when a bug is going around or when immune function may be compromised due to something like high stress.
Anyone can benefit from adding Arc Immune into their daily supplement routine.
Ingredients
Glaxon Arc Immune 63 Capsules
Directions
Arc Immune is best taken - 3 capsules per day. These can either be taken in different increments such as breakfast, lunch, and dinner - or 3 capsules at once.