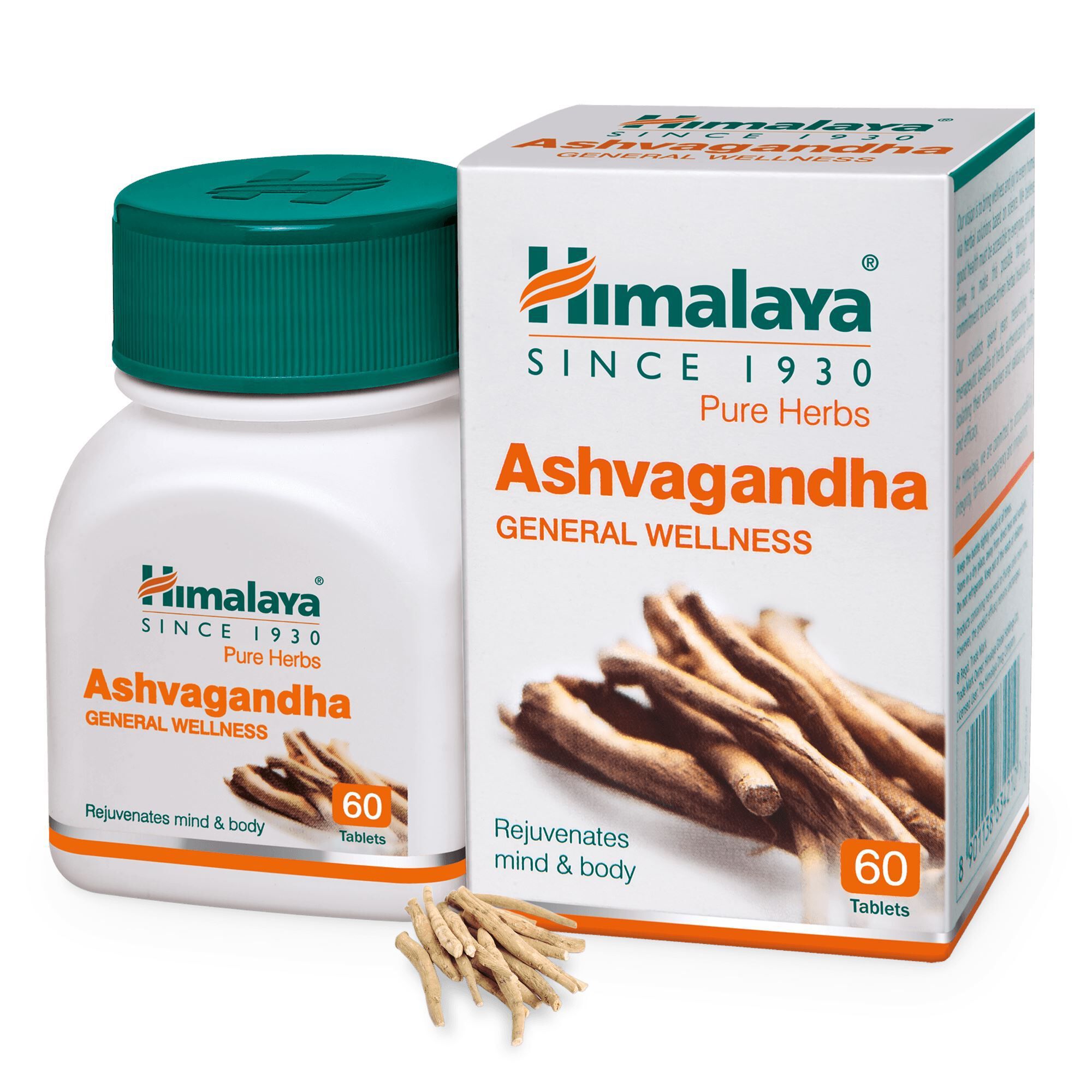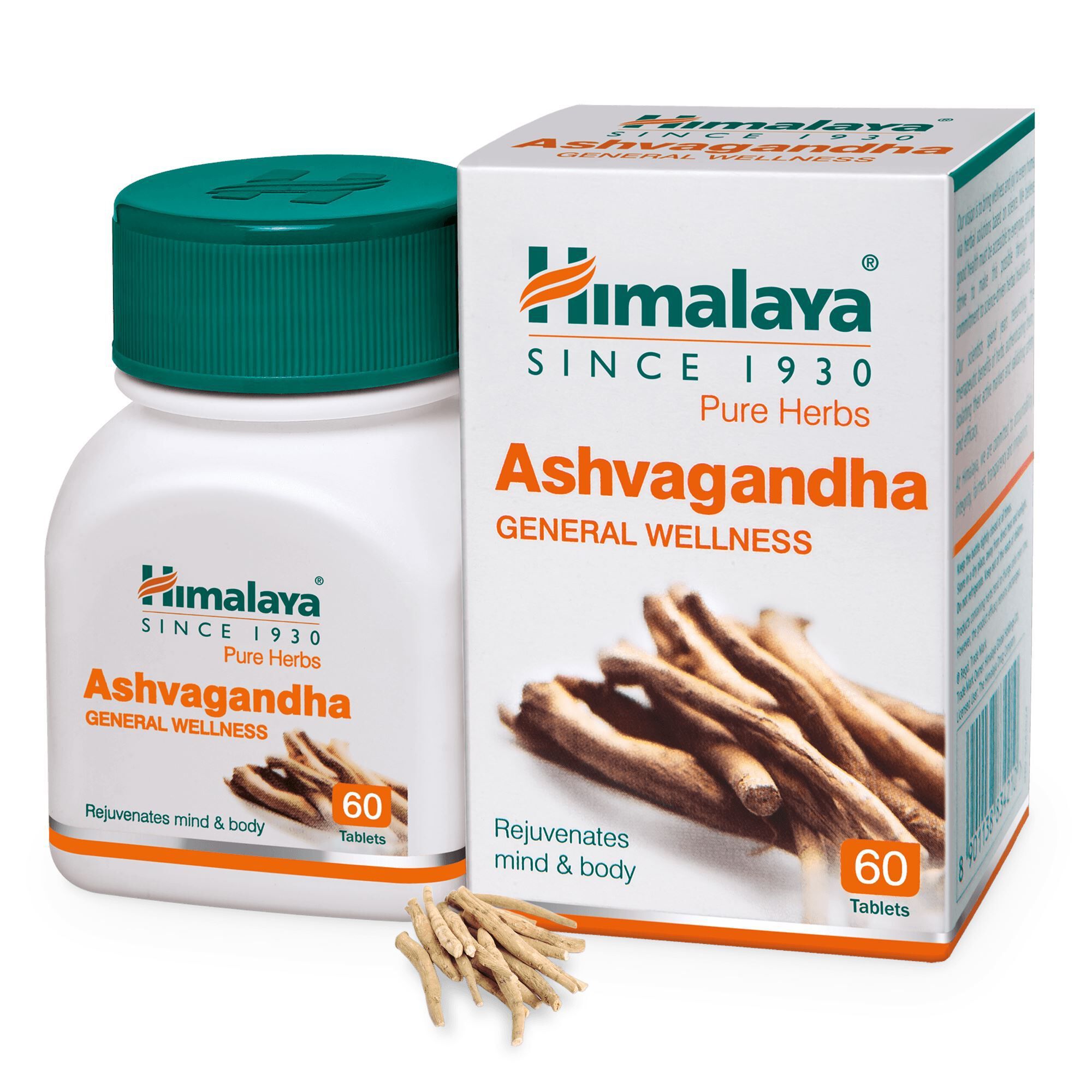 Ashvagandha
Product Guide
Used all over the world for natural healing
Suitable for particularly stressful and demanding lifestyles
A month's worth of tablets in a container
Keep your body quick and responsive to standard wear and tear
Super immunity for protection against sickness
No artificial colours or flavours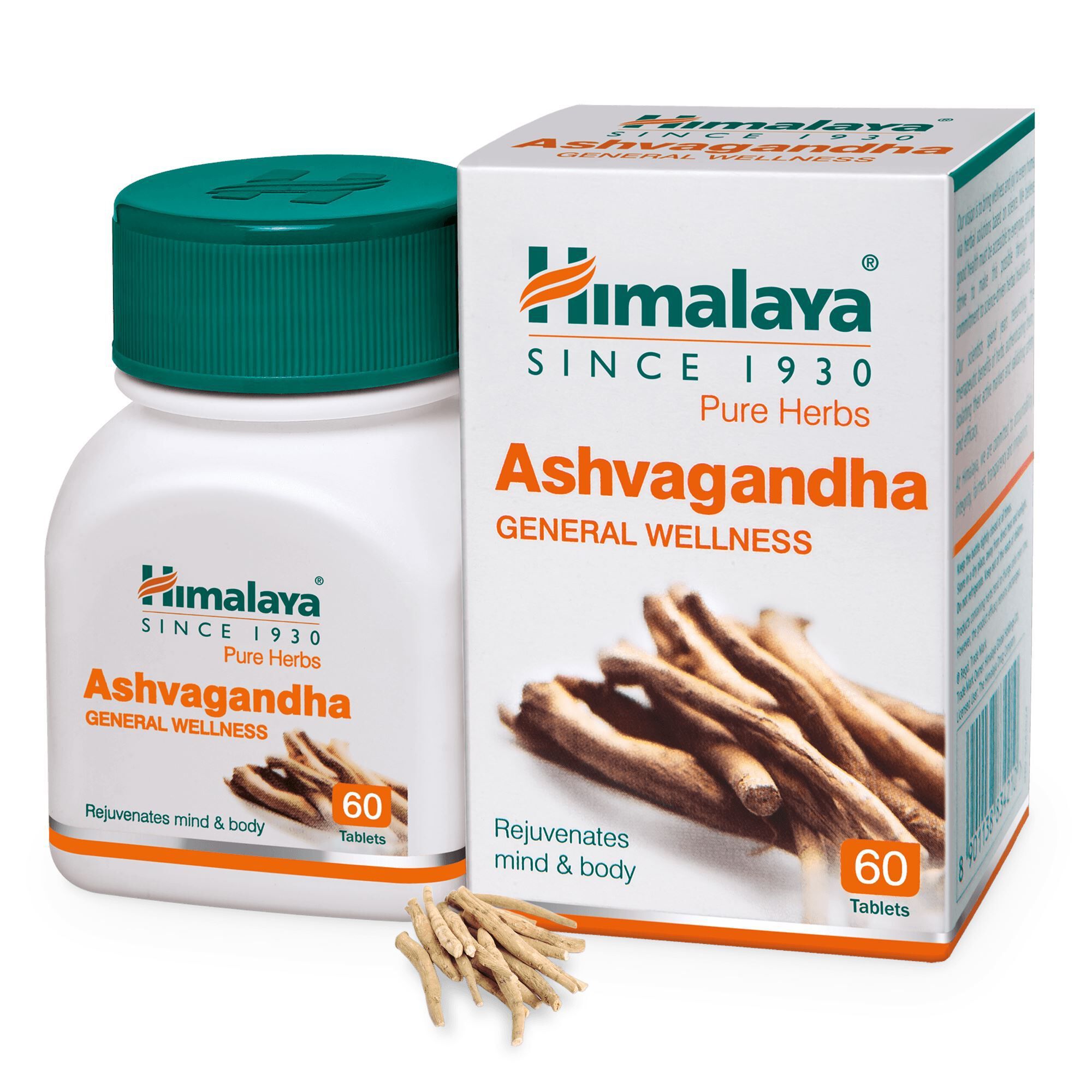 Your immune system is one of the most important components of your body. This doesn't just apply to fitness, but to everyday life too. Natural wear and tear due to excessive moments, and sickness too, these are the enemies that your immune system acts as the security guard to. These tablets are designed to keep the security guard alert, responsive and adaptable.
As a dietary supplement, take one tablet at two separate intervals of the day. Perhaps first thing in the morning, and during the afternoon. It is advised that you discuss this with your doctor before purchasing Ashvagandha.
Due to the qualities it possesses, we'd recommend Ashvagandha to those who could have a slightly more vulnerable immune system due to stress, exhaustion, a busy schedule, etc. If you find yourself feeling under the weather a little too often, then perhaps this could be you. We do not recommend using Ashvagandha as a replacement for a healthy, balanced lifestyle of dieting and exercise.