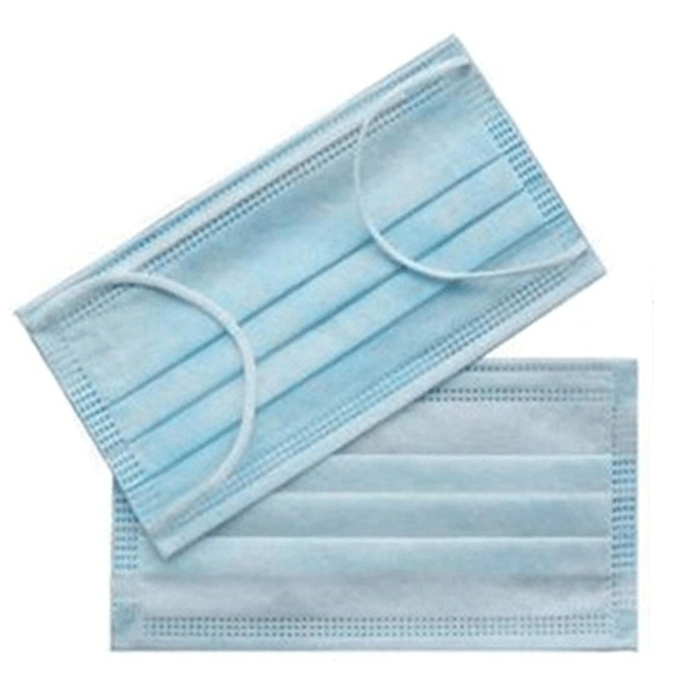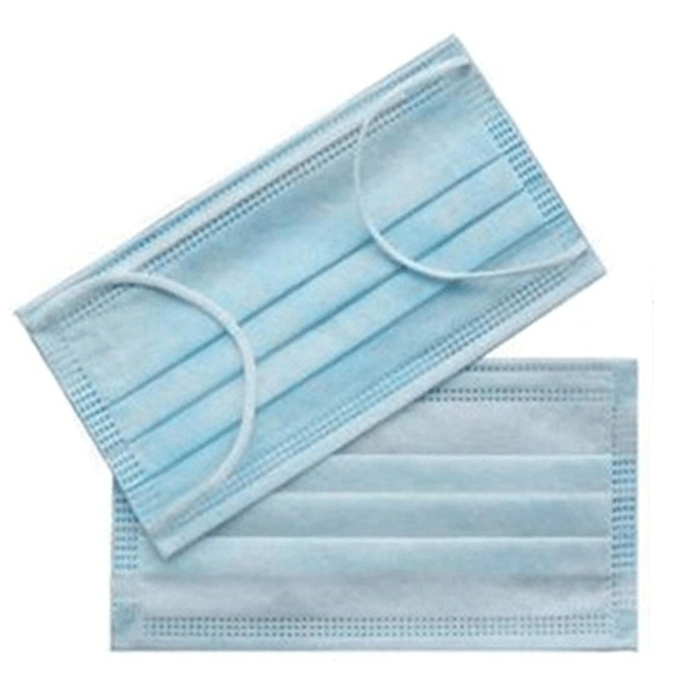 3-ply Layered Masks Surgical Mask 20 Pack Immune Support Supplements
3-ply Layered Masks Surgical Mask 20 Pack
Product Guide
Snug fit with loops that go over the ears
Minimal gaps between the face and mask when properly fitted
Can be safely reused by following instructions
Ideal for women and smaller faced men
May be a required to train within gyms
Required on public transport
Must be worn in shops as of 24th July in England
Already required to be worn in shops in Scotland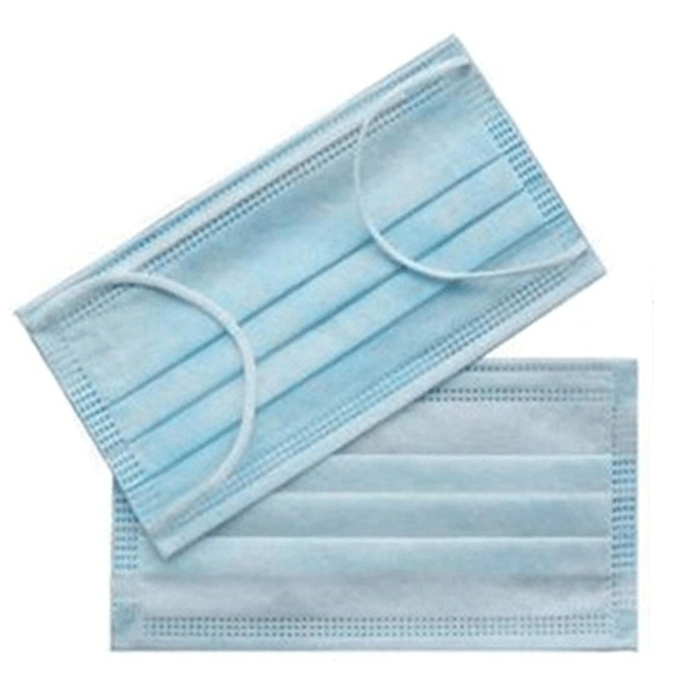 Masks are recommended in order to reduce the spreads of diseases. They help to reduce the amount of particles that reach our respiratory system through our mouth and nose.
Masks are even more effective when used in combination with frequent hand-cleaning with alcohol-based hand rub or soap and water and following social distancing measures. After you have worn your mask, dispose of it in a proper bin bag if not reusing and wash your hands immediately after.
To be used by anyone looking to increase protection. These masks may be slightly small for larger faced males but are a perfect size for women and smaller men as well as children.