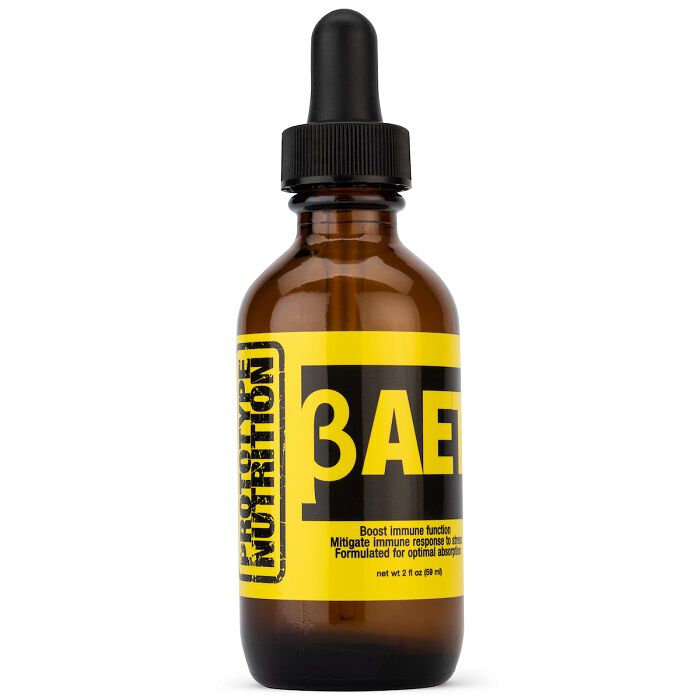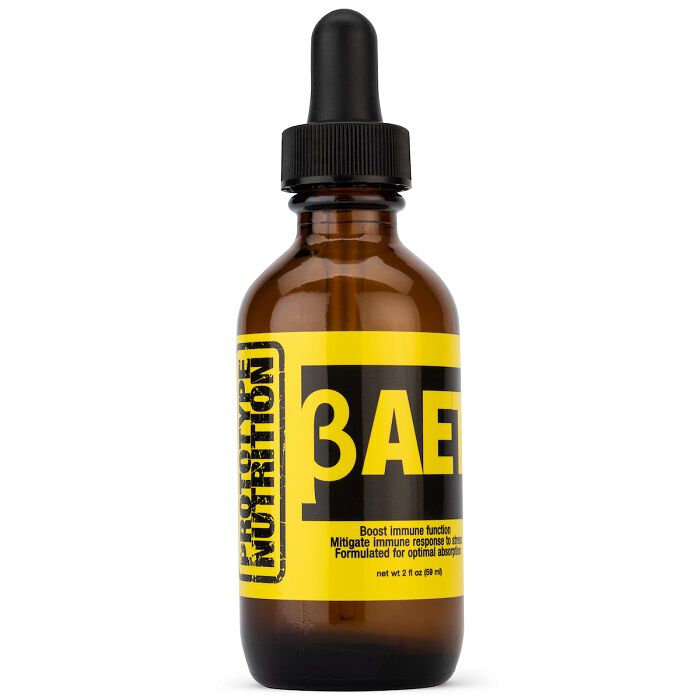 Beta-AET Immune Support Supplements
Offer
Save 50% on shipping when you spend £150 (UK is FREE over £50).
Beta-AET
Product Guide
Support optimal immune function
Mitigate immune response to stress
Formulated for optimal absorption
Powerful anti-inflammatory properties
Readily absorbed into the bloodstream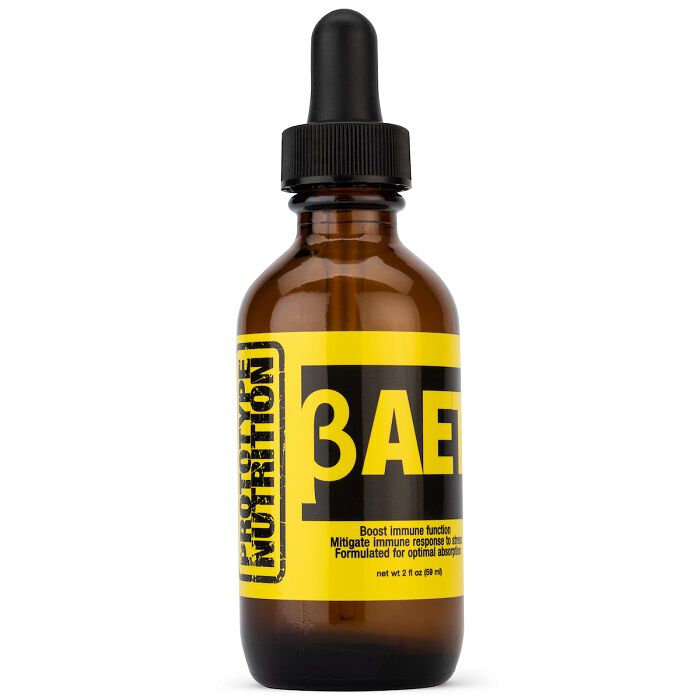 Beta-AET has anti-inflammatory and immune-stimulating properties. Easy dropper application avoids having to add more capsules to your daily routine.
Can be used daily for long or short durations as desired.
Great for highly stressed individuals, those looking to control inflammation and/or support their immune system.