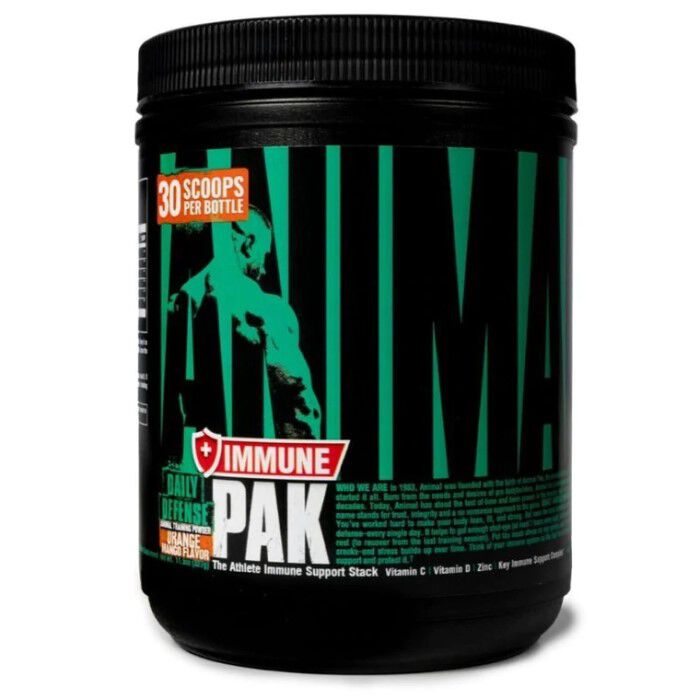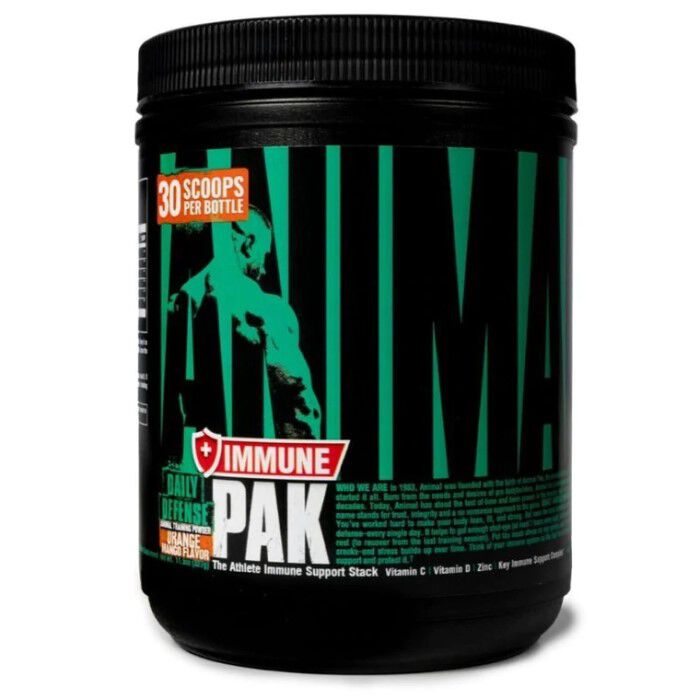 Animal Immune Vitamin and Mineral Support Stack 30 Servings Orange
Product Guide
More focus on immunity than the original
Immune-support minerals calcium, phosphorus and zinc
Contains natural plant and herb extracts
Highly dosed in vitamins C and D
Convenient all-in-one packs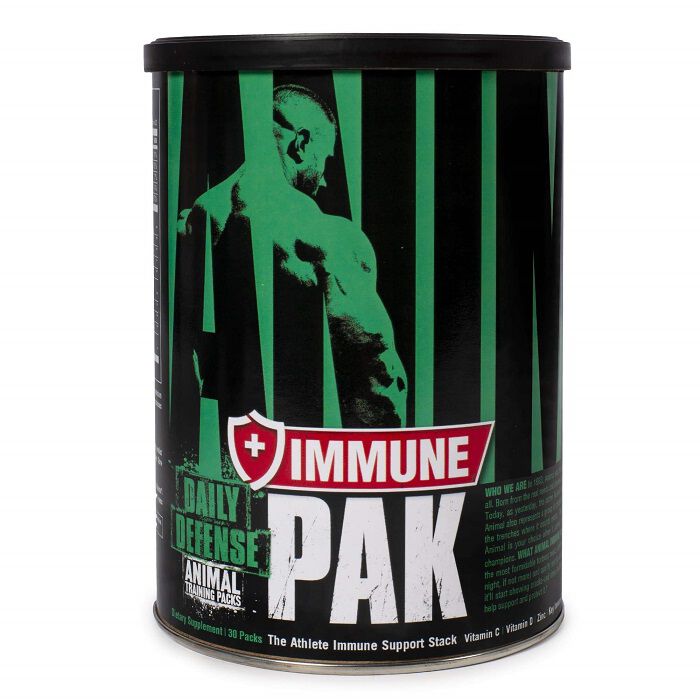 Animal have created the ultimate Immune Pack to cover the backs of anyone looking to boost their immune system.
Use year round for best results. Might be especially helpful during times of high stress or during the winter months when we are more prone to illness.
Anyone can benefit from this supplement, especially athletes who want to avoid having to take time away from training due to illness.
Ingredients
Universal Animal Immune Vitamin and Mineral Support Stack 30 Servings Orange
Directions
Take 1 pack with breakfast or any other meal.