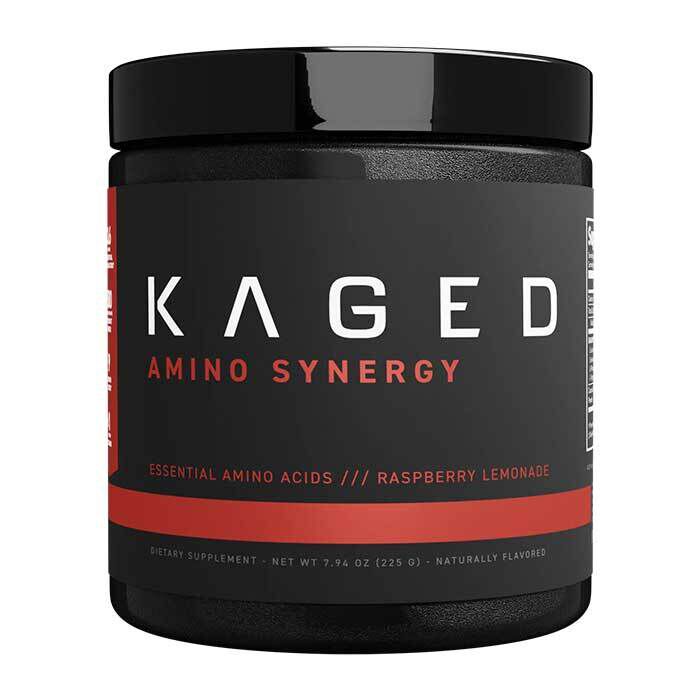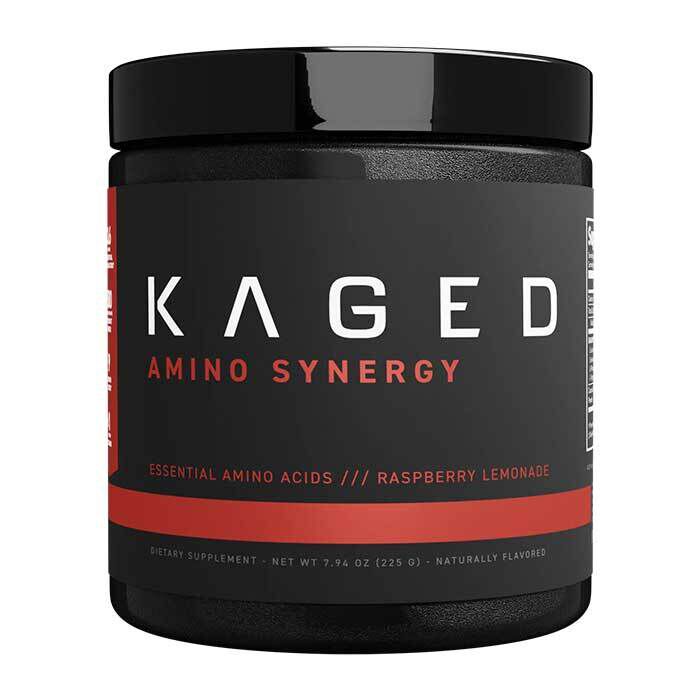 Amino Synergy Intra & Post Workout Supplements
Offer
Pick 2 FREE items at checkout for every £100 spent to a max of 6 items in total
Offer
Pick 4 FREE items when you spend £200+
Offer
Pick 6 FREE items when you spend £300+
Amino Synergy
Product Guide
Fermented and vegan-sourced essential amino acids
Supports muscle protein synthesis
Promotes muscle growth and repair
Naturally flavoured with no added flavourings
With added coconut water for electrolyte balance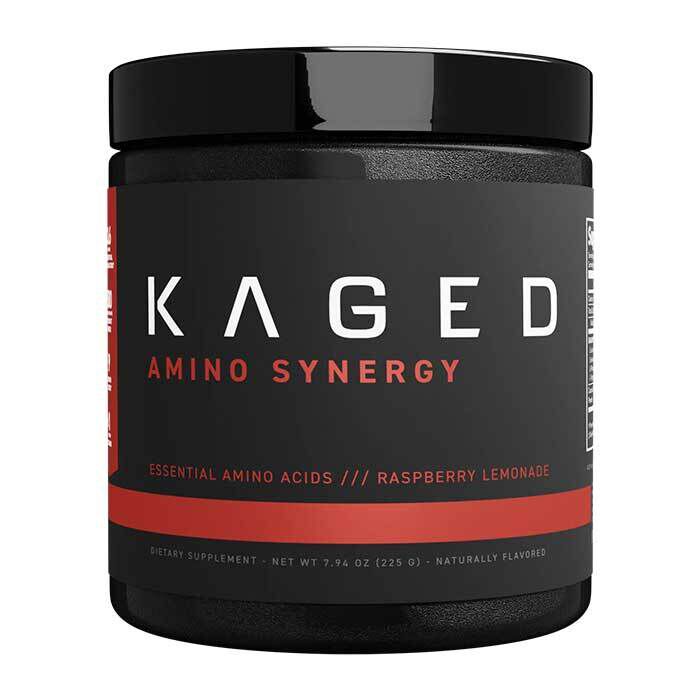 Amino Synergy by Kaged Muscle is made from fermented, vegan friendly essential amino acids that aid muscle growth and repair as well as providing the body with the essential electrolytes which promote optimal muscle function and hydration.
Amino Synergy should be consumed in and around a workout when they are best utilised by the body. It can also be supplemented throughout the year and does not need to be cycled. Containing no calories, Amino Synergy is suitable for those undergoing a cutting diet to lose body fat.
Essential amino acids are essential for both men and women for not only optimal physical performance but also for the overall health and well-being. Being Informed Sport and Informed Choice certified, Kaged Muscle Amino Synergy is suitable for tested athletes either competing in physique shows, college sports, or professional athletes.