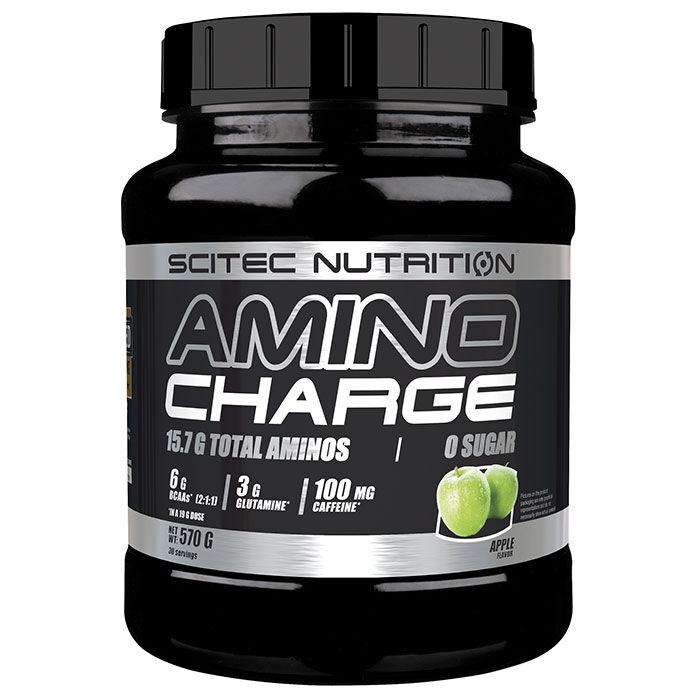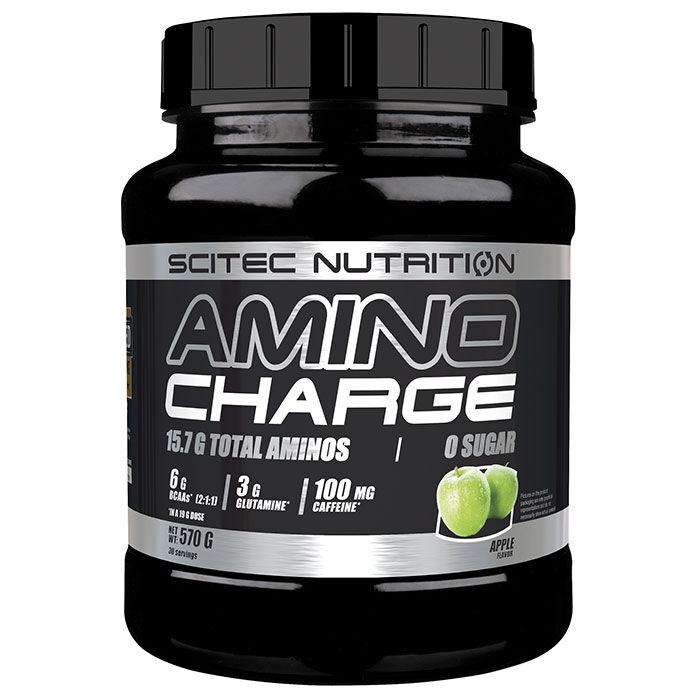 Amino Charge 570g Apple Intra Workout Supplements
Type
Intra Workout Supplements
Offer
Spend £120 on Scitec & get FREE Caffeine 100 Caps & Multipro Plus 30 Pack
Offer
Spend £60 & get FREE samples Gift Pack(EAA Express,WPP,Whey Isolate&more)
Offer
£100 to £600 orders get extra £105-£700 in free gifts. More spend = better free gifts.
Amino Charge 570g Apple
Product Guide
Sustain intense performance
Reduce fatigue and muscle soreness
Provides 19g of all the 20 amino acids- including 6g of BCAA'S
3g of citrulline to boost strength and endurance
102mg of caffeine and 204mg of L-theanine to provide psychological edge
Two amazing flavours- apple and peach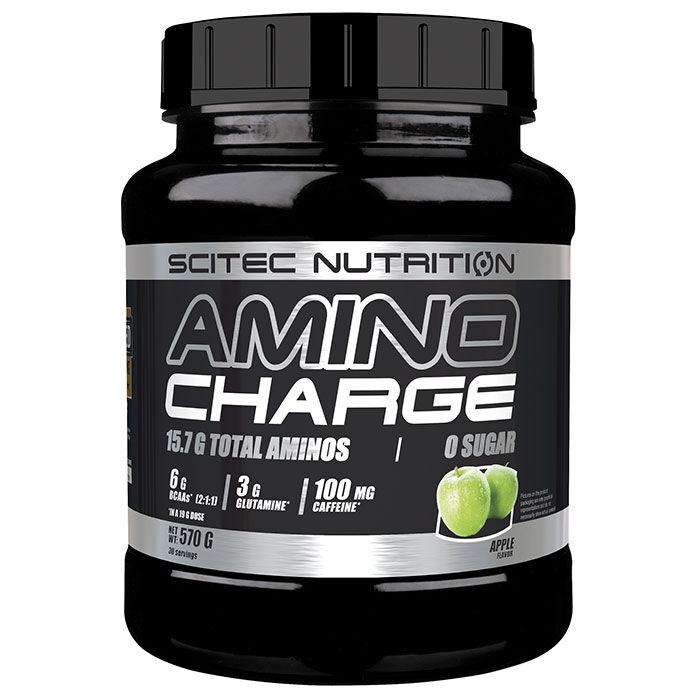 Taking Scitec Nutrition's Amino Charge will really have you charging around the gym smashing through your workout. It provides much needed additional support to maintain a high degree of performance during intense training sessions. It provides all 20 amino acids, 3g of citrulline, 102mg of caffeine and 204mg of l-theanine. If you are looking for an intra-workout to help take you to the next level then taking Amino Charge should be at the top of your list.
Drink during your workout to aid performance and endurance
Amino Charge can be used by anyone who partakes in any form of physical training and need that additional support to push through their plateau.
Ingredients
Scitec Nutrition Amino Charge 570g Apple
Directions
Mix 1 serving (19 g) with 500 ml water daily and drink it during your workout.