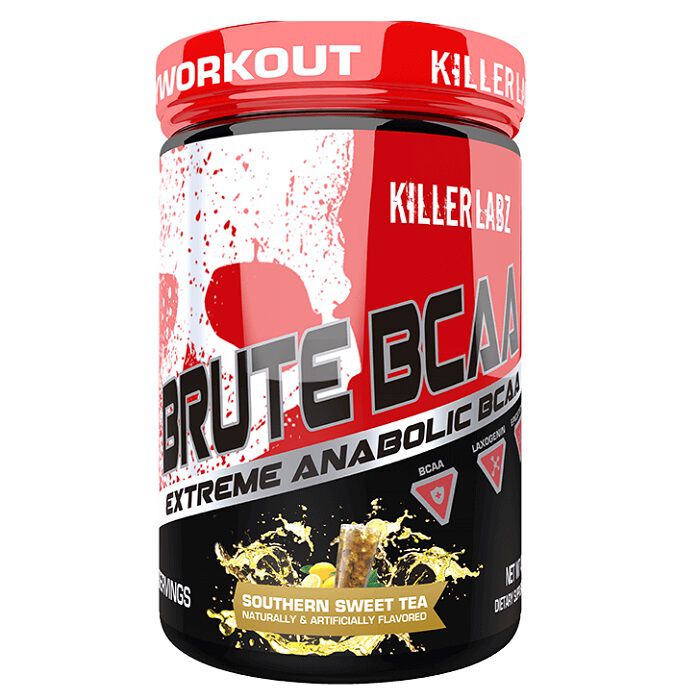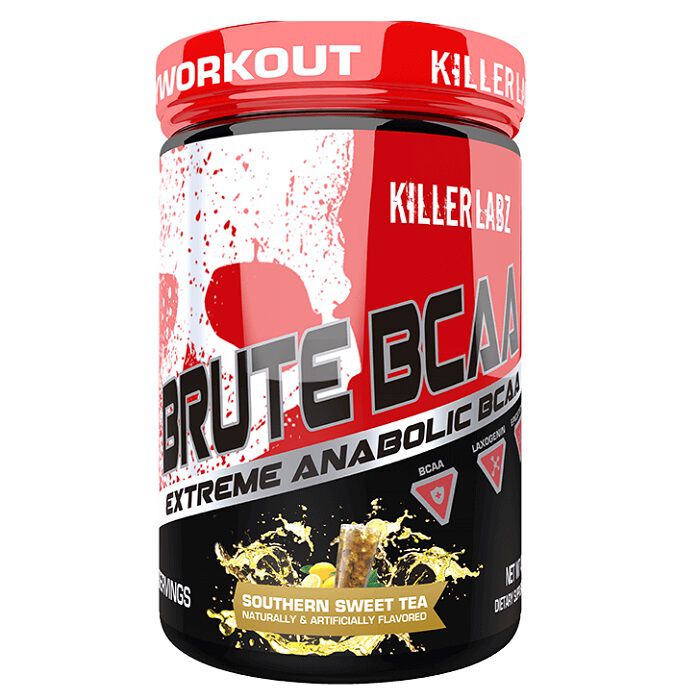 Brute BCAA 60 Servings Southern Sweet Tea BCAA & Essential Amino Acids
Goal
Muscle Pump/Vascularity
Type
Intra Workout Supplements
Offer
Save 50% on shipping when you spend £150 (UK is FREE over £50).
Brute BCAA 60 Servings Southern Sweet Tea
Product Guide
Five outstanding flavours to choose from
Well-dosed BCAA profile 6g of amino acids per scoop
Glutamine and taurine also included
Recovery, repair and replenish for next time
Mixes well into a thirst-quenching beverage
Taste has received near-unanimous praise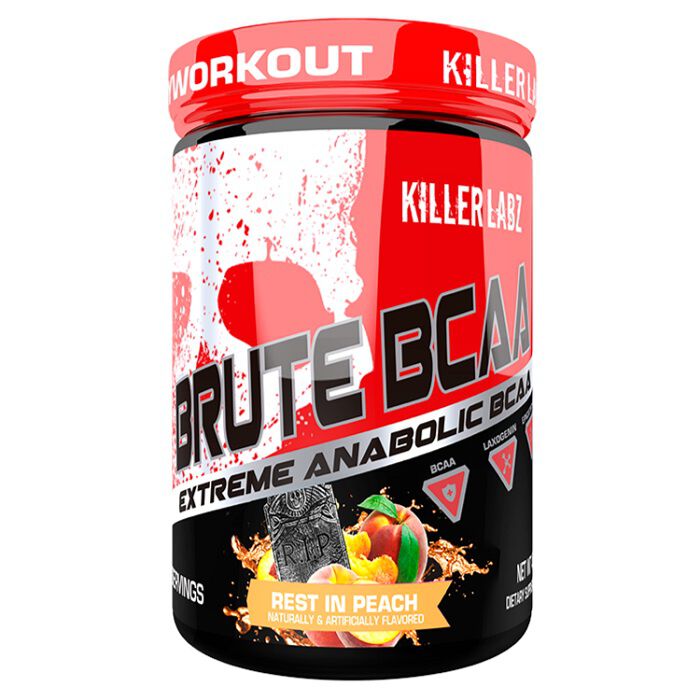 Aside from the fact that you can top yourself up with a refreshing beverage with flavours that have received overwhelmingly positive feedback - the recovery is key. There are 6g of amino acids in each serving; isoleucine, leucine, valine, glutamine, taurine and alanine. Give your muscles their well-earned repair and replenishment of power for your next training session.
Brute BCAA can be consumed before, during or after your session. It's up to you! Due to its refreshing quality, we'd especially recommend using this intra-workout supplement when the Summer comes around and your workout becomes just that little bit more difficult.
Brute BCAA is primarily for repair and recovery. If you believe that this is something that your body is struggling with (Going too hard? Not getting enough rest? Poor sleep quality?), then a top-up of BCAAs can definitely help you out.
Ingredients
Killer Labz Brute BCAA 60 Servings Southern Sweet Tea
Directions
Mix 1 scoop with 8-16 ounces of water. Consume pre-workout, intra-workout or post-workout.