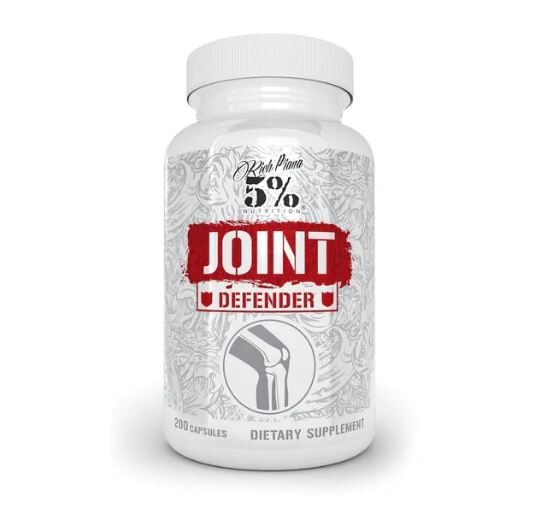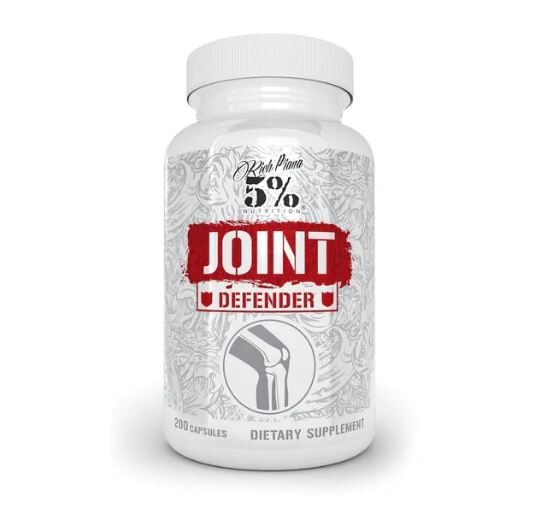 Joint Defender Joint Health Supplements
Type
Postworkout: Recovery
Offer
Buy 1 Get 1 Half Price on selected 5% Nutrition products
Joint Defender
Product Guide
Uses doses shown to work in clinical research
17 different ingredients to help protect and repair the body
Includes natural anti-inflammatories like ginger and turmeric
All-inclusive joint and muscle repair formula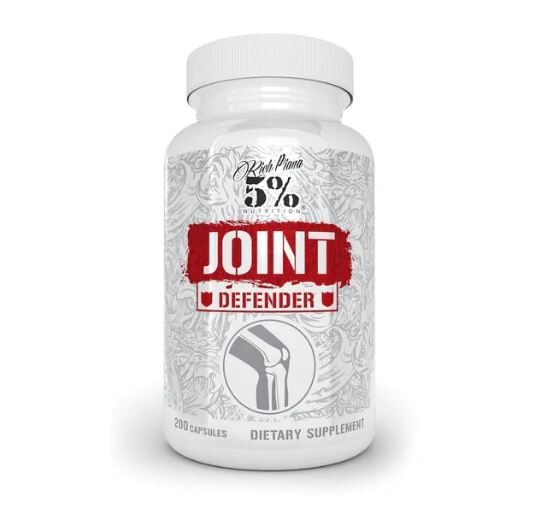 Joint Defender takes the 5% approach to supplements and brings it into the joint support category. In other words, it is a formula which is jam-packed with research based ingredients at clinically validated doses and aims to maximise recovery from injury as well as act in a prehabilitative manner, reducing the chance of incurring an injury in the first place.
Joint Defender is the type of product which is best used consistently if you are at any risk of injury or simply looking for an insurance policy to ensure your muscles and joints get the best possible nutrients to protect them from damage.
Anyone with issues with soft tissue injuries caused by long term lifting of heavy weights or explosive sport movements can benefit from Joint Defender, a product that is equally suitable for men as it is for women.
Ingredients
5% Rich Piana Joint Defender
Directions
Take 1x 8 capsule serving daily with water.