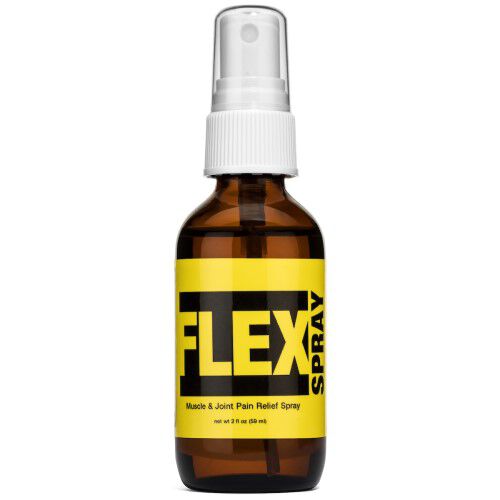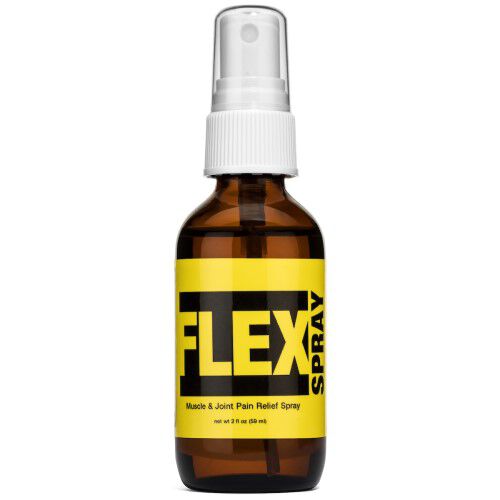 Flex Spray 59ml Joint Health Supplements
Offer
Pick 2 FREE items at checkout for every £100 spent to a max of 6 items in total
Offer
Pick 4 FREE items when you spend £200+
Offer
Pick 6 FREE items when you spend £300+
Flex Spray 59ml
Product Guide
Topical analgesic ingredient blend
Reduces muscular pain and discomfort
Can be used before or after exercise
Superior ingredient matrix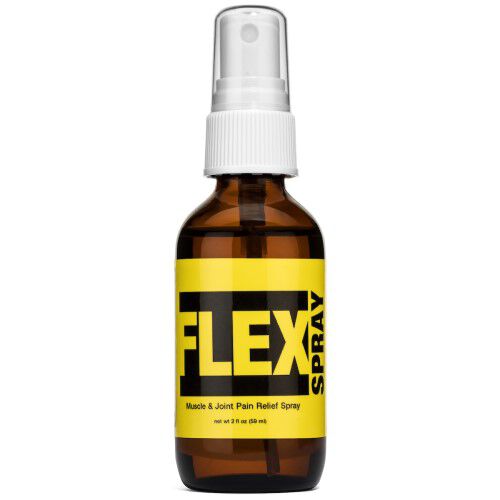 Experiencing muscular and joint pain is not ideal for individuals who want to continue on with their training. Trials have shown that using flex spray, chronic pain can decrease with regular use. Flex Spray is the first product which combines its unique joint supporting ingredients being key to the effectiveness of the formula. Compared to oral Oil supplements, users can expect to experience results more quickly with Flex Spray.
Flex spray is a pain relief spray that is used directly on the skin. It is recommended for the relief of pain in muscles, tendons, joints or bones, lower back and thigh pain, sprains or strains. Can be used before and after exercise as well as in a prehabilitative manner designed to prevent joint problems.
Prototype Flex Spray is designed for individuals who have mild to moderate muscular or joint pain.