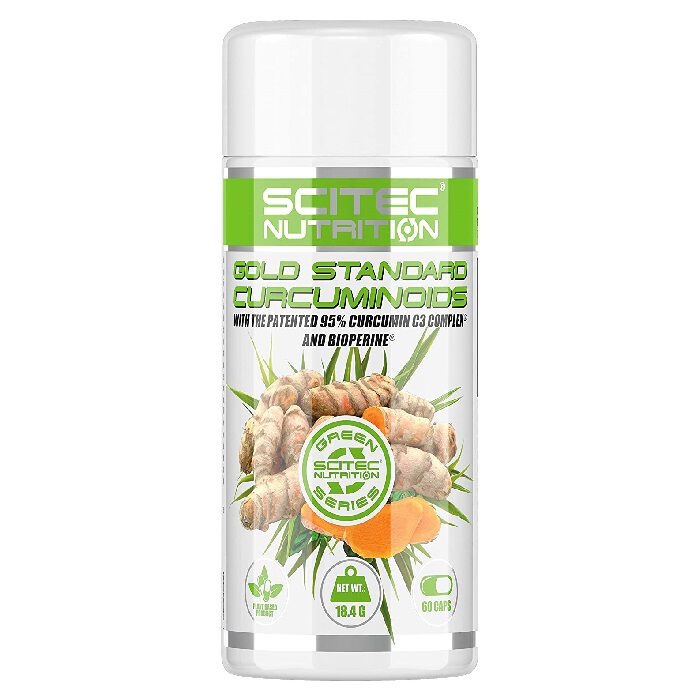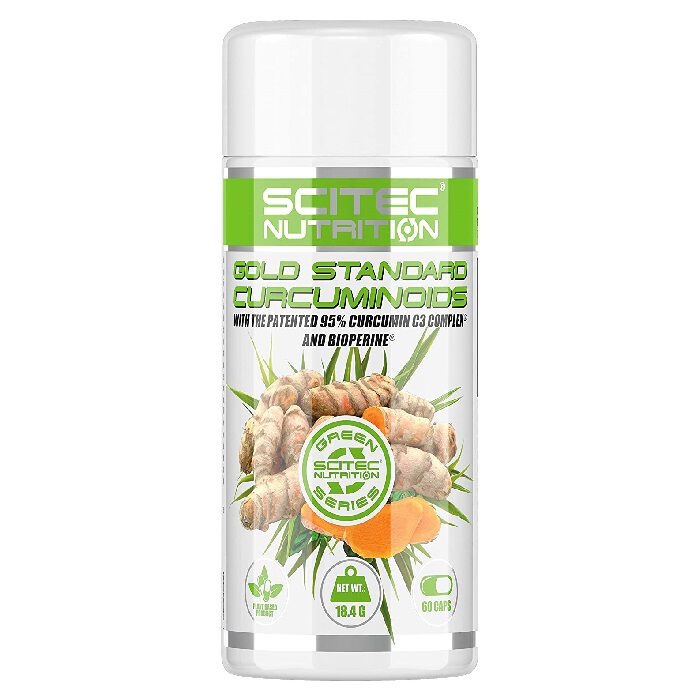 Gold Standard Curcuminoids 60 Capsules Joint Health Supplements
Type
Liver Support Supplements
Offer
Get 30% off on all clearance products!
Offer
Save 50% on shipping when you spend £150 (UK is FREE over £50).
Gold Standard Curcuminoids 60 Capsules
Product Guide
With curcumin C3 complex and Bioperine
A high content of active ingredients (95 percent curcuminoid content)
It helps maintain the health of joints and bones
Anti-inflammatory actions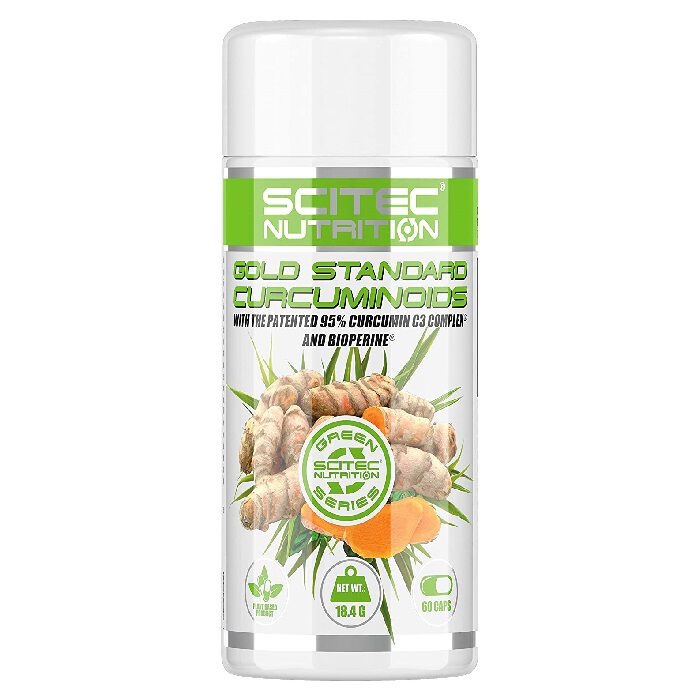 GOLD STANDARD CURCUMINOIDS provides the 3 Curcuminoids: Curcumin along with Demethoxycurcumin and Bisdemethoxycurcumin, and it may help to control inammatory responses in the body, to maintain the health of the liver, and can support digestion.
Use daily and as directed for best results.
Use this product in conjunction with food as part of a healthy, balanced diet, not as a substitute for such. Keep out of reach of children. DON'T EXCEED THE RECOMMENDED DAILY DOSAGE! Consult your healthcare practitioner prior to use if you have gallstones.
Ingredients
Scitec Nutrition Gold Standard Curcuminoids 60 Capsules
Directions
Take 1 capsule a day with a meal.