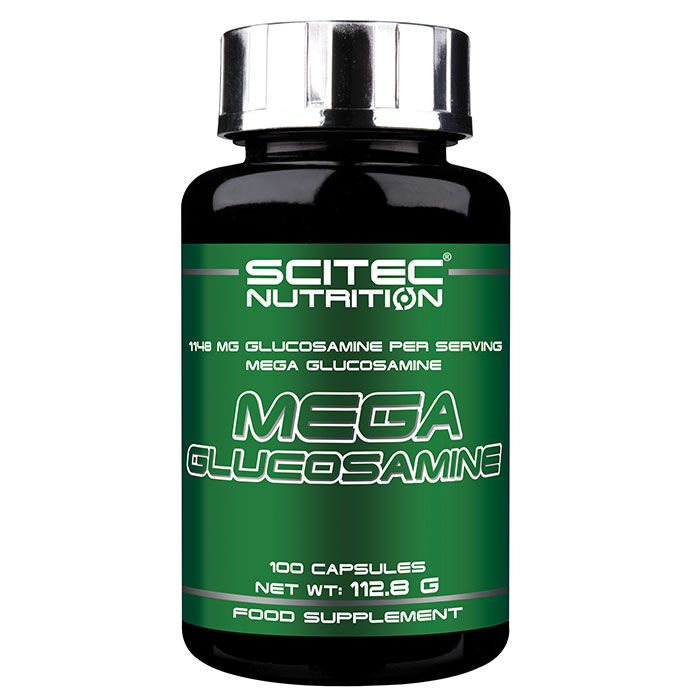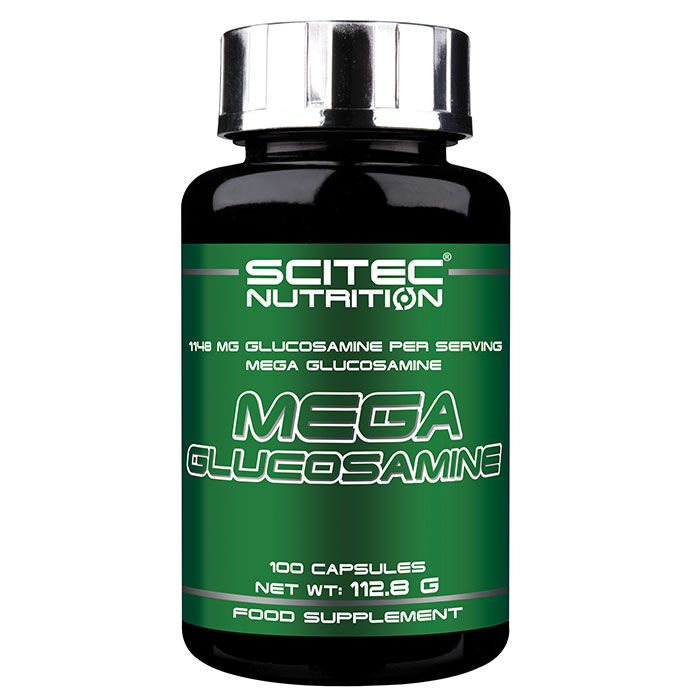 Mega Glucosamine 100 Capsules Joint Health Supplements
Mega Glucosamine 100 Capsules
Product Guide
Premium source of glucosamine sulfate
Promotes optimal joint support
Slows the breakdown of collagen (joint tissue)
Relieves the symptoms of osteoarthritis
Mega dose of 2000mg of glucosamine per serving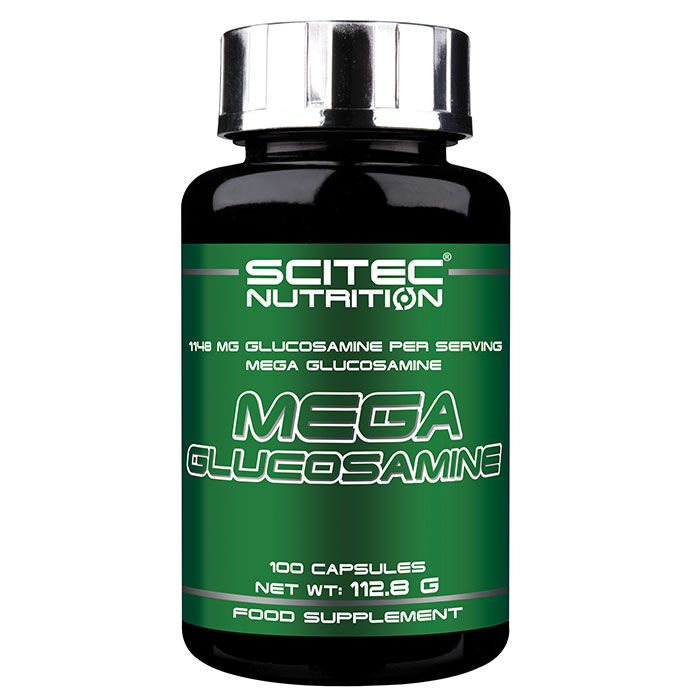 Mega Glucosamine by Scitec Nutrition contains glucosamine sulfate that has been shown to promote optimal joint health. Glucosamine slows the breakdown of collagen (joint tissue) and the symptoms of osteoarthritis.
Glucosamine Sulfate should be used every day which will promote optimal joint health. It is highly recommended during bulking phases where heavy lifting can case excess strain on joints.
Mega Glucosamine is suitable for both men and women whom are looking for an effective joint health product and is especially suitable for athletes who partake in high impact sports such as running.
Ingredients
Scitec Nutrition Mega Glucosamine 100 Capsules
Directions
Take 2 x 1 capsule daily before meals.