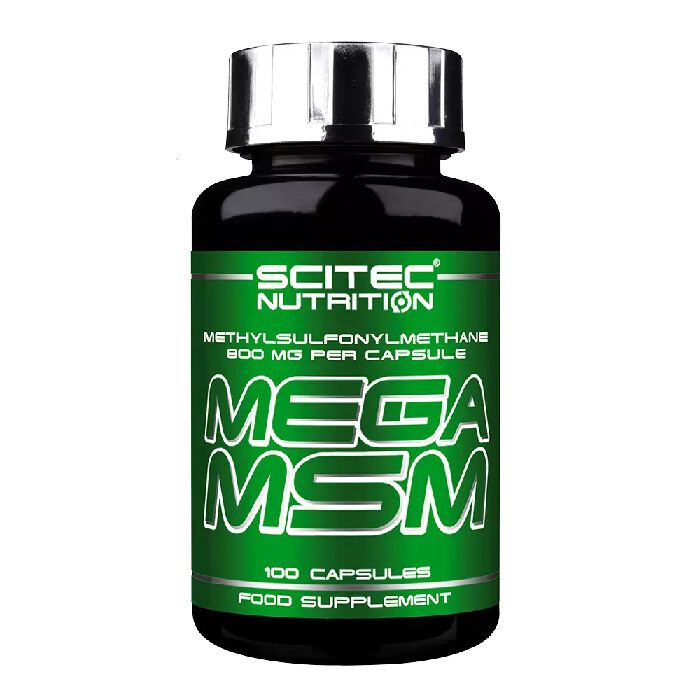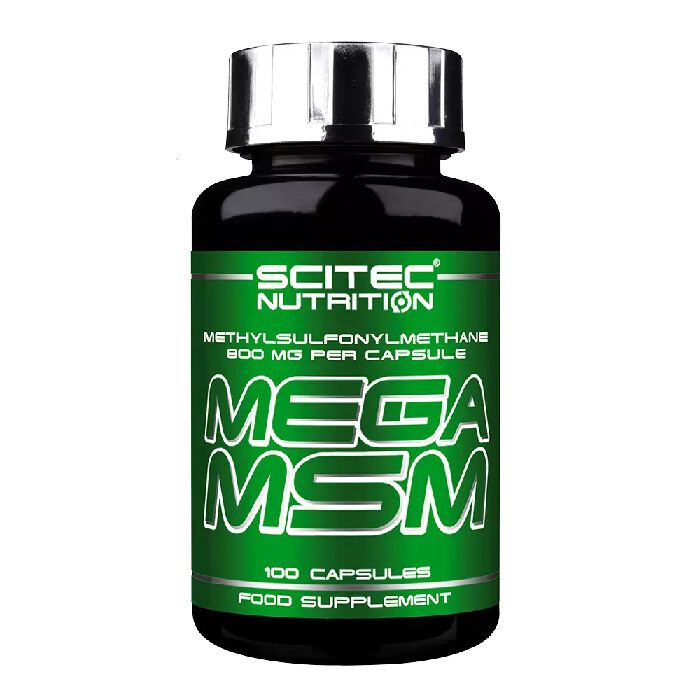 Mega MSM 100 Capsules Joint Health Supplements
Mega MSM 100 Capsules
Product Guide
MSM is a powerful antioxidant
Can stack with other joint supplements
Perfect for those participating in high impact sports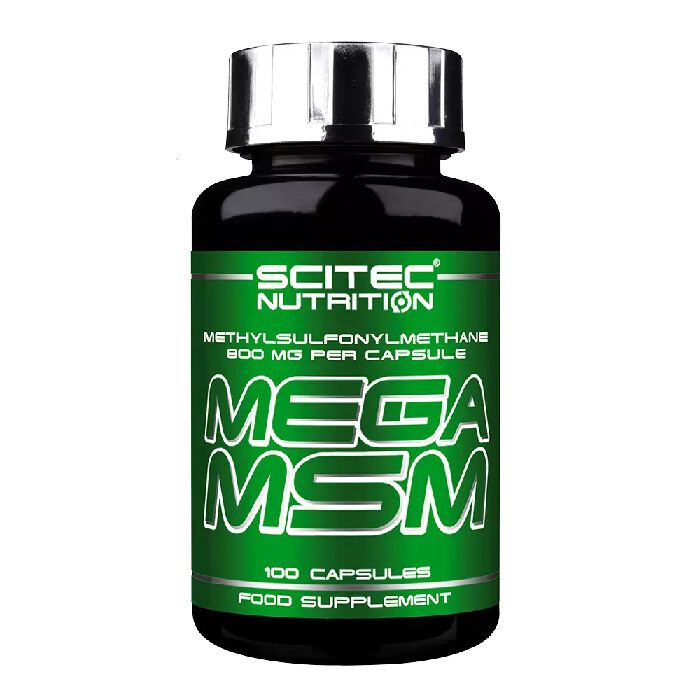 This naturally occurring sulphur is mostly found in our joints, helping to absorb impact when we move, making an MSM supplement great for anyone taking part in high-intensity exercise.
We would advise any joint support be taken daily and consistently for noticeable results. Cannot replace injury treatment.
Anyone who exercises regularly, especially in sports which puts particular strain on the joints, such as weightlifting or running, can benefit from taking Scitec MSM.
Ingredients
Scitec Nutrition Mega MSM 100 Capsules
Directions
Take 3x1 capsules daily before meals. Use this product in conjunction with food as part of a healthy, balanced diet, not as a substitute for such.