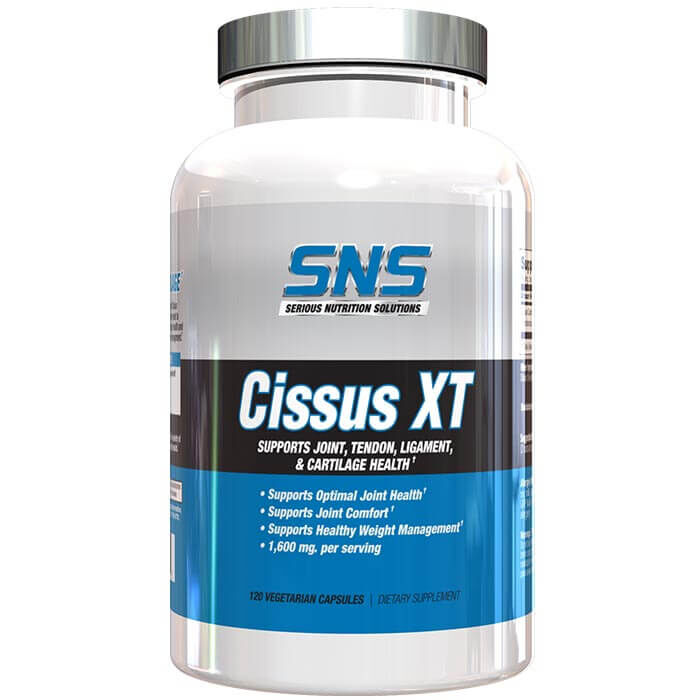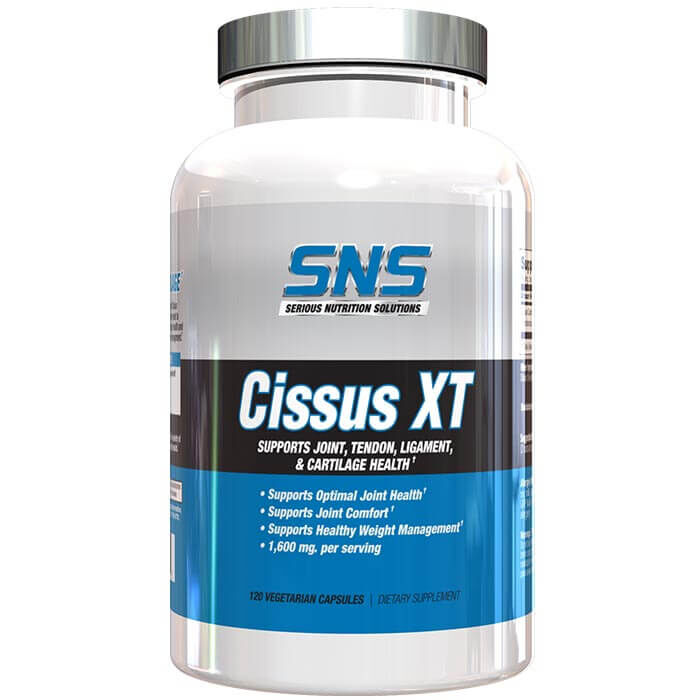 Cissus XT Joint Health Supplements
Offer
Pick 2 FREE items at checkout for every £100 spent to a max of 6 items in total
Offer
Pick 4 FREE items when you spend £200+
Offer
Pick 6 FREE items when you spend £300+
Cissus XT
Product Guide
Reduces exercise induced joint pain
Supports cartilage health, joints, tendons and ligaments
Slows down absorption of sugars to assist in healthy weight management
Contains 1500mg Cissus Quadrangularis per serving
Aids in quicker recovery following intense workouts
Can help support fat loss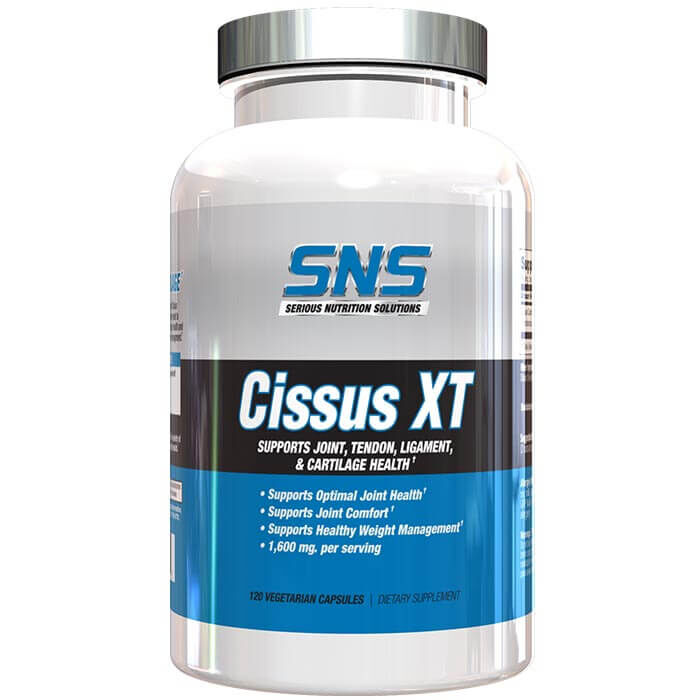 When we train our joint tissue can become damaged, to avoid this supplementing Cissus XT promotes tissue growth and can reduce inflammation in the affected area. It is widely used by athletes who take part in heavy weight lifting or power sports.
Cissus XT should be used when you are suffering from exercise related joint pain or preferably throughout any intense training regime as a preventative to joint tissue damage.
If you are an athlete, someone who has had an injury to a joint or bone, or if you just want to make sure you're protected in everyday life this may benefit you.
Ingredients
Serious Nutrition Solutions Cissus XT
Directions
As a dietary supplement, take 2 capsules 30 minutes prior to a meal in the morning and 1 to 2 caosules 30 minutes prior to a meal 8 to 12 hours later.