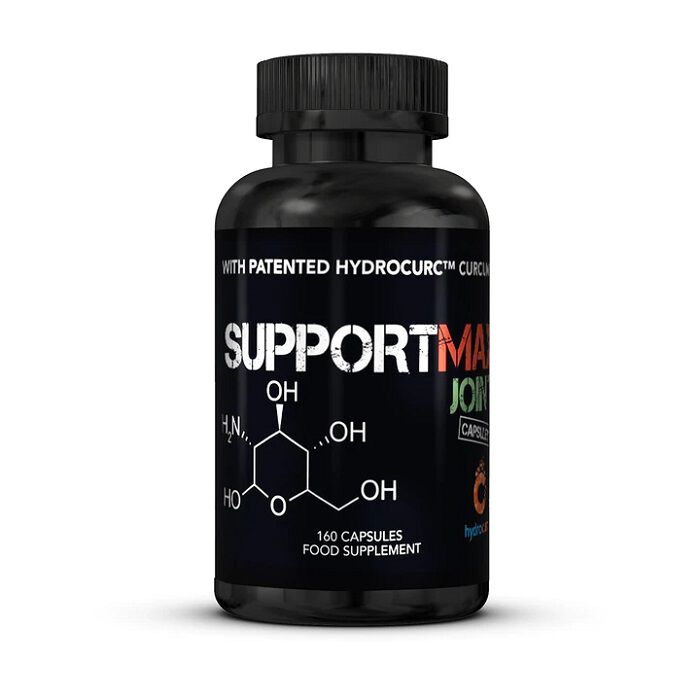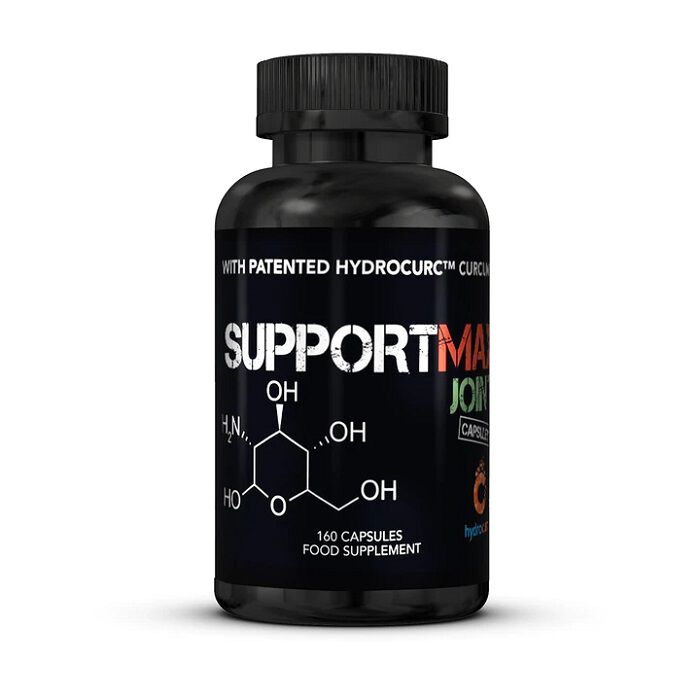 Supportmax Joint 160 Capsules Joint Health Supplements
Type
Joint Health Supplements
Offer
Save 50% on shipping when you spend £150 (UK is FREE over £50).
Supportmax Joint 160 Capsules
Product Guide
Contains patented ingredients
Ingredients shown to have anti-inflammatory effects
May reduce pain and swelling
Capsule form, also available as powder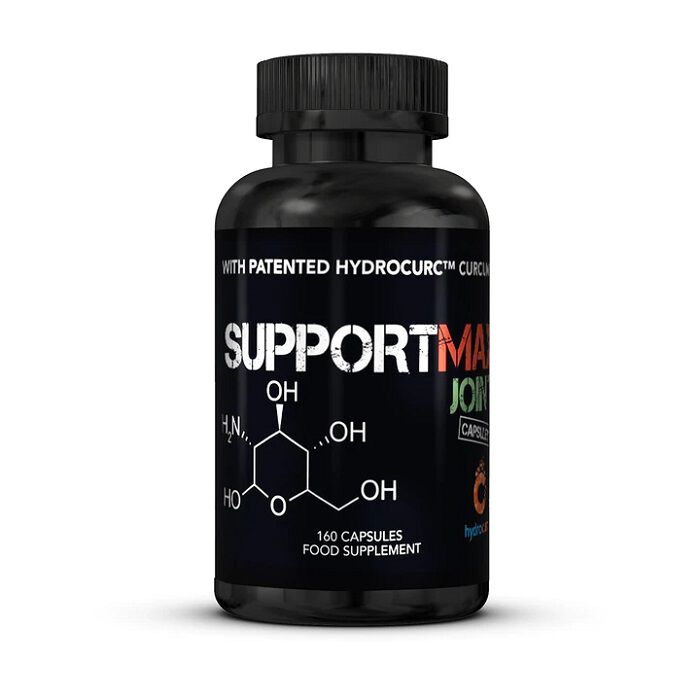 The process of ageing and increased joint loading during sport/training can impact on key structures within a joint such as cartilage, ligaments tendons and bones making them susceptible to injury, that can lead to degenerative changes and longer-term problems.
If using on training days, take AWAY from your session. So, for example, if training in the evening, you might want to take in the morning with your first meal. Effects will be best noticed with consistent use.
Anyone who is struggling with aches, inflammation and lack of mobility from joint issues can benefit from adding Supportmax Joint to their daily supplement routine.
Ingredients
Strom Sports Supportmax Joint 160 Capsules
Directions
Take 1 Serving (4 Capsules) daily.