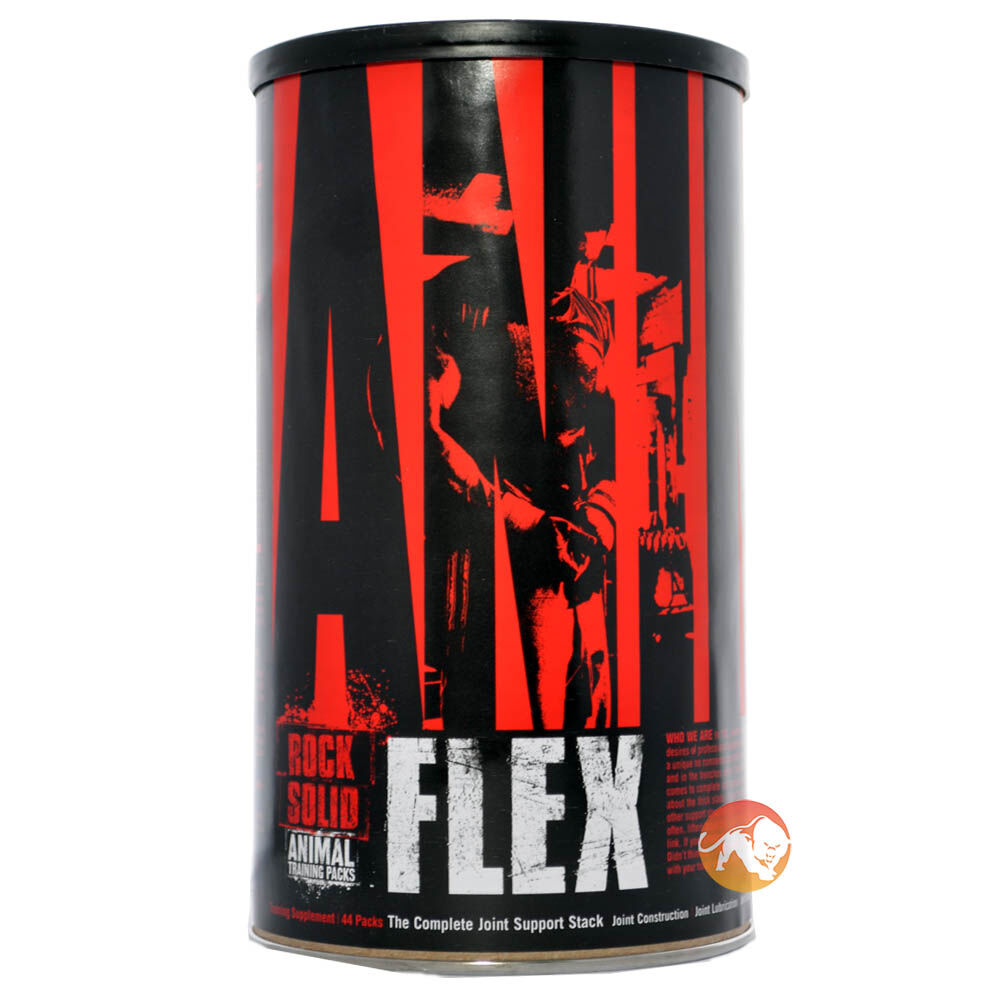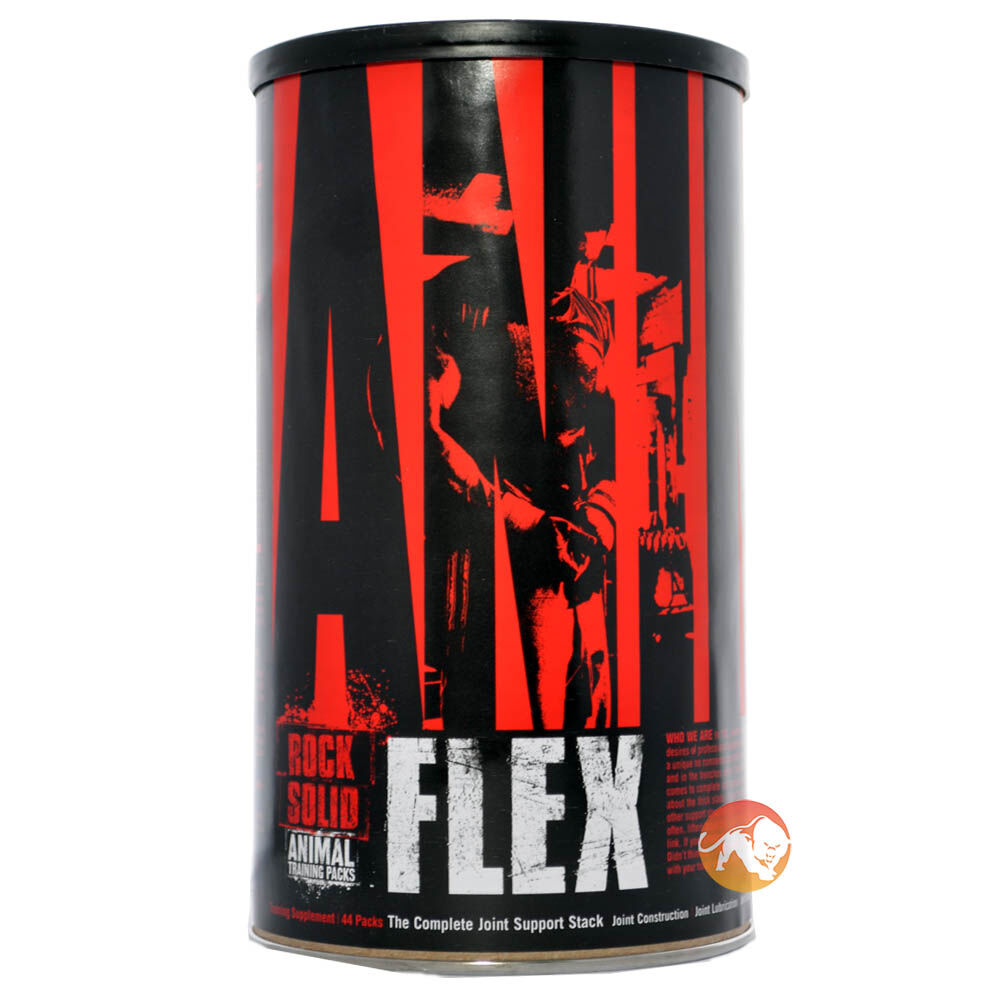 Animal Flex 44 Packs Joint Health Supplements
Offer
Pick 2 FREE items at checkout for every £100 spent to a max of 6 items in total
Offer
Pick 4 FREE items when you spend £200+
Offer
Pick 6 FREE items when you spend £300+
Animal Flex 44 Packs
Product Guide
Designed to protect the joints from repetitive strain
Nutrients to support cartilage and tendon repair
Containing research proven ingredients such as Glucosamine and Chondroitin
Joint lubricating ingredients
Preserve your joint for a longer period of your Lifetime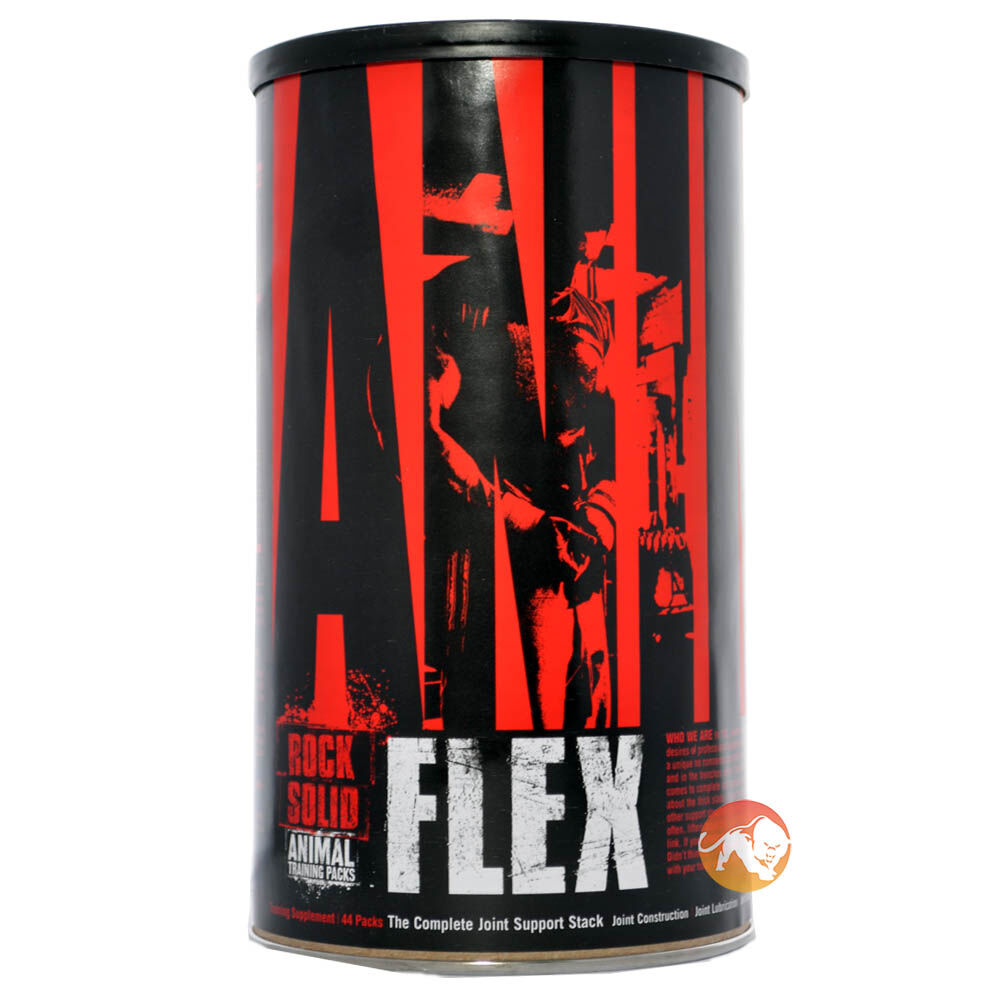 Universal's Animal Flex contains a unique blend of ingredients such as Glucosamine and Chondroitin which have been shown in research studies to protect and aid in lubrication of joints in those suffering from Osteoarthritis of the knee as well as reducing the amount of pain caused. So without a doubt the blend will aid in preserving the joint structures of those who participate in high impact exercise even if you're healthy.
It is always recommended to consume Animal Flex whenever partaking in high intensity, high impact physical activities where the joints are put through intense pressure.
Animal Flex is suitable for everyone who is looking for a blend of ingredients that help to preserve and protect joints from repetitive strain of lifting and exercise.
Ingredients
Universal Animal Flex 44 Packs
Directions
Take one pack of Animal Flex per day, either on an empty stomach or with a meal.