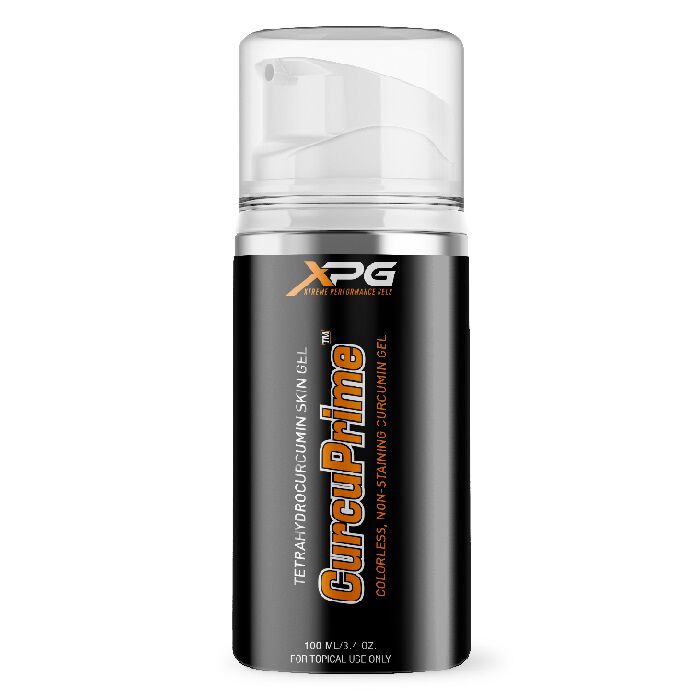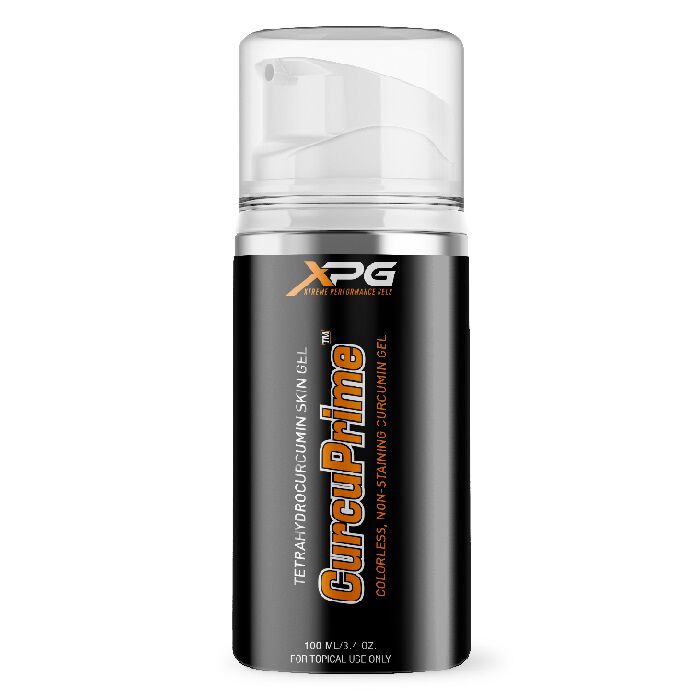 Tetrahydrocurcumin Skin Gel 100ml Joint Health Supplements
Type
Joint Health Supplements
Offer
£100 to £600 orders get extra £105-£700 in free gifts. More spend = better free gifts.
Tetrahydrocurcumin Skin Gel 100ml
Product Guide
100 mg. CurcuPrime Tetrahydrocurcumin per ml
10 Grams CurcuPrime per bottle
Natural Anti-Inflammatory Support
Supports Natural Pain Relief
Supports Joint Health & Mobility
Topical Delivery Directly to Areas Where It's Needed the Most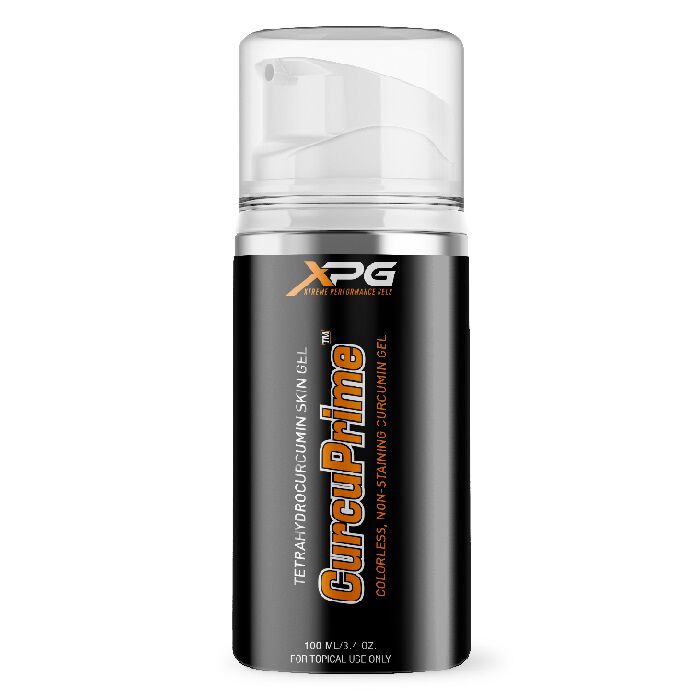 CurcuPrime Gel is a topical curcumin product that contains 100 mg. per ml (10 grams per bottle) of Tetrahydrocurcumin, a major metabolic constituent of curcumin that is commonly believed to be responsible for many of curcumin's benefits. CurcuPrime Tetrahydrocurcumin is a branded ingredient from NNB Nutrition and is 100% naturally sourced and extracted for purity and consistency from batch to batch. The CurcuPrime used in CurcuPrime Gel is a specialized version that is off-white in appearance in order to avoid the staining associated with many other curcumin topical products.
CurcuPrime Gel can be used daily or as needed to help support natural pain relief and joint health and mobility.
For bodybuilders, athletes, fitness enthusiasts, and general health consumers that experience muscle soreness, inflammation, &/or joint pain.